Over the last couple of years I've enjoyed working with Stuart Nixon at HA Acoustics, a team of experts who measure acoustic conditions relating to the building industry and environmental impact.
I have created a few fact-sheets for them in their established style, and assembling them into one document; eventually re-designing the whole brochure advertising the company's services. This included adding a team and client portfolio page to the brochure as well as their website.
I also had fun designing a large map wall-chart for their office with large icons representing the principles they work to, which was incorporated into the full services brochure.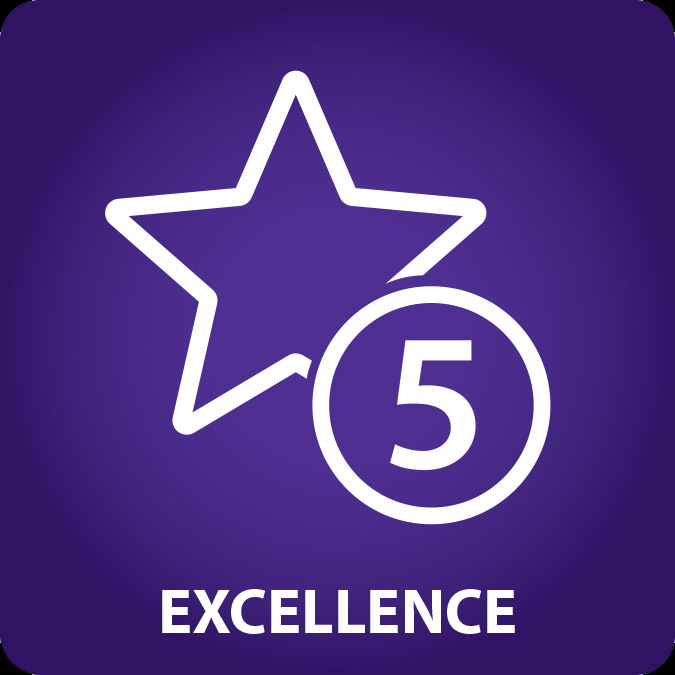 In 2019 I created some abstract designs for the front / back cover template for their client reports - with editable regions, in Microsoft Word format.