Reading for Wildlife, connected to elephant charity Tail to Tale

,  

spent a month - July 2020 - releasing a film everyday of a reading of a chapter from the kids' book An Elephant for Breakfast by Zella Hunter, which introduces younger readers to the theme of illegal wildlife trade.
I helped out with the graphics and video editing of the author's own readings, as well as a few of the celebrity read chapters and a number of the supporting "why I care" videos for social media. I particularly enjoyed editing the Joanna Lumley and Dan Smith (of the pop band Bastille) videos as I got to insert some of the illustrations from the book.
I was asked to recreate the logo in a few different ways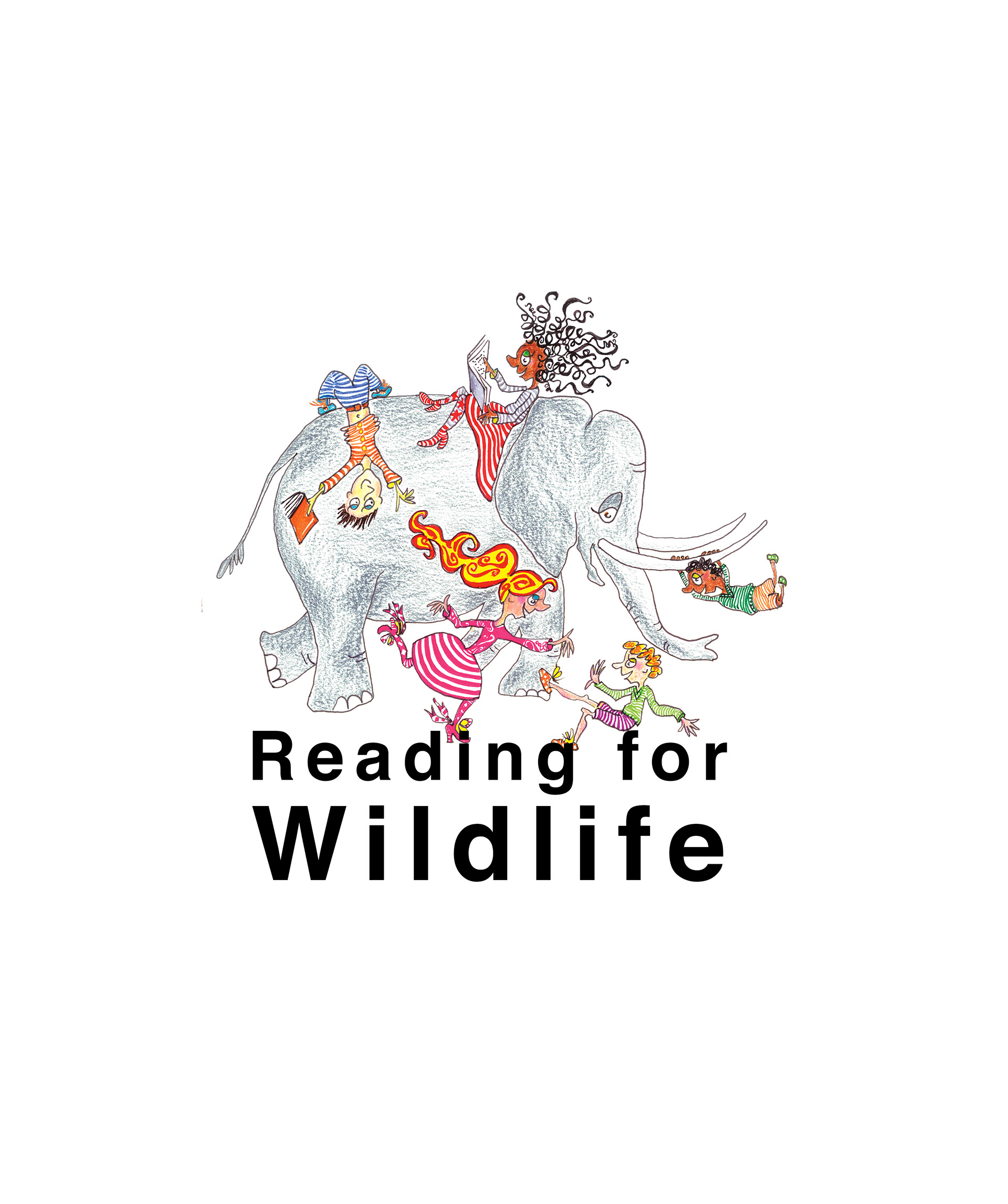 I worked with Zella to intertwine her illustrations into the charity's message which was used on social media and in the video branding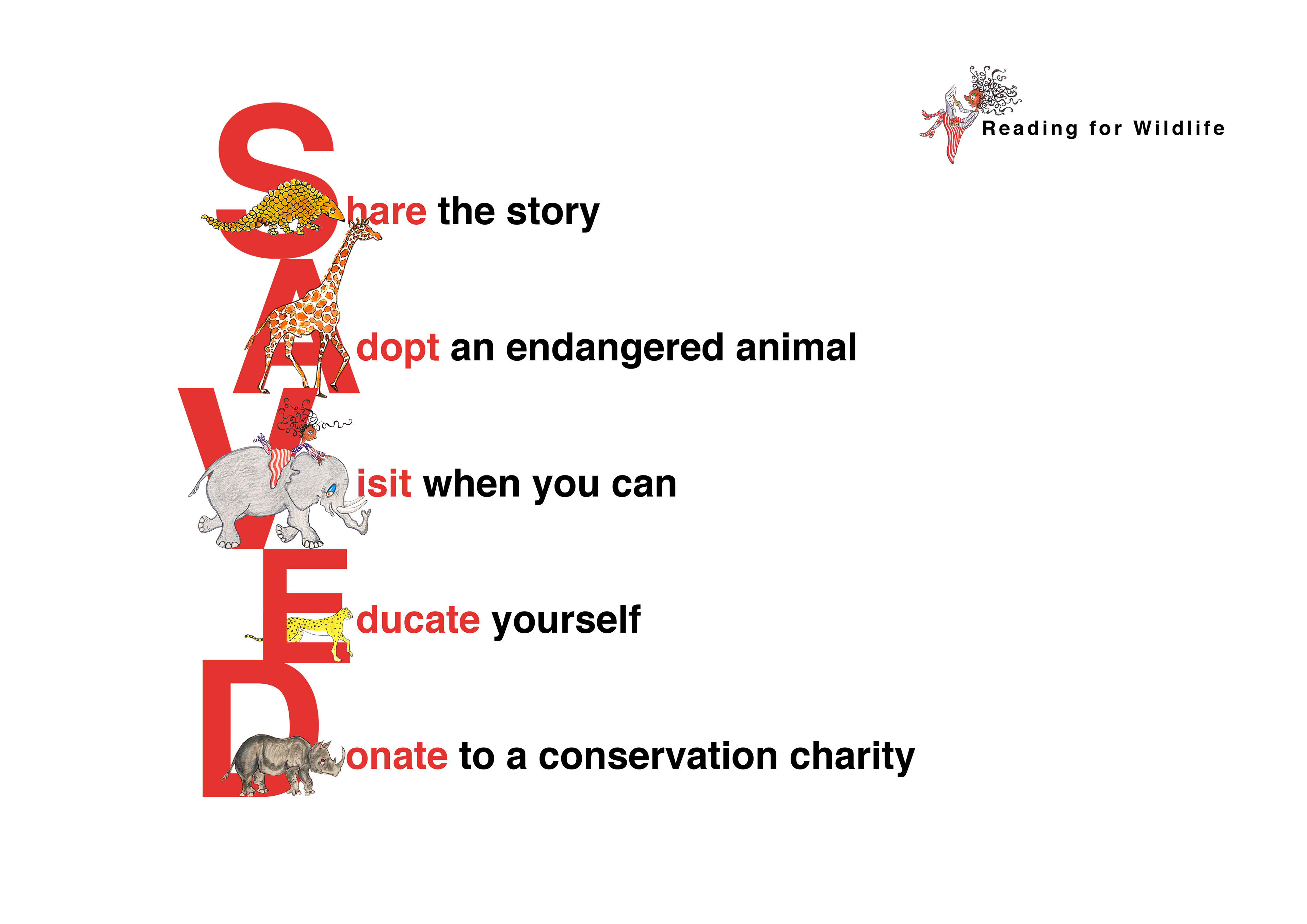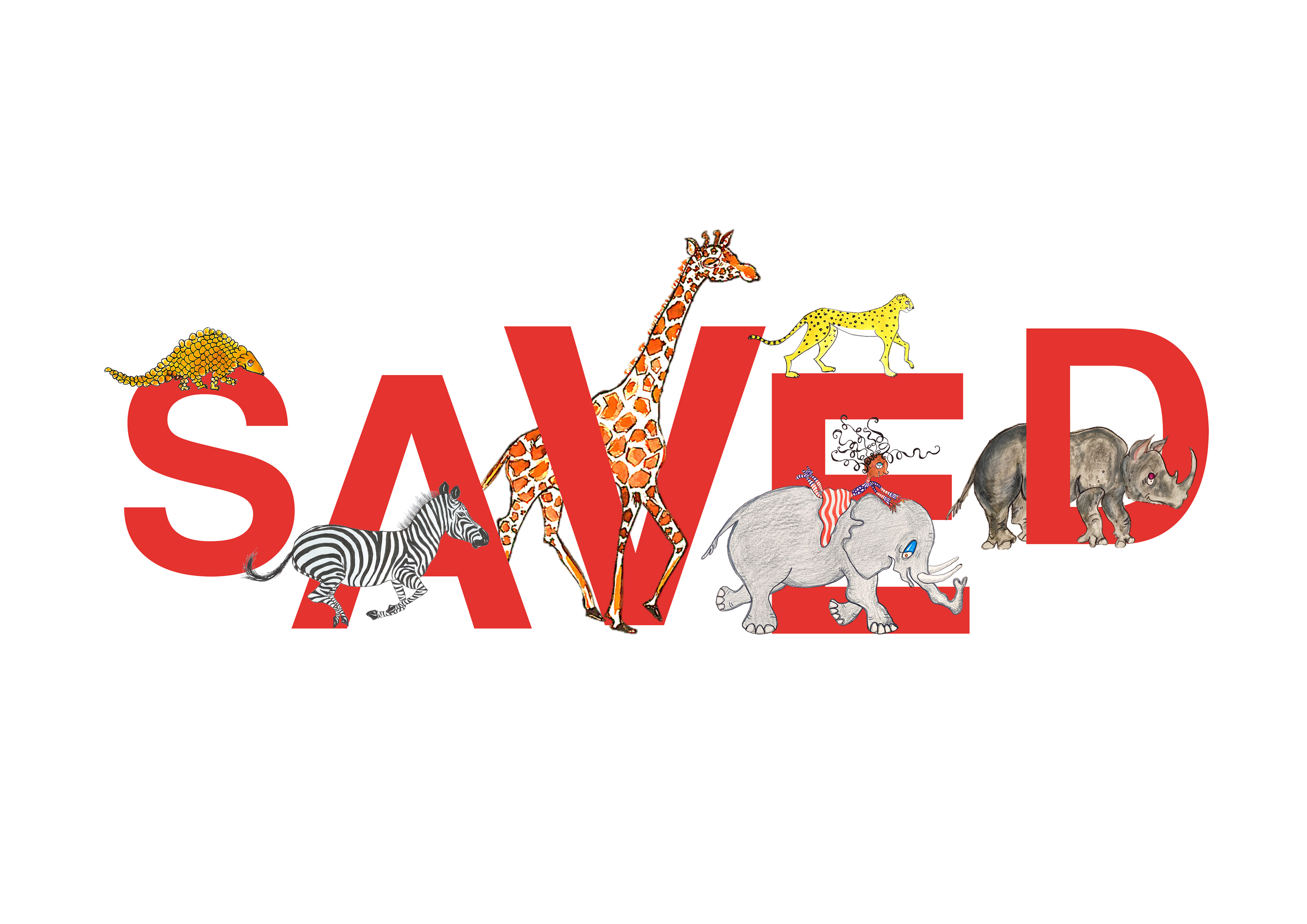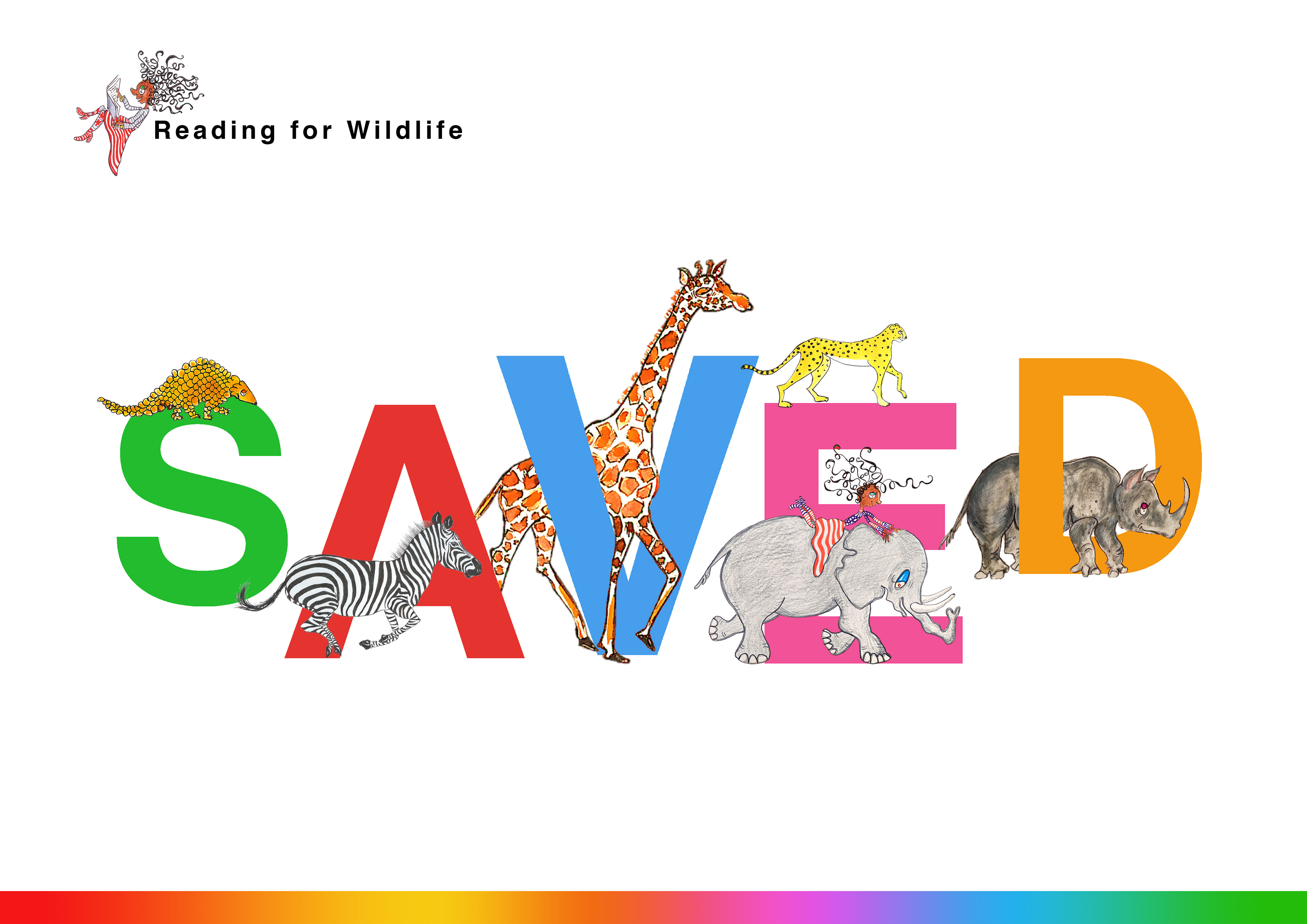 I edited the chapters read by the book's author Zella Hunter, from chapter 5 to the end, and I was also lucky enough to edit a couple of the "Friends'" videos, including Chapter 2 read by Dan Campbell Smith and Chapter 27 read by Joanna Lumley. I worked with Zella to add some new drawings to the video.
I recreated the videos' intro and outro after about chapter 10 and animated the SAVED graphic which appears in the outro in the last seconds of each film. I had to deal with lots of exciting issues like video supplied in portrait mode - oh no! - and awful sound, wobbly handheld video... however it was a fantastic project to be involved in and fairly enjoyable!
Here are some of the Reading for Wildlife "Why I Care" films that I edited that were put out on Facebook and Instagram in support of the campaign.