I designed and set two reports for Greenview that were launched at COP26 in Glasgow. A slide of the Preliminary Overview front cover was shown on stage!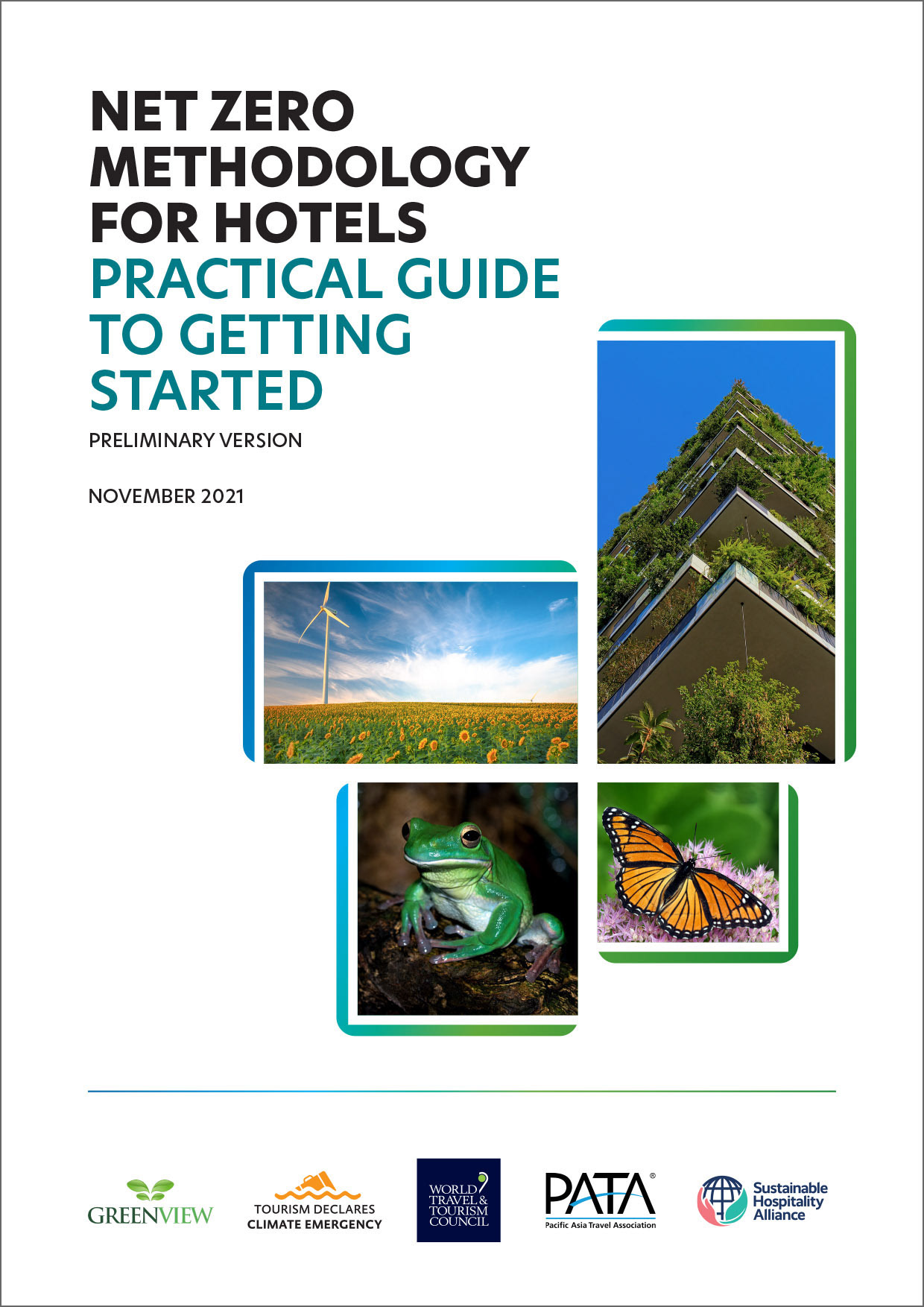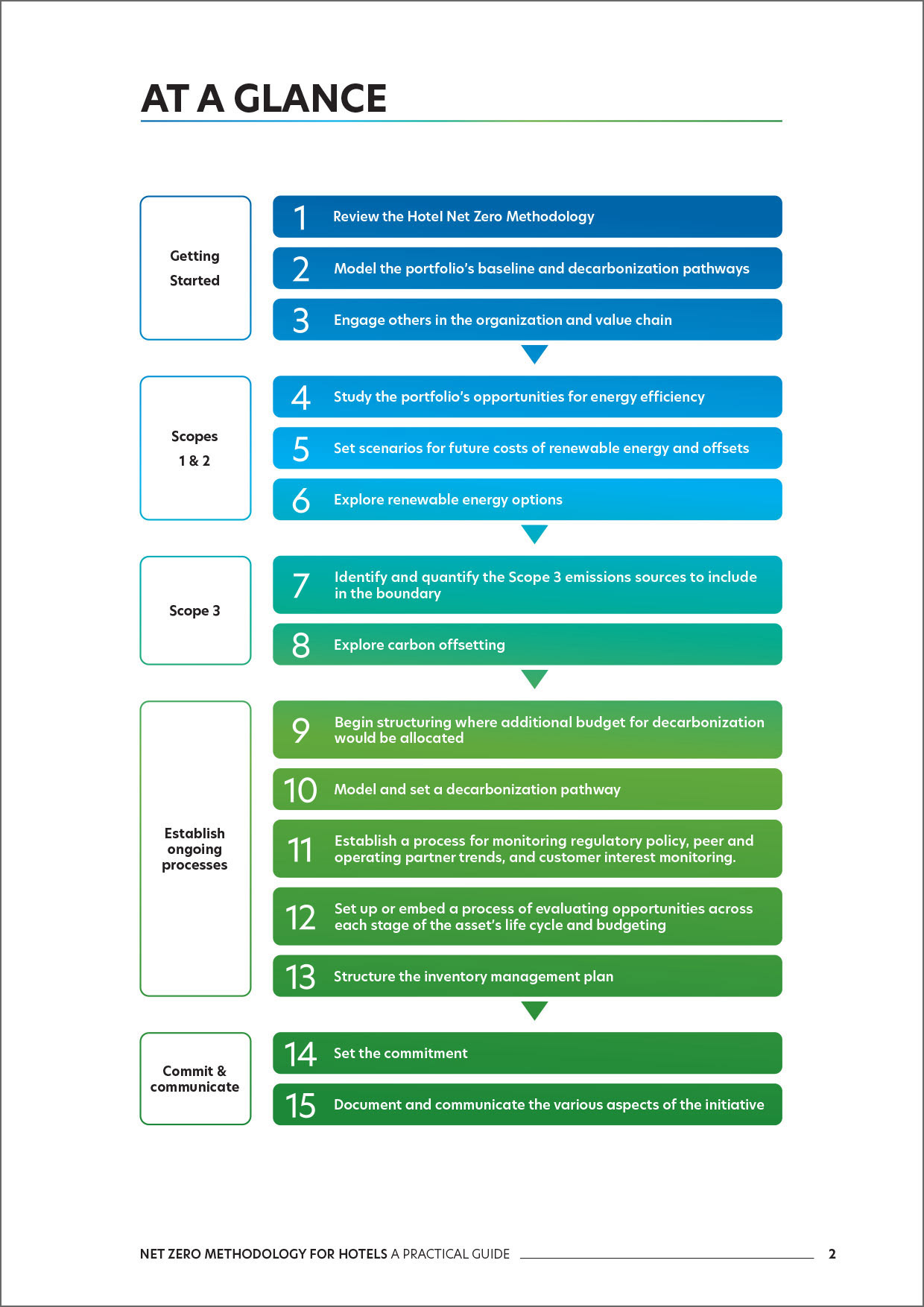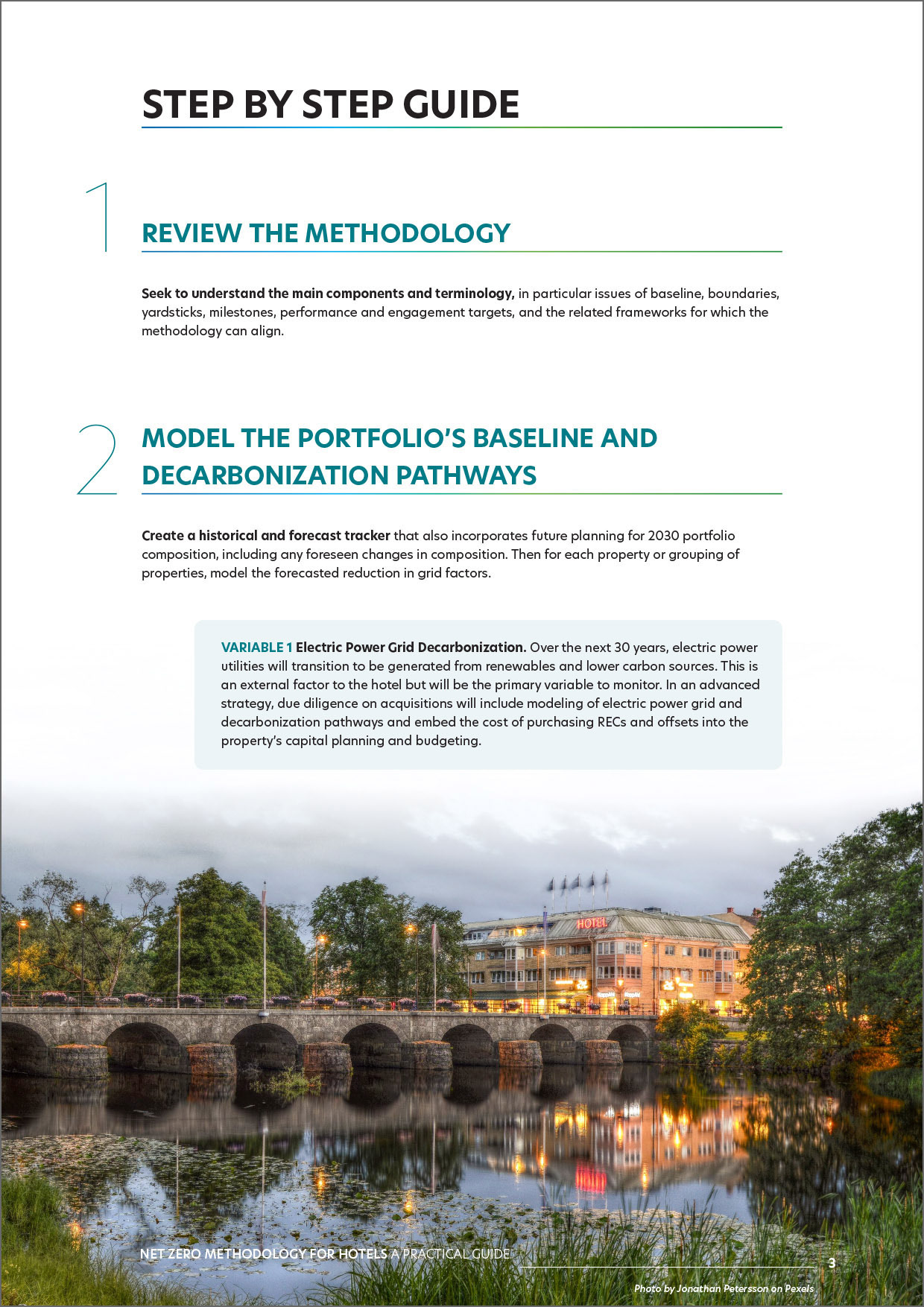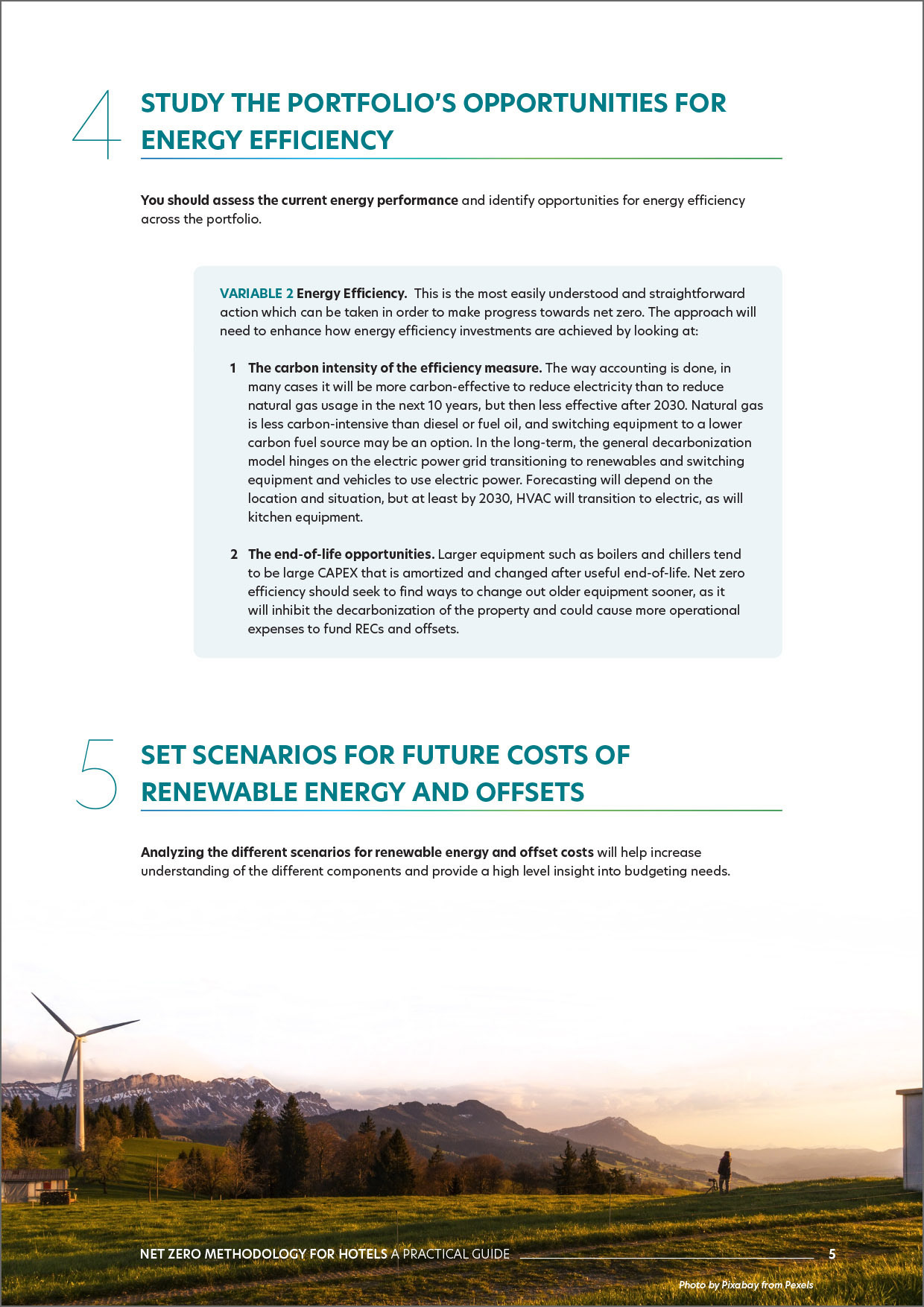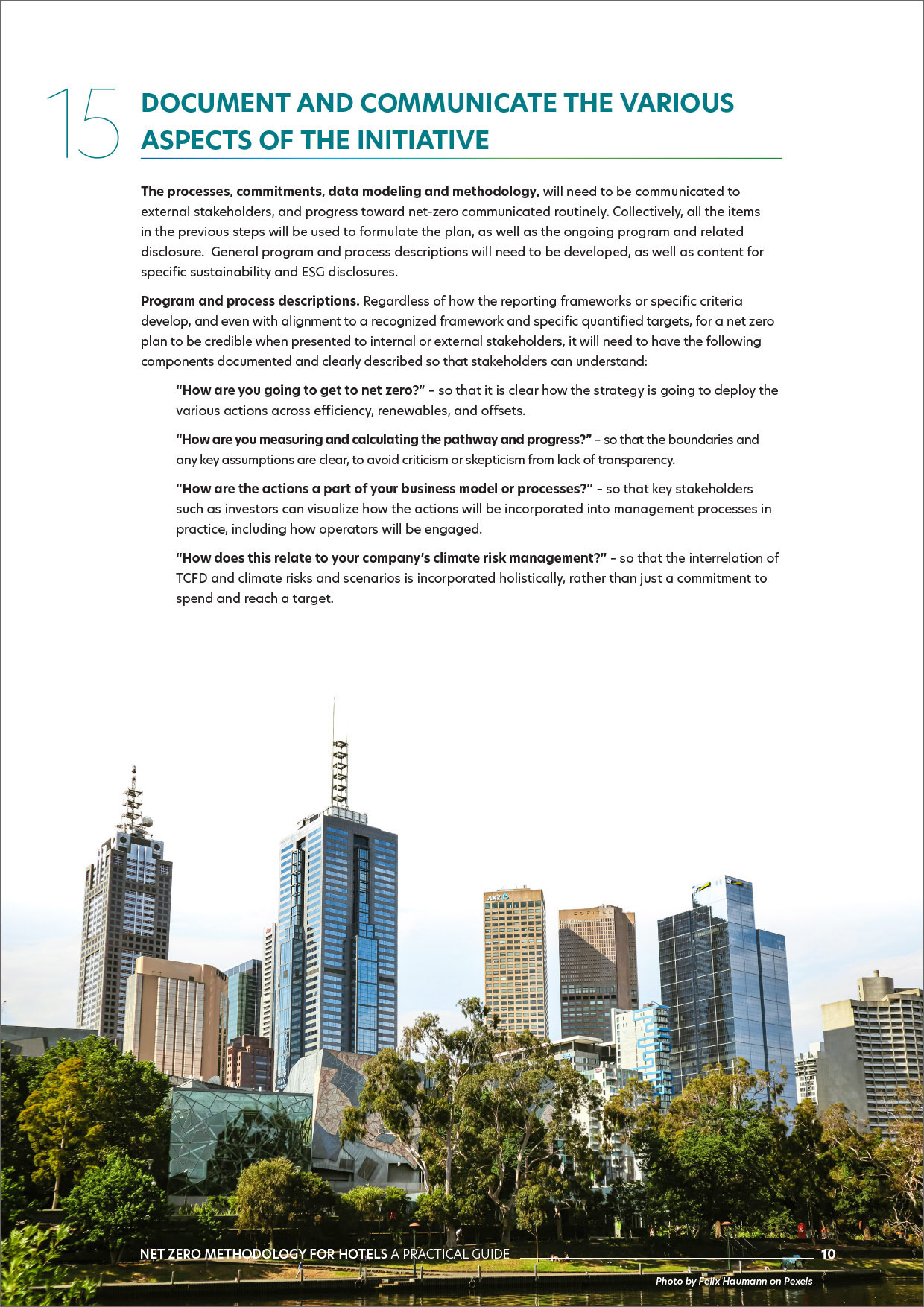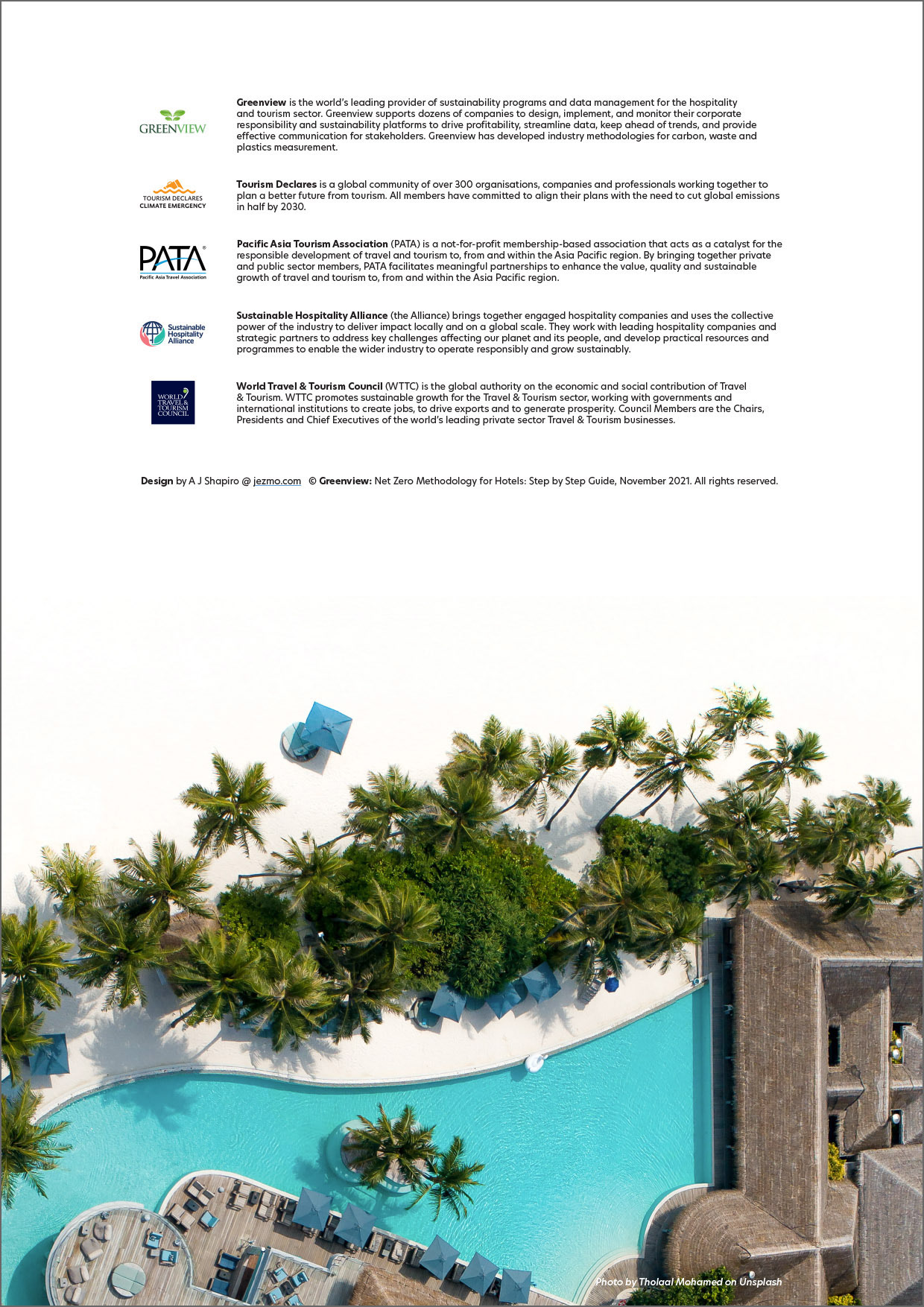 The Preliminary Overview is the main document that relates to a 128 page academic paper with a lot more detail. It featured a roadmap for carbon neutral hotels by 2050. Both reports had to be done in a very quickly in time for the launch and without a budget for stock photos.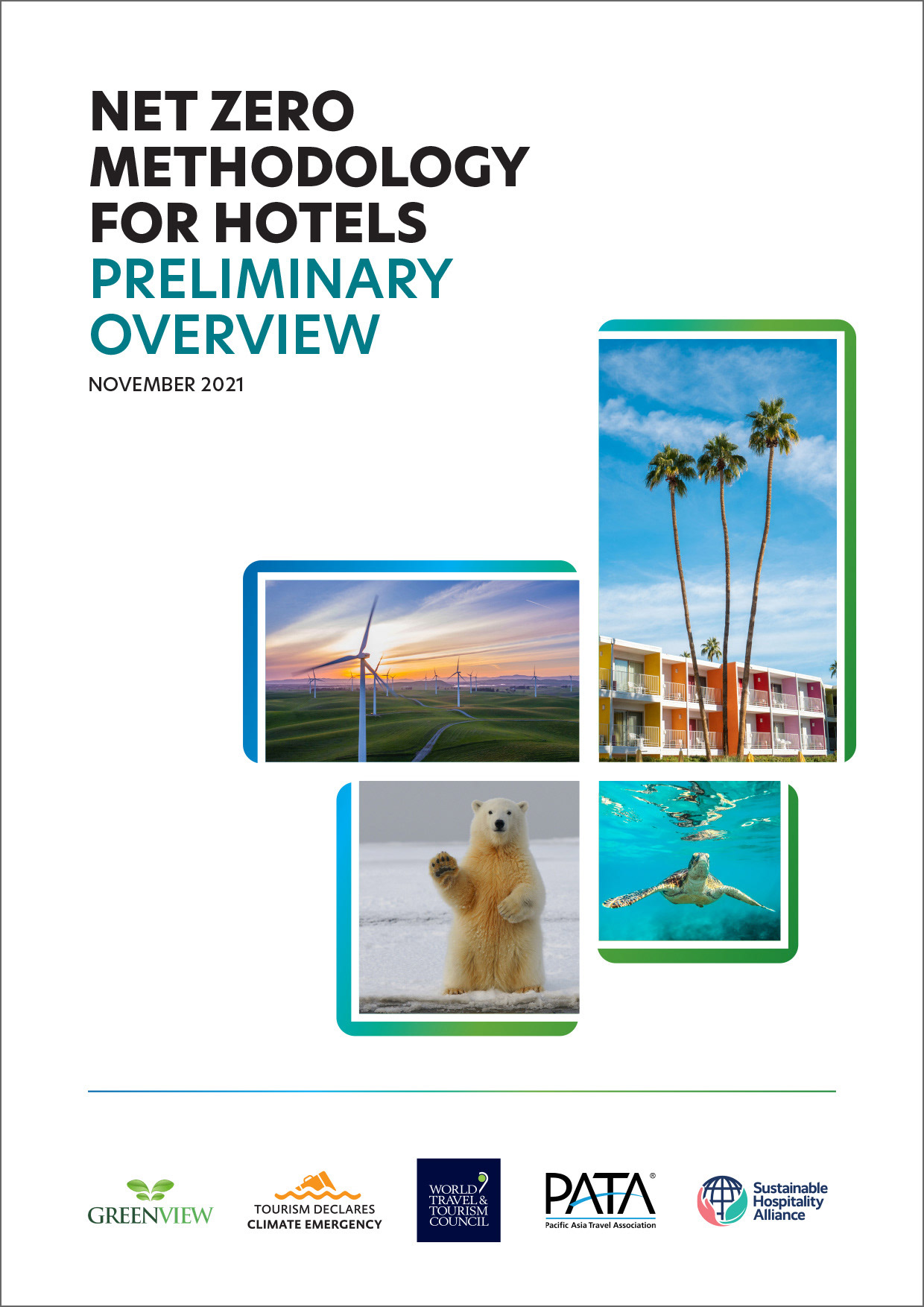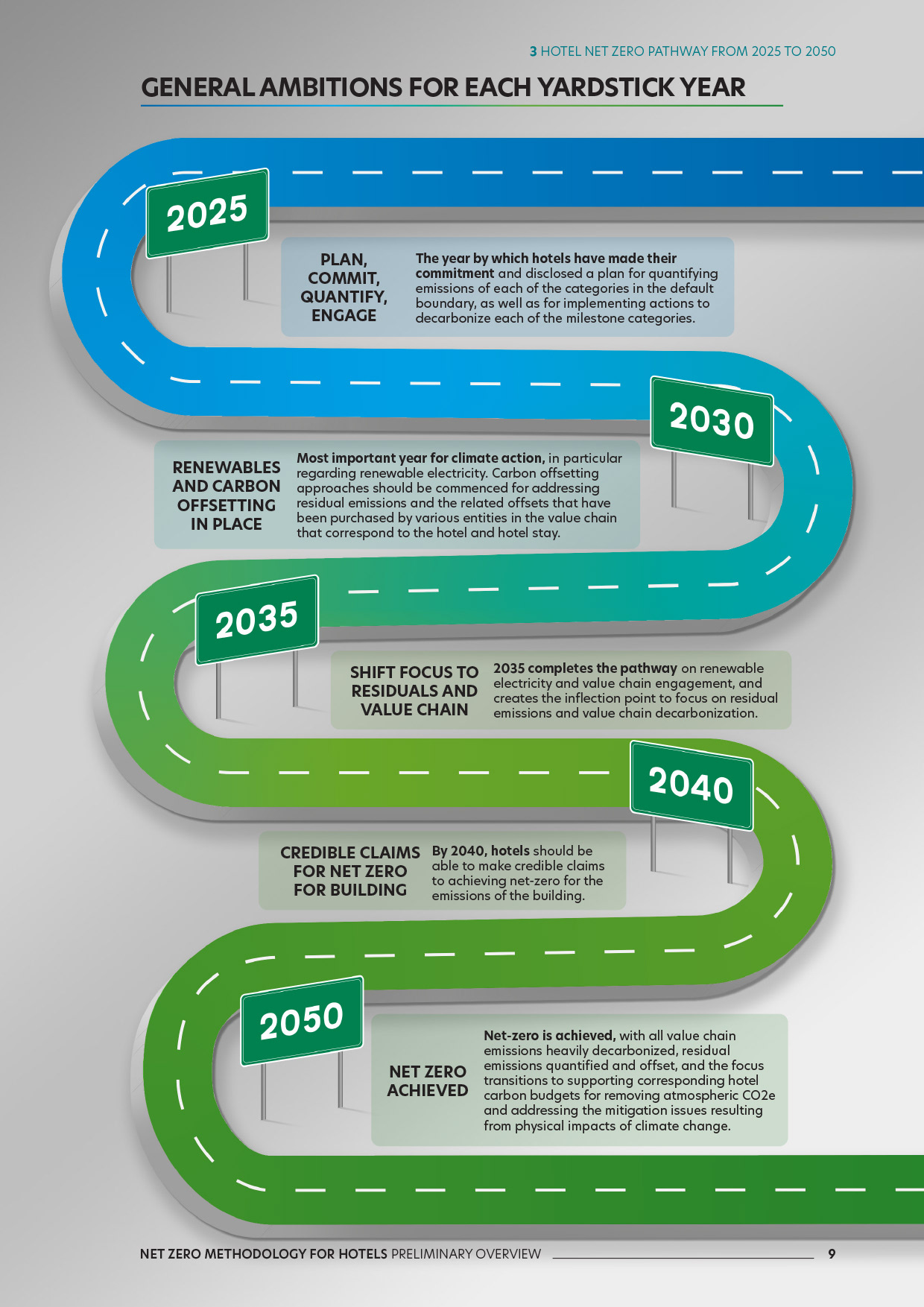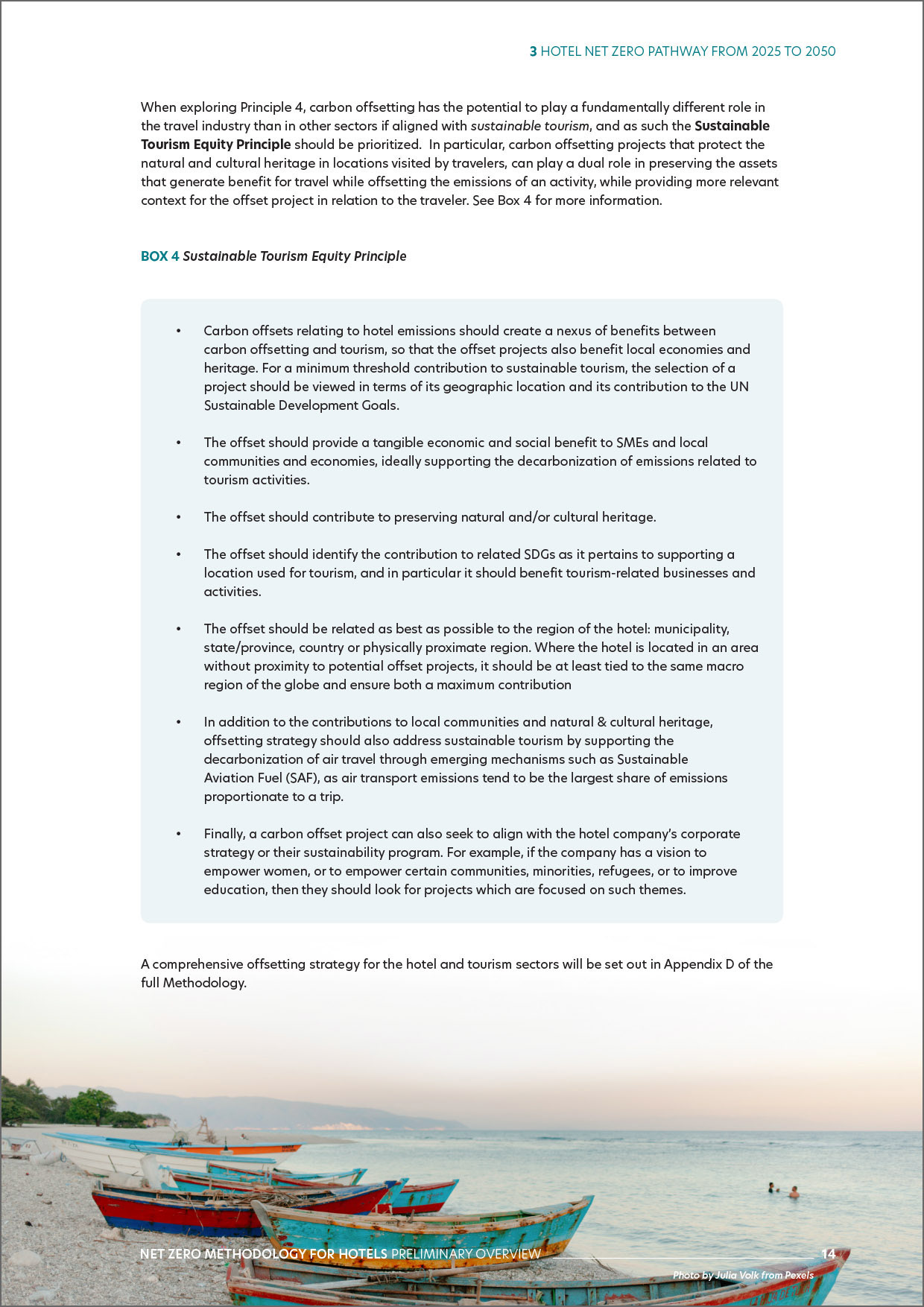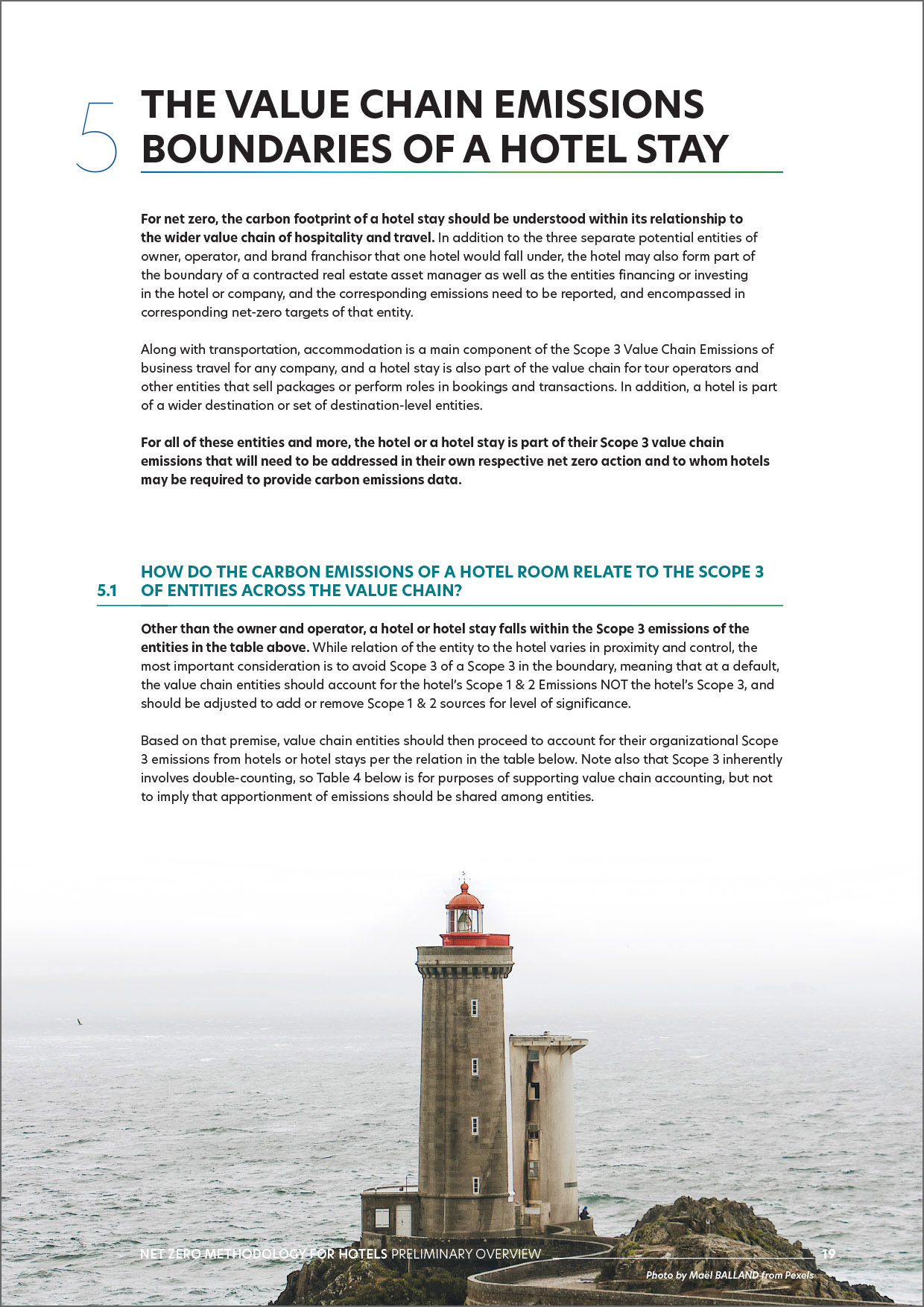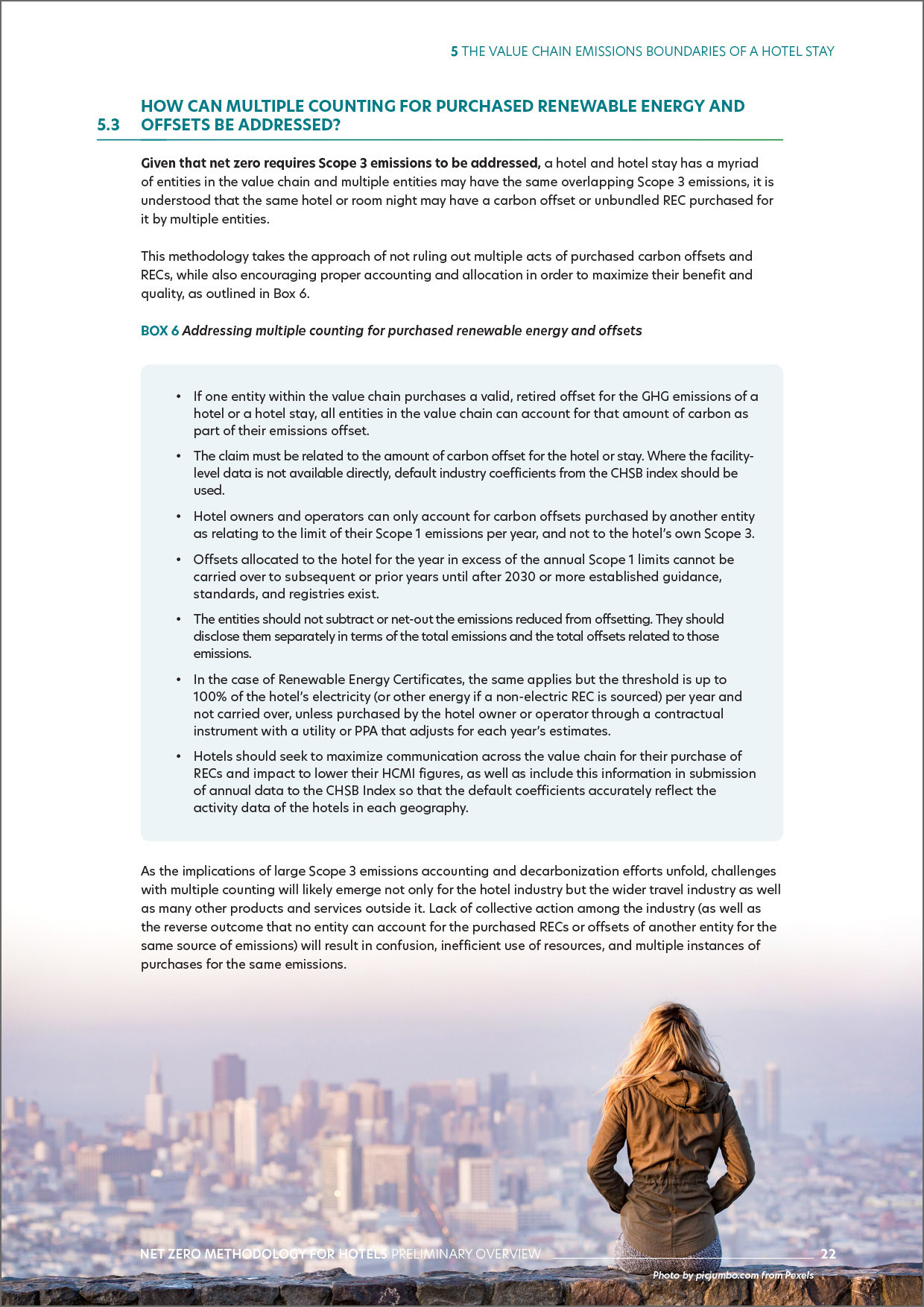 I edited a Greenview video - "Net Zero Masterclass", for an event, that consisted of combining a Zoom video with two speakers, and a set of PowerPoint slides; I added subtitles for clarity.