Whilst working at Codringtons I created lots of marketing resources for Federal, from product photography for use in print as well as various customers' web-shops, to designing brochures, leaflets and offers advertising and explaining their wide range of security products. 

I was also responsible for creating posters and stickers to promote their brands on locksmiths' shop walls and front doors. 
I got the chance to do some product design, styling a window locking bolt and designing a hasp for a large industrial container lock.
I produced a product demo video for Federal IronGuard cylinders, which is below.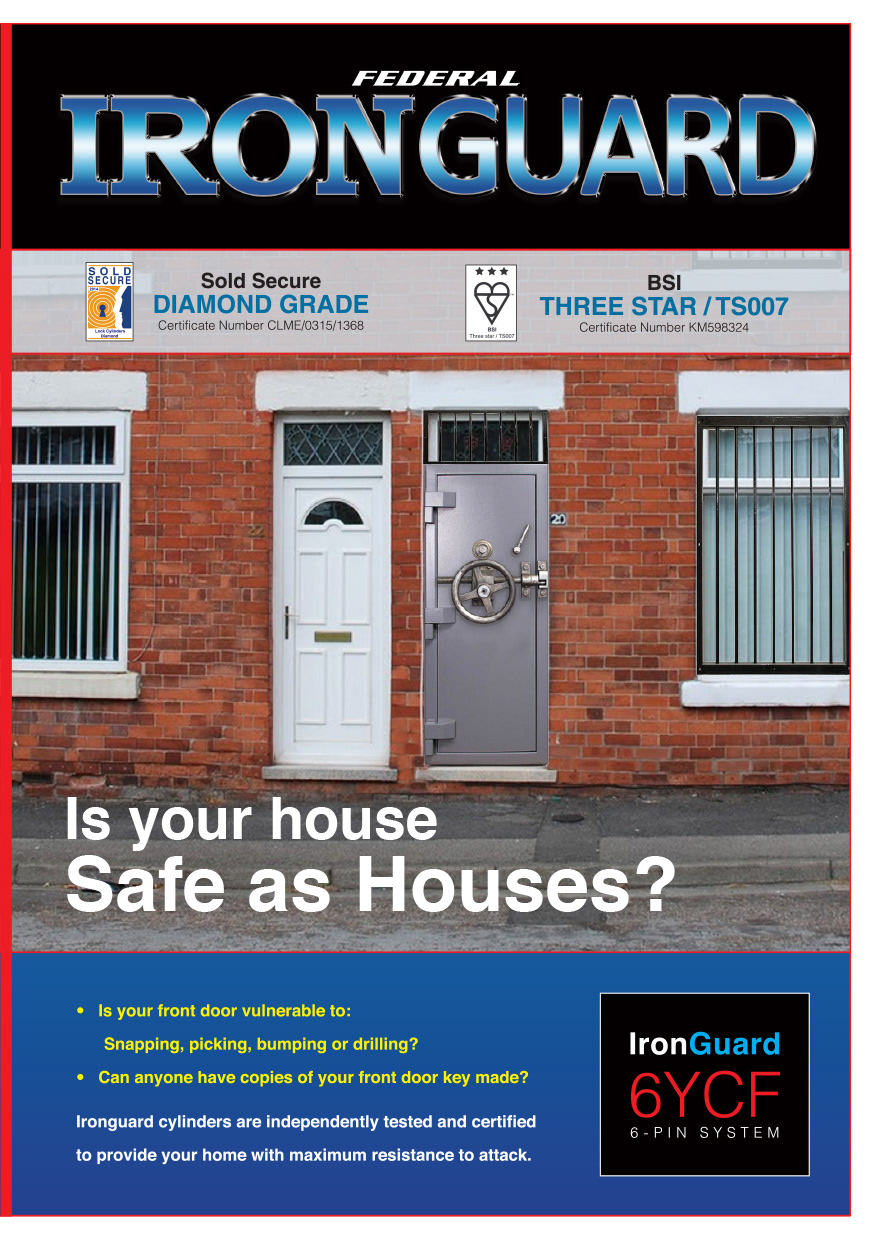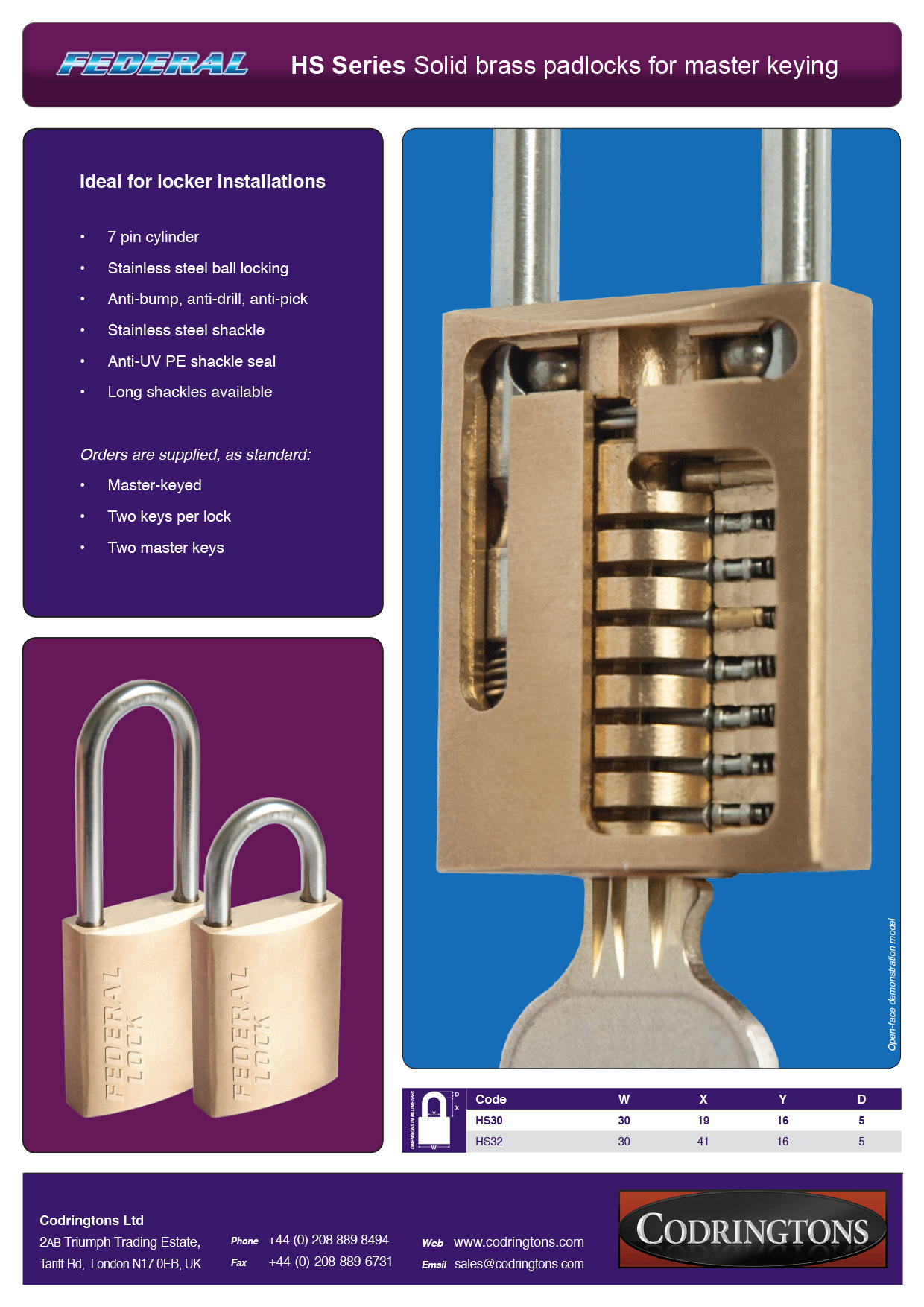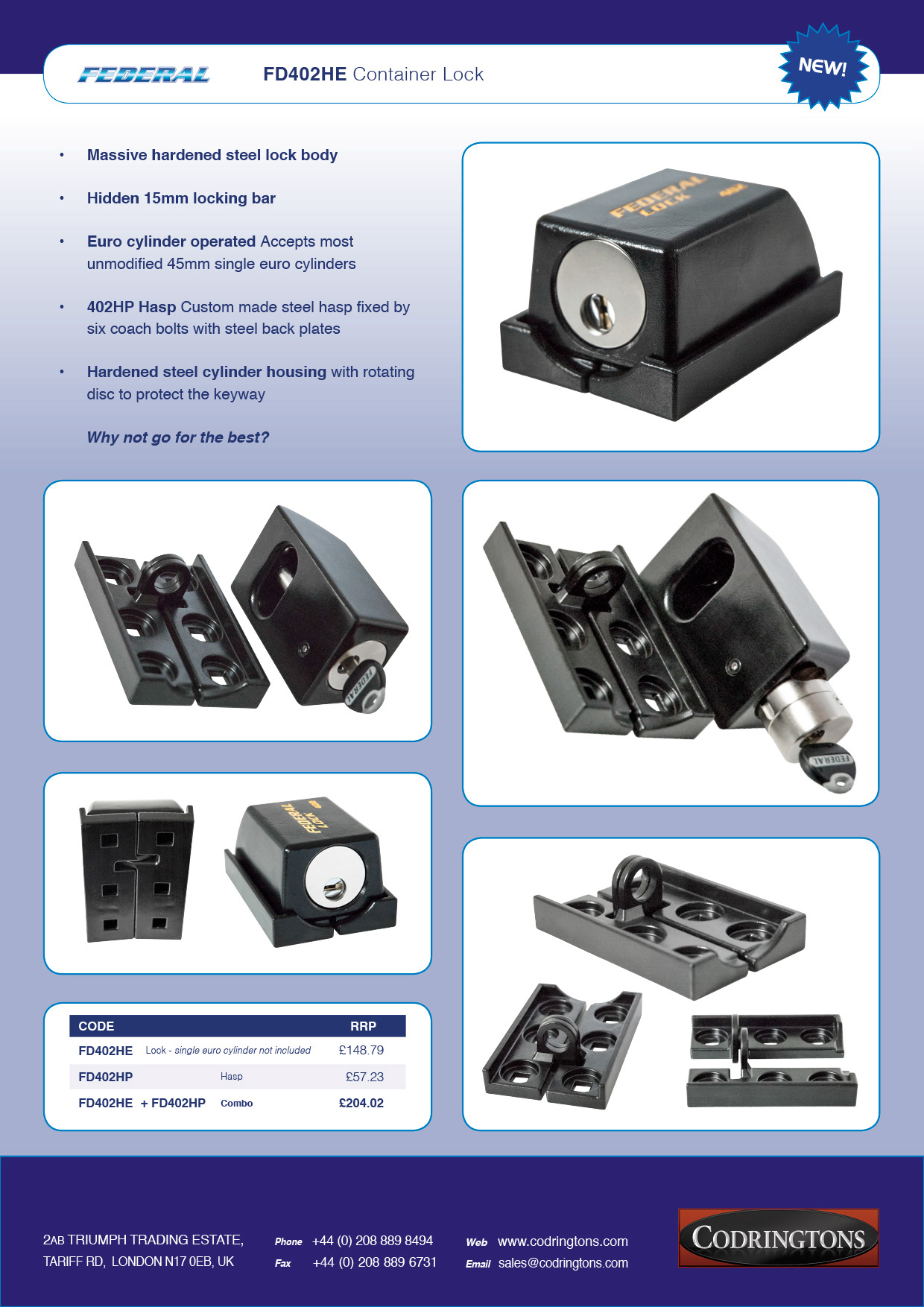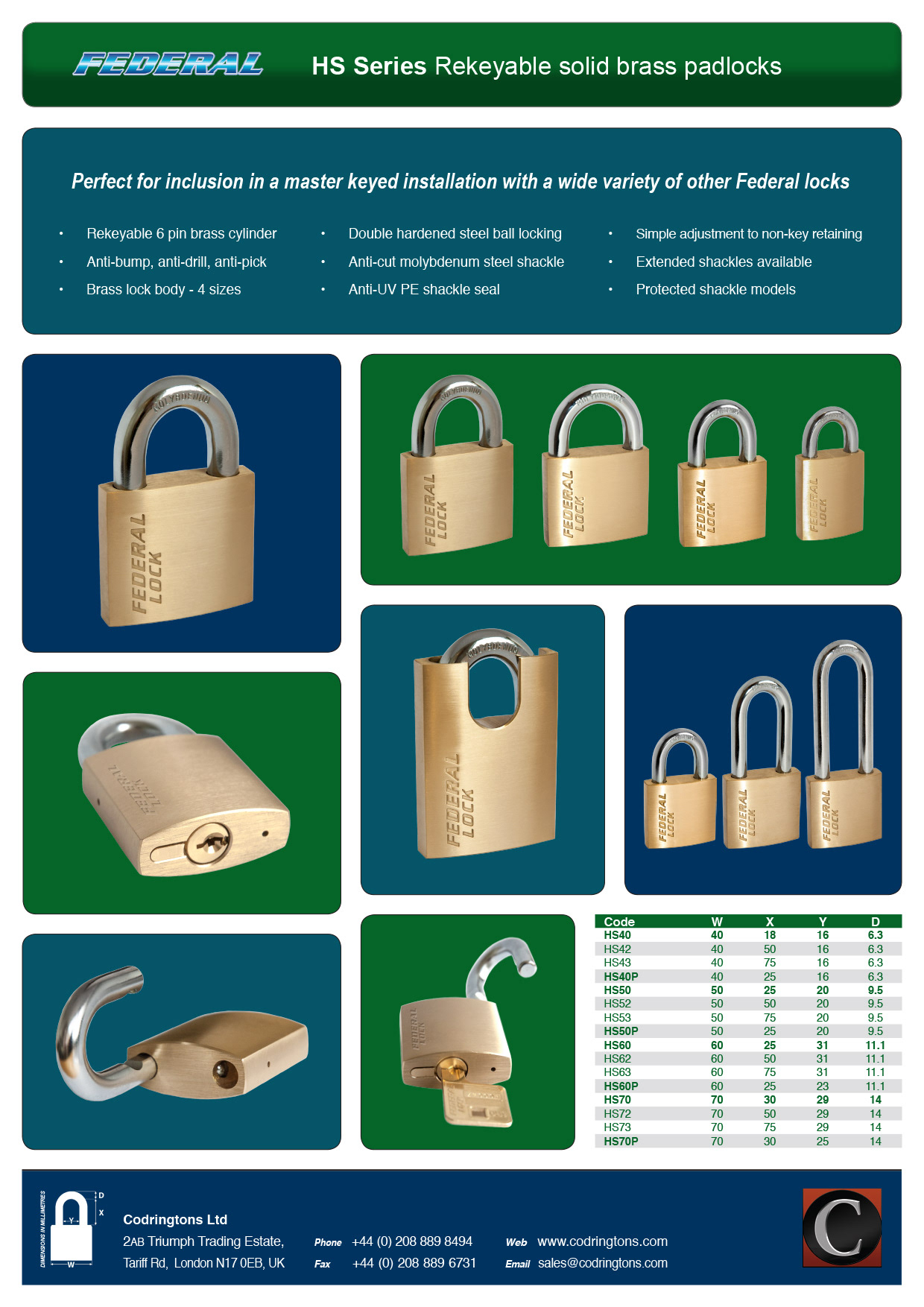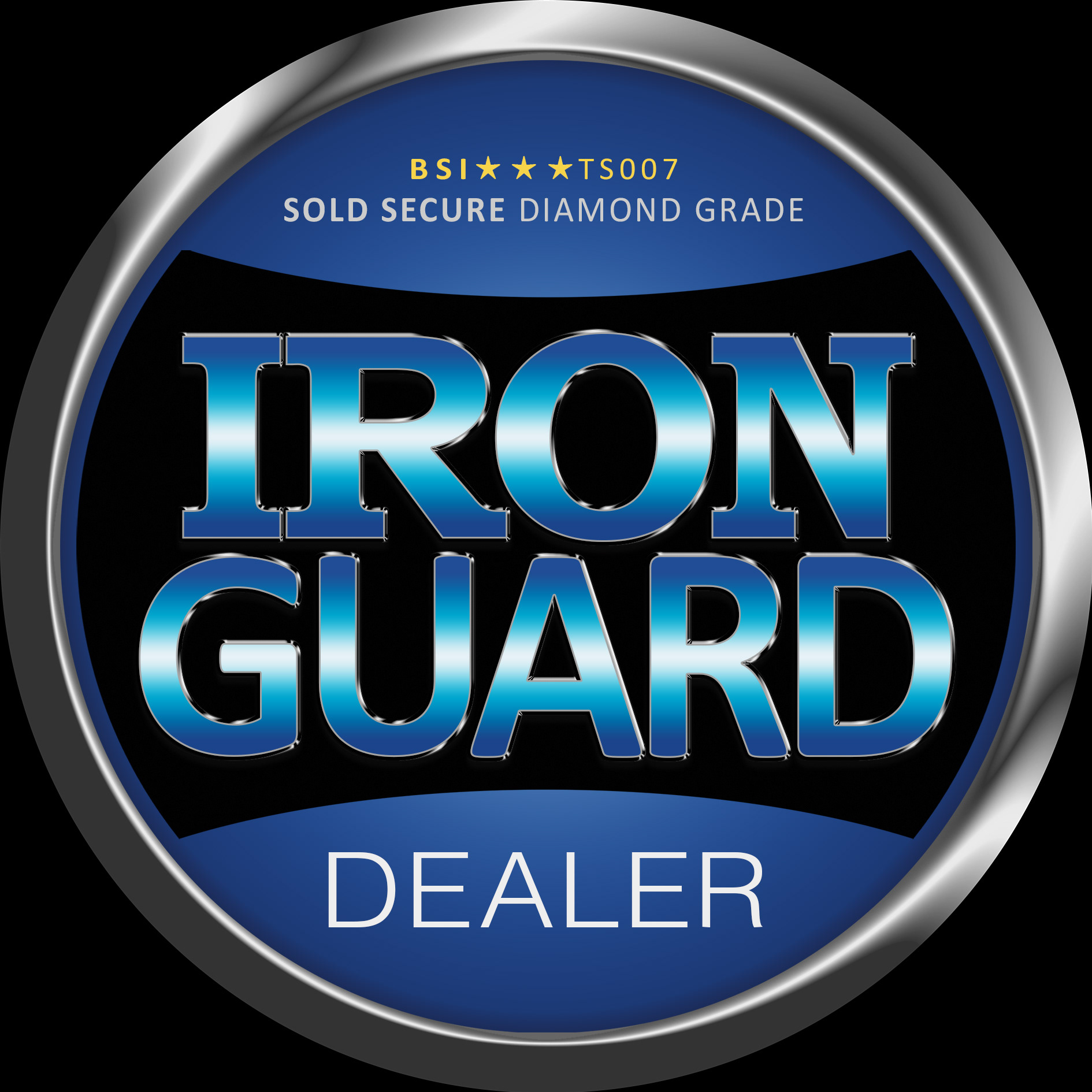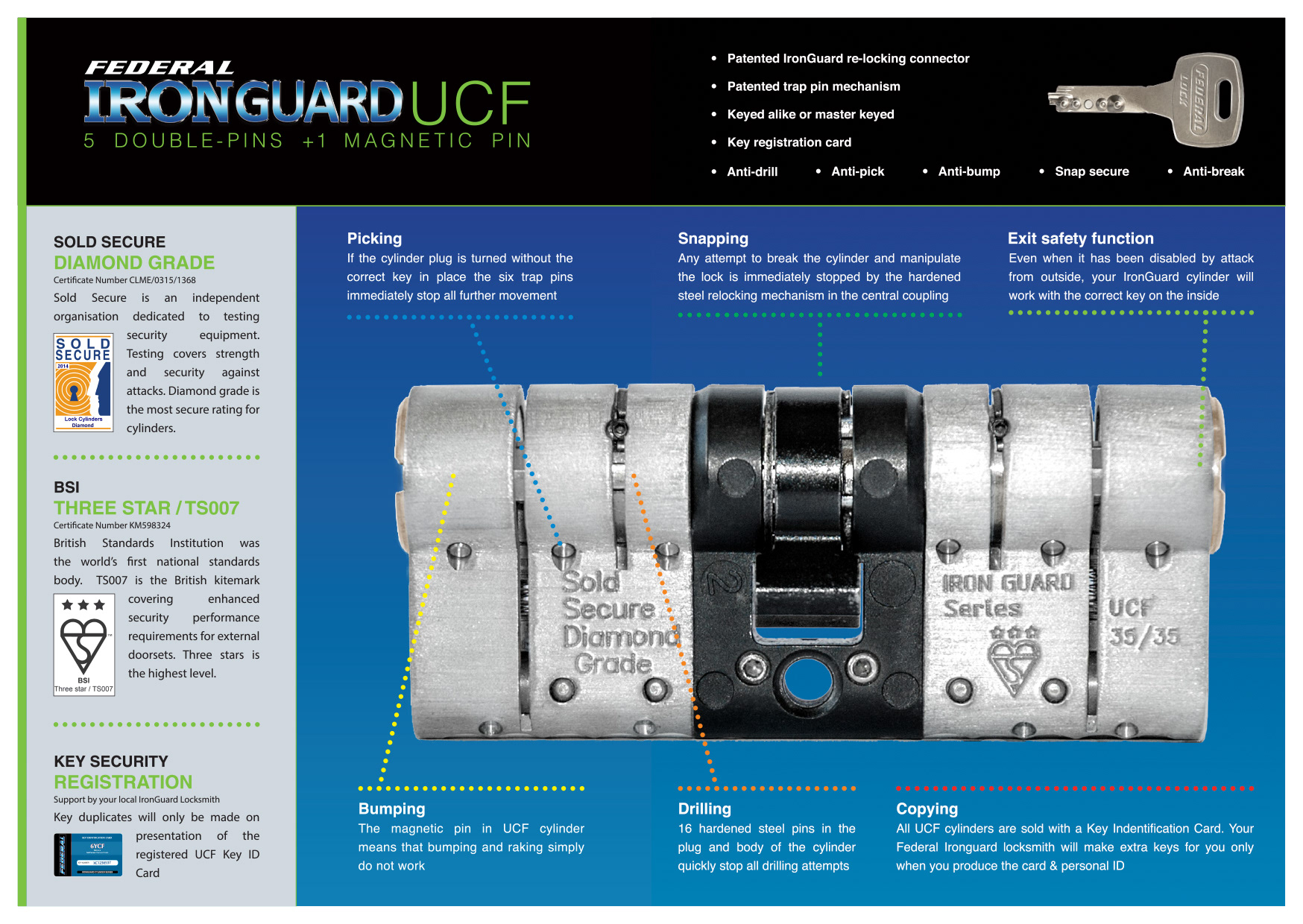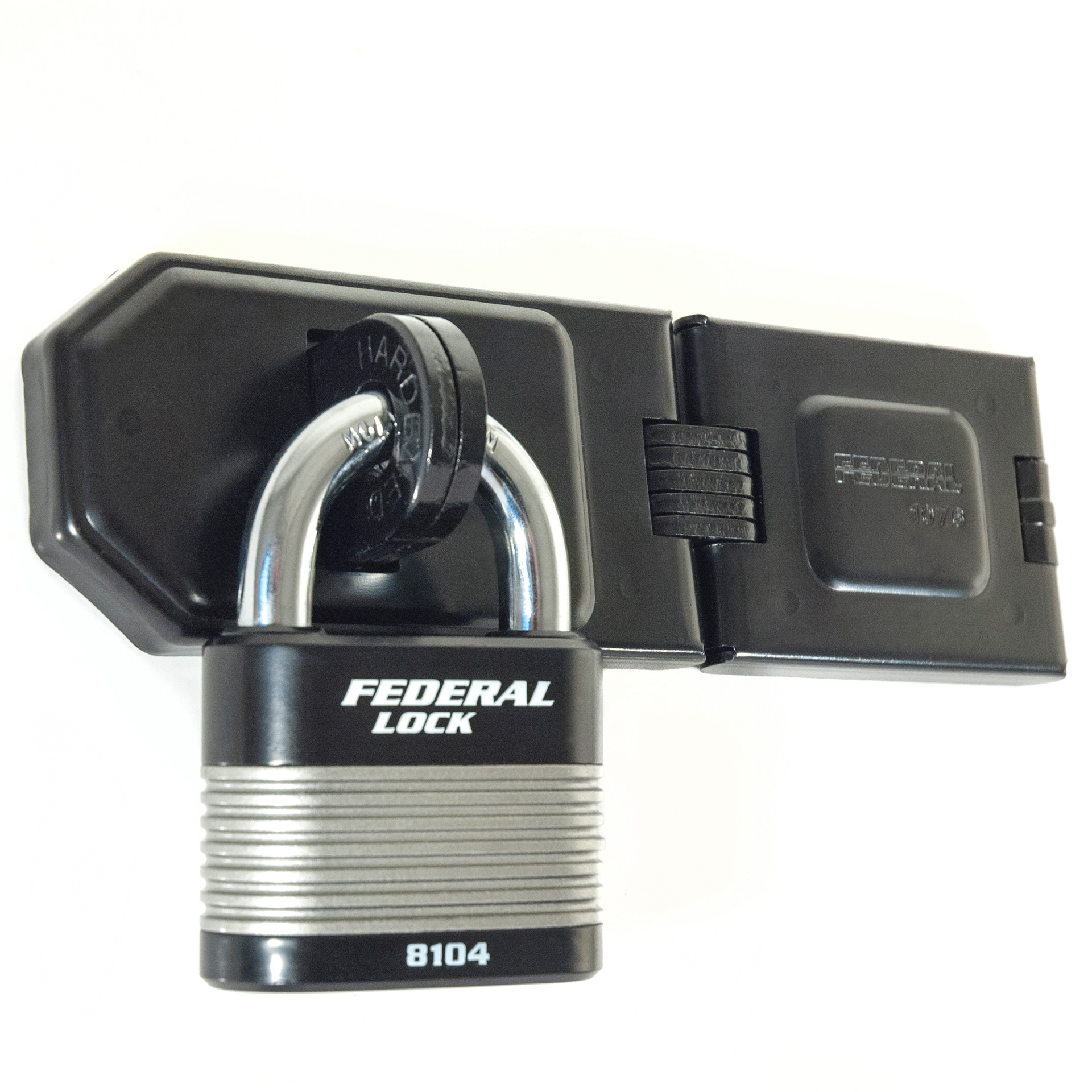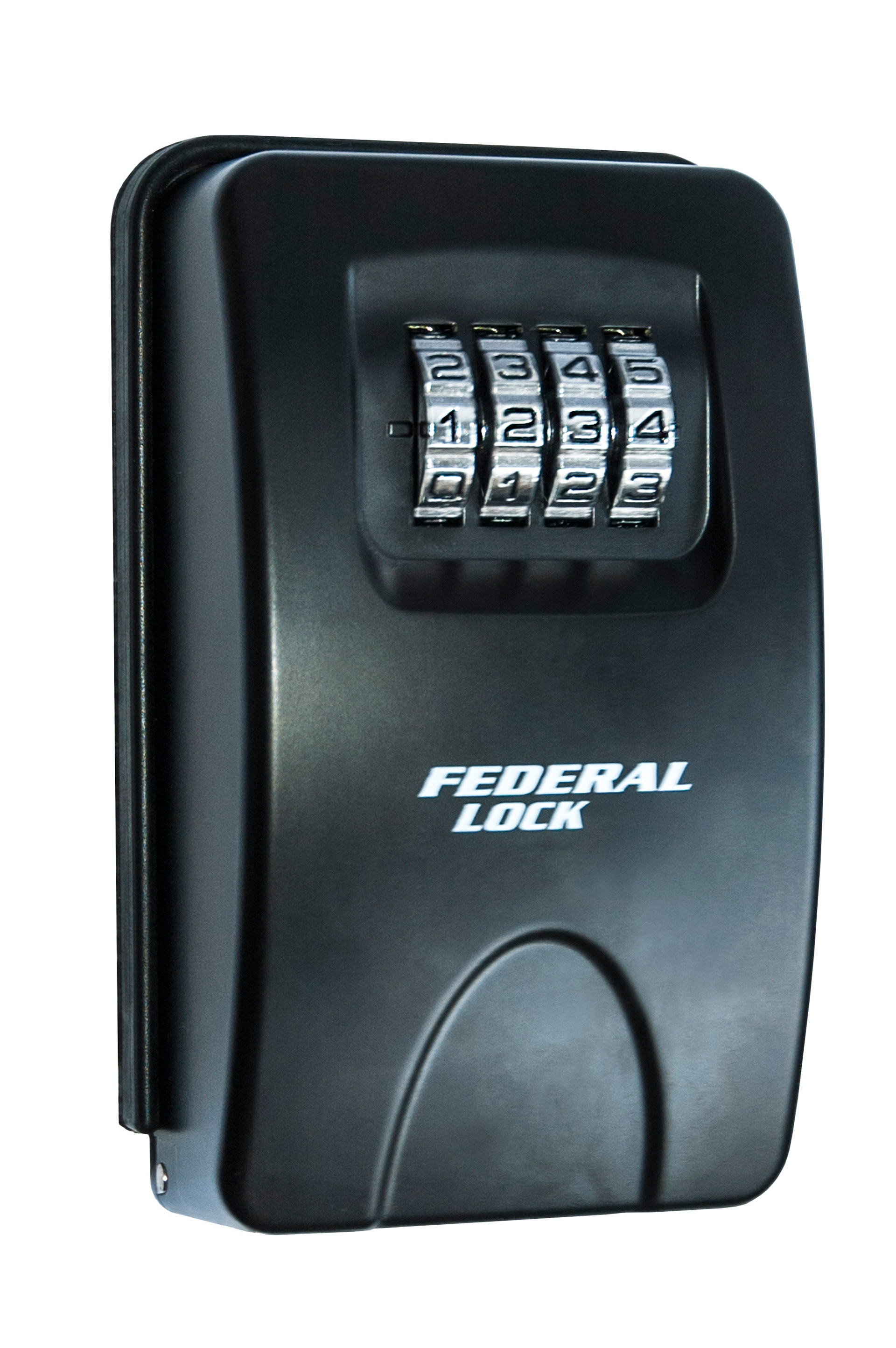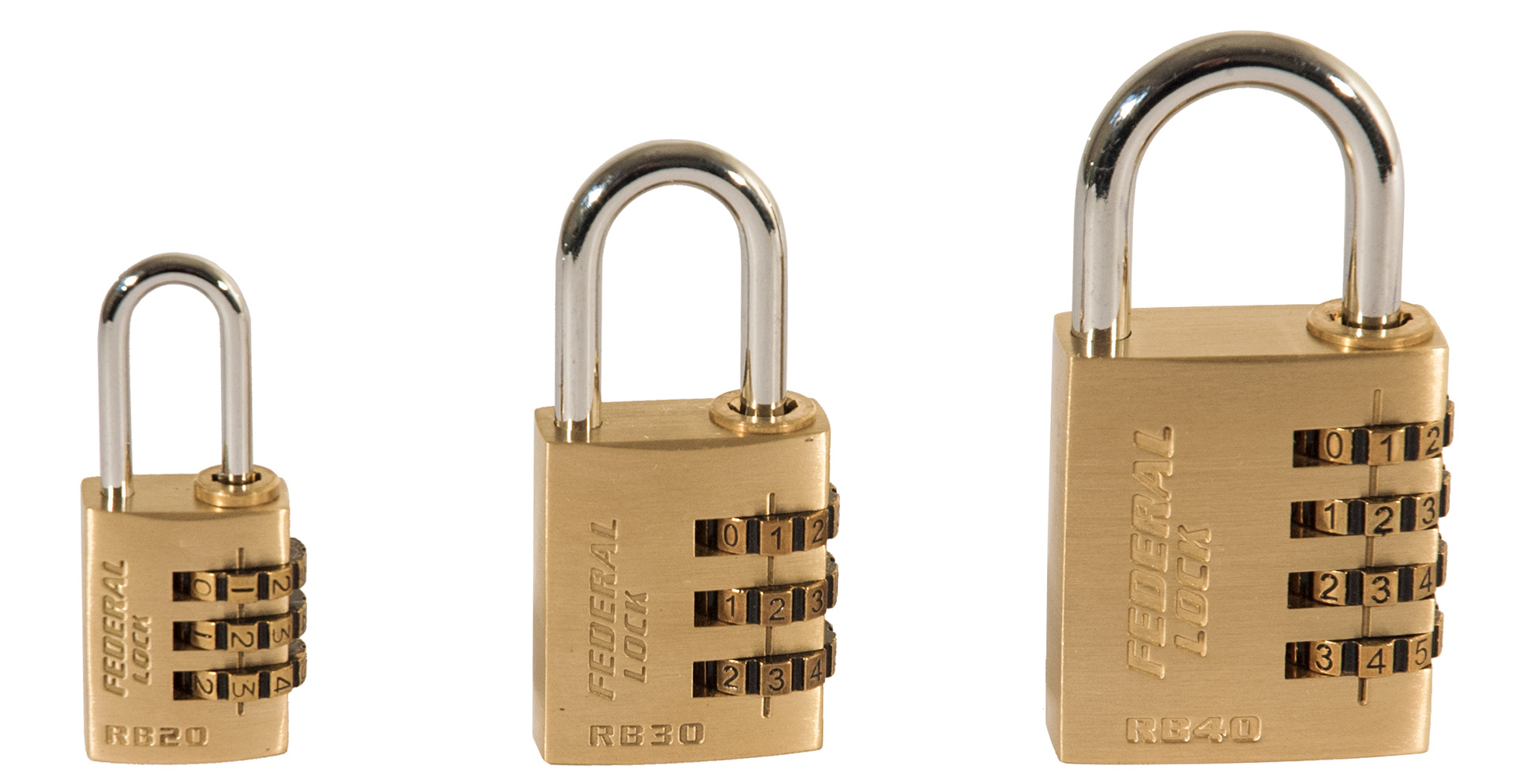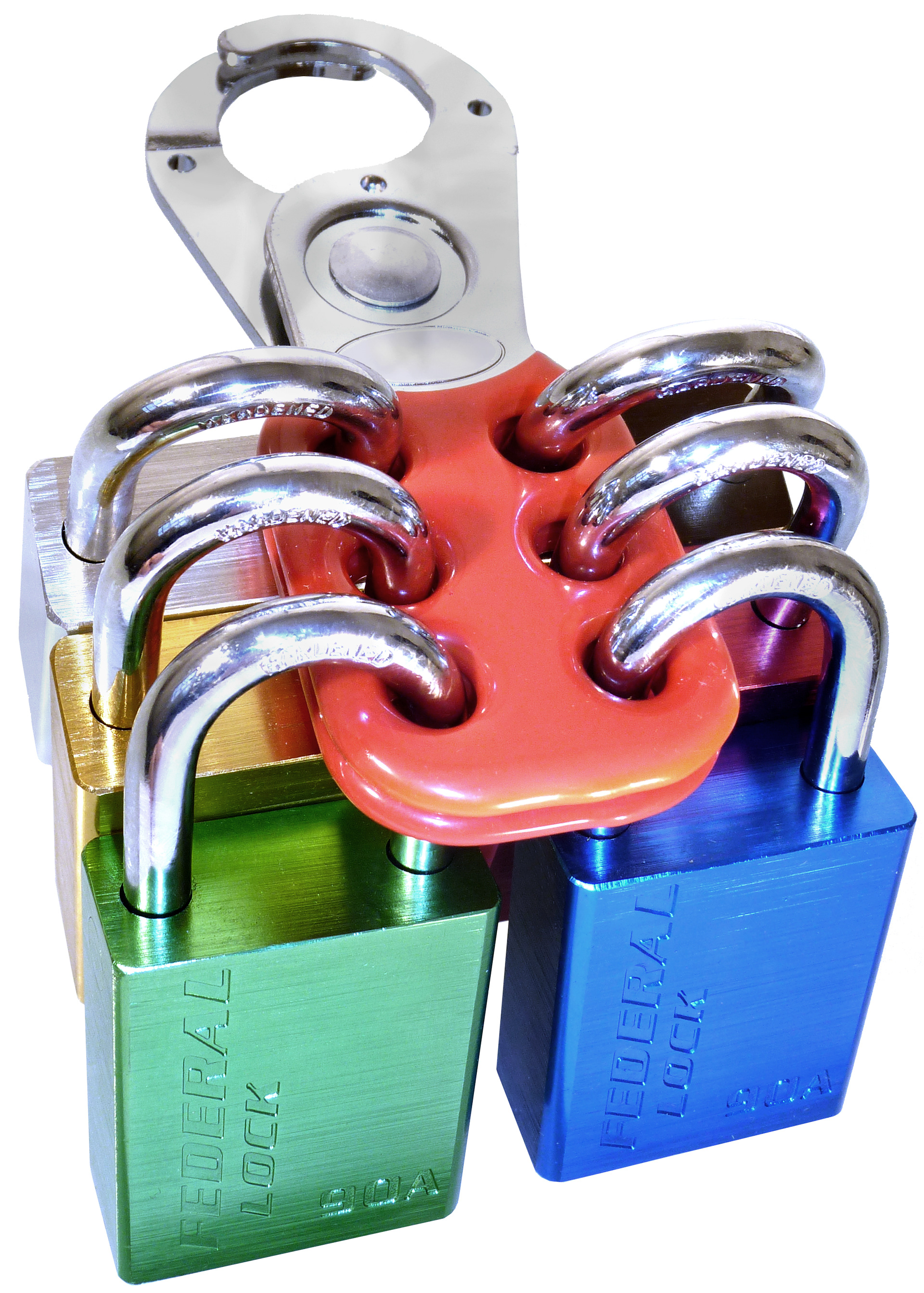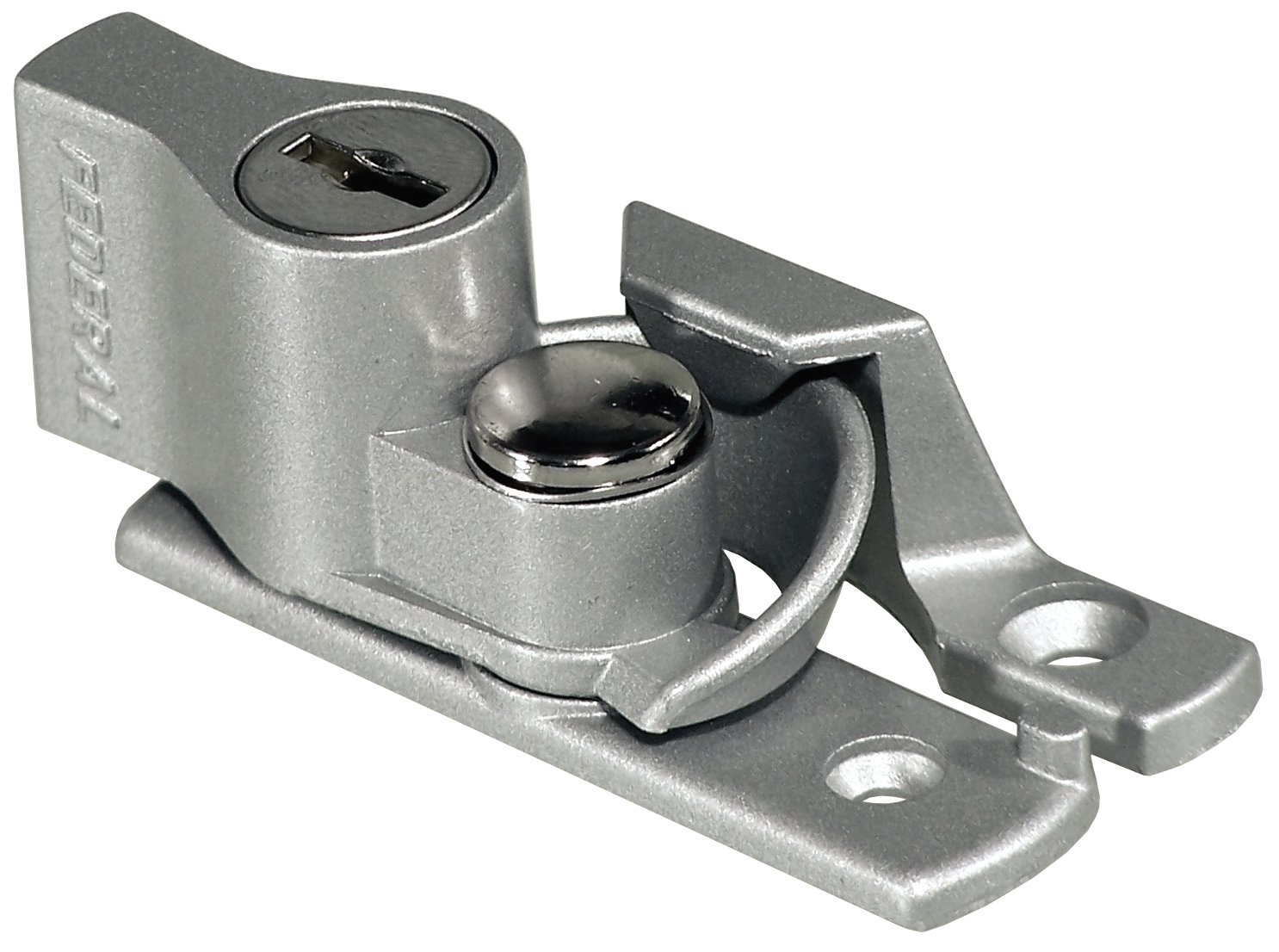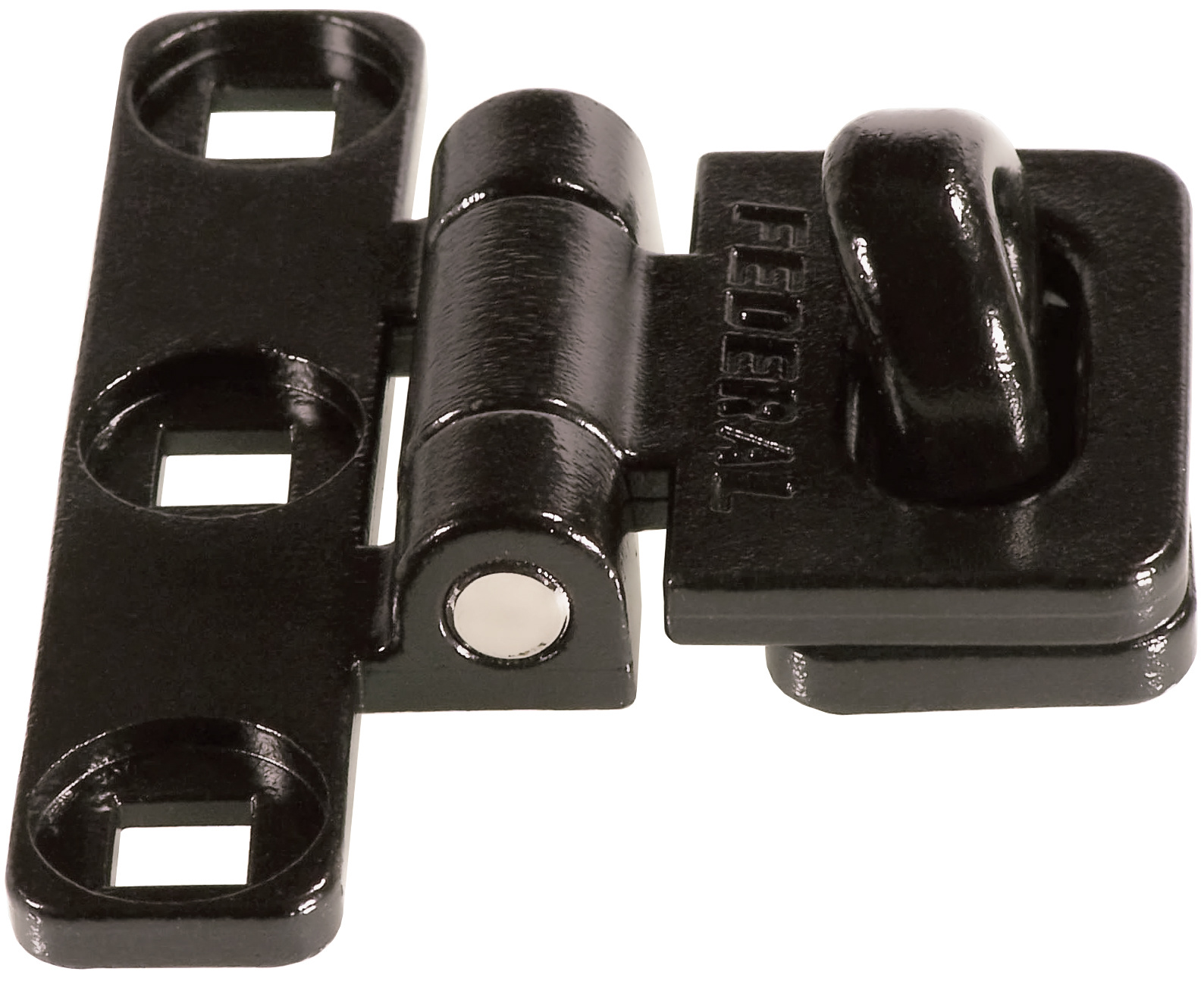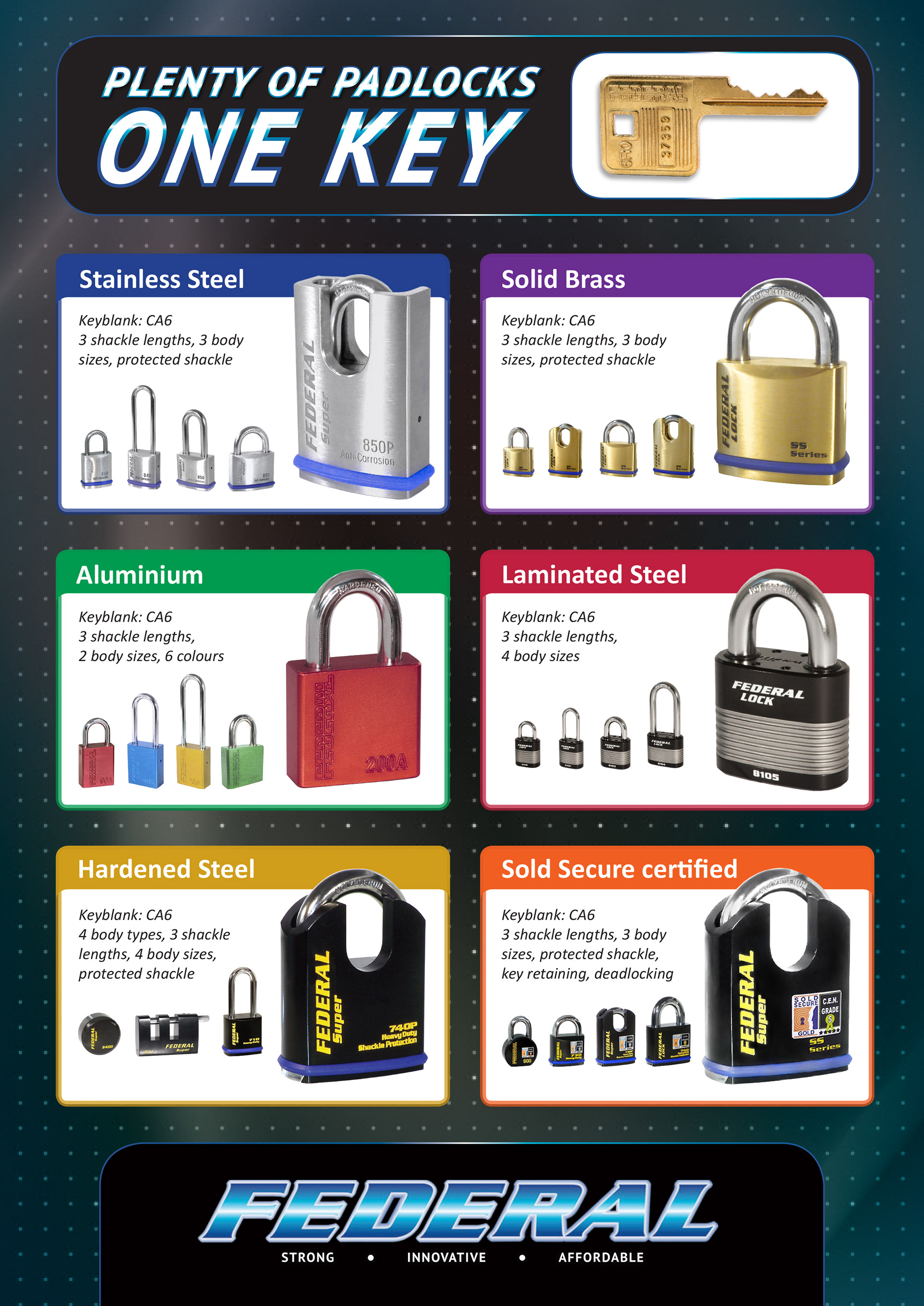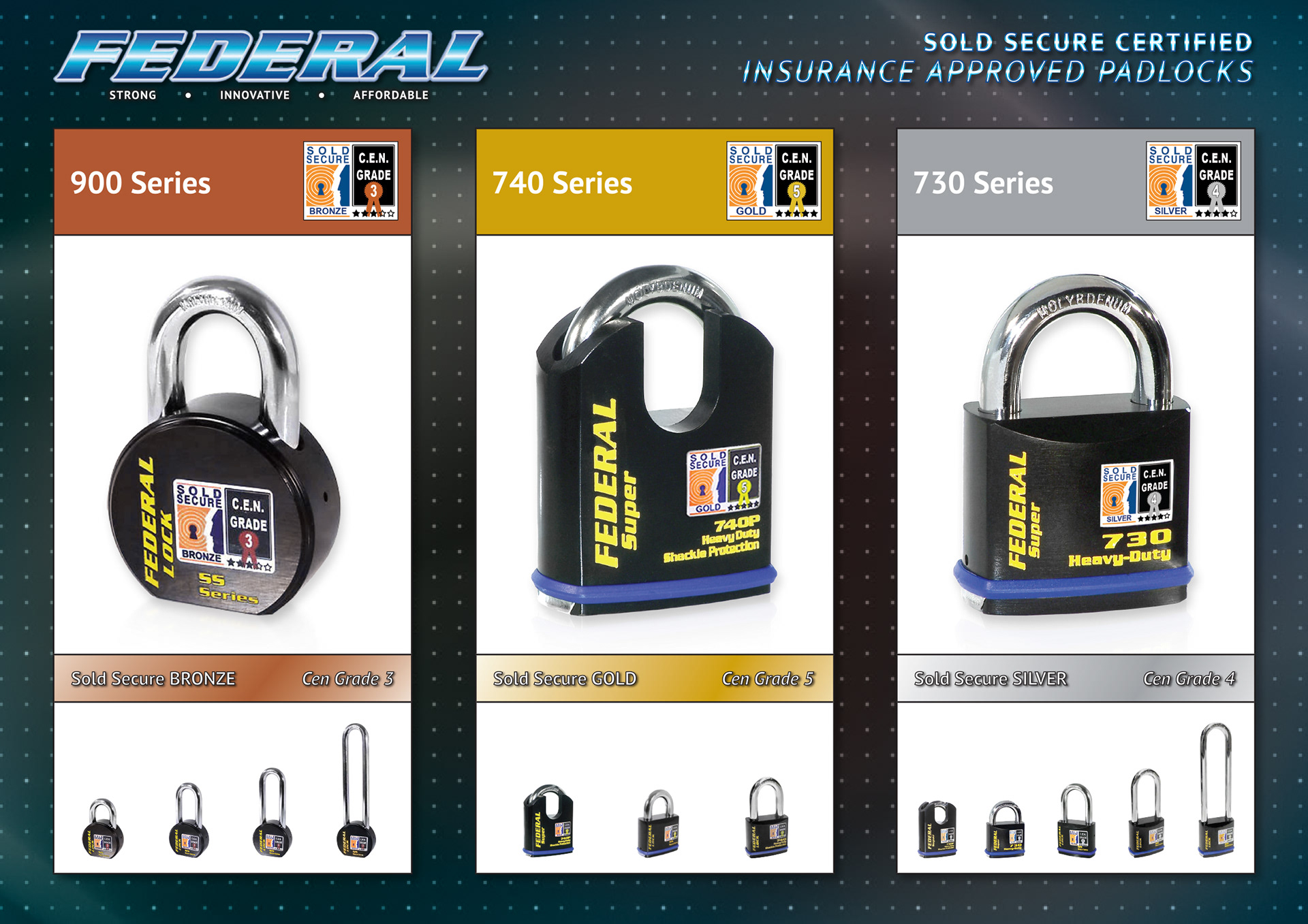 Enfield ER Padlocks range packaging

- blister-pack cards, boxes, cases, and outer boxes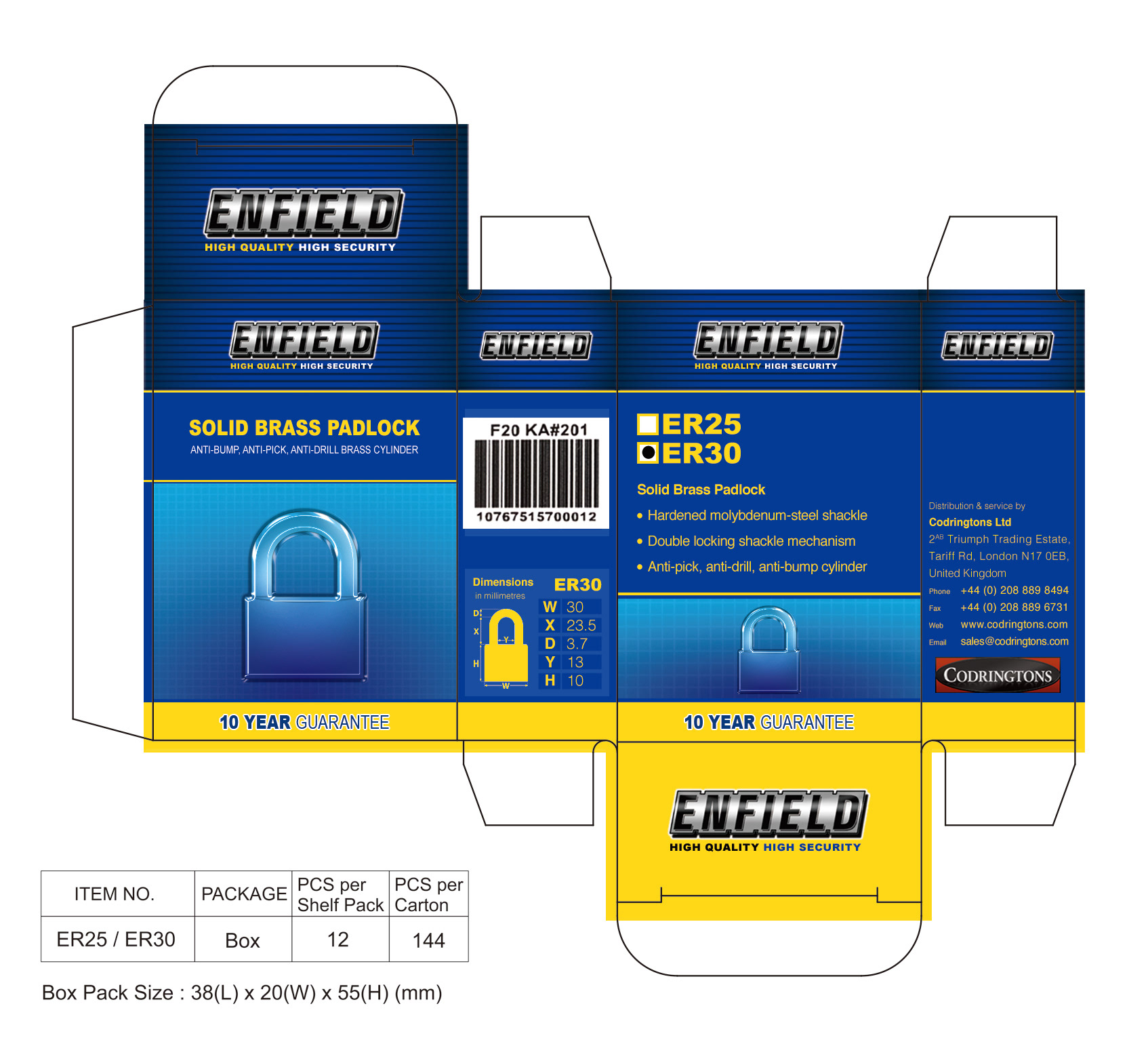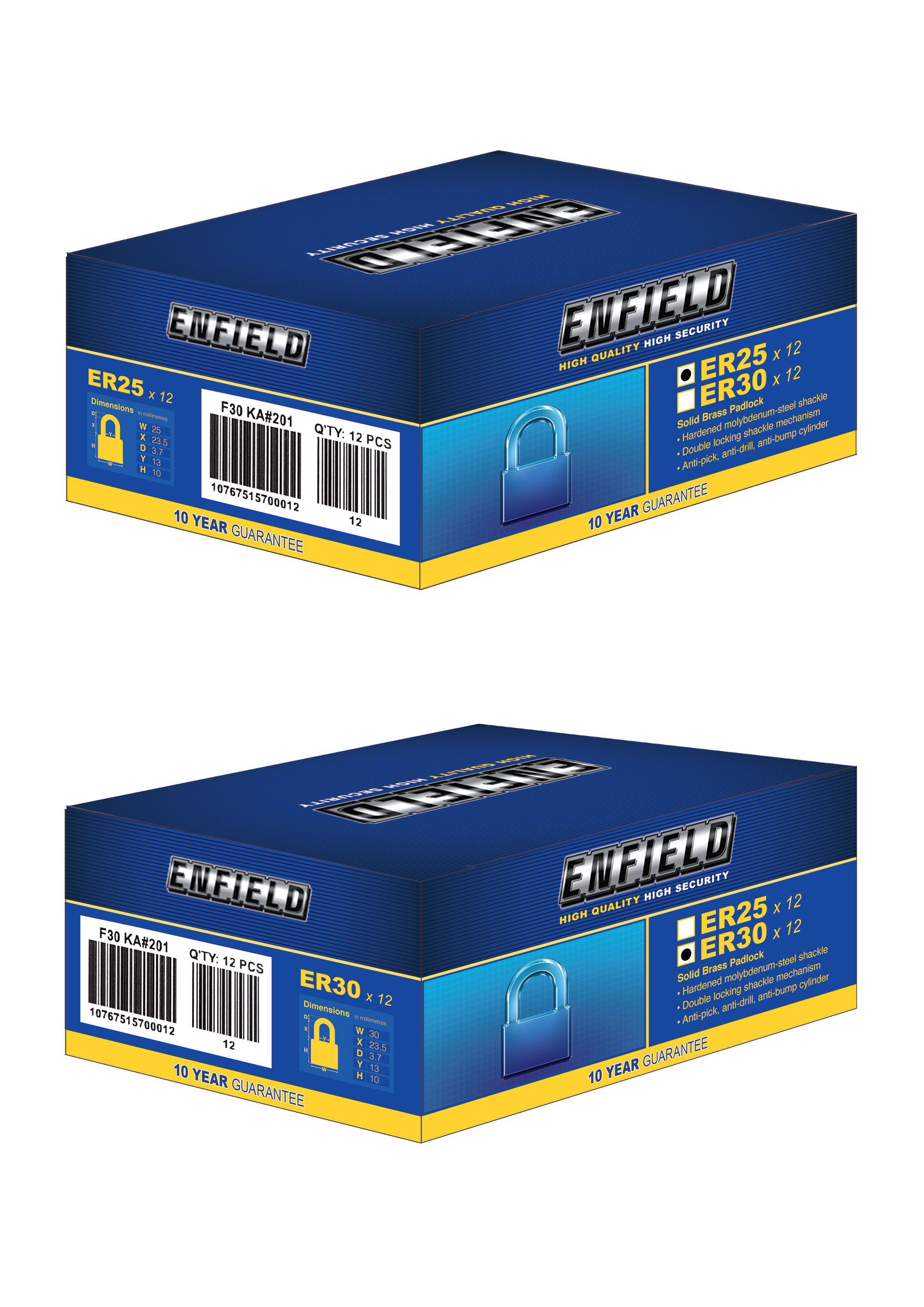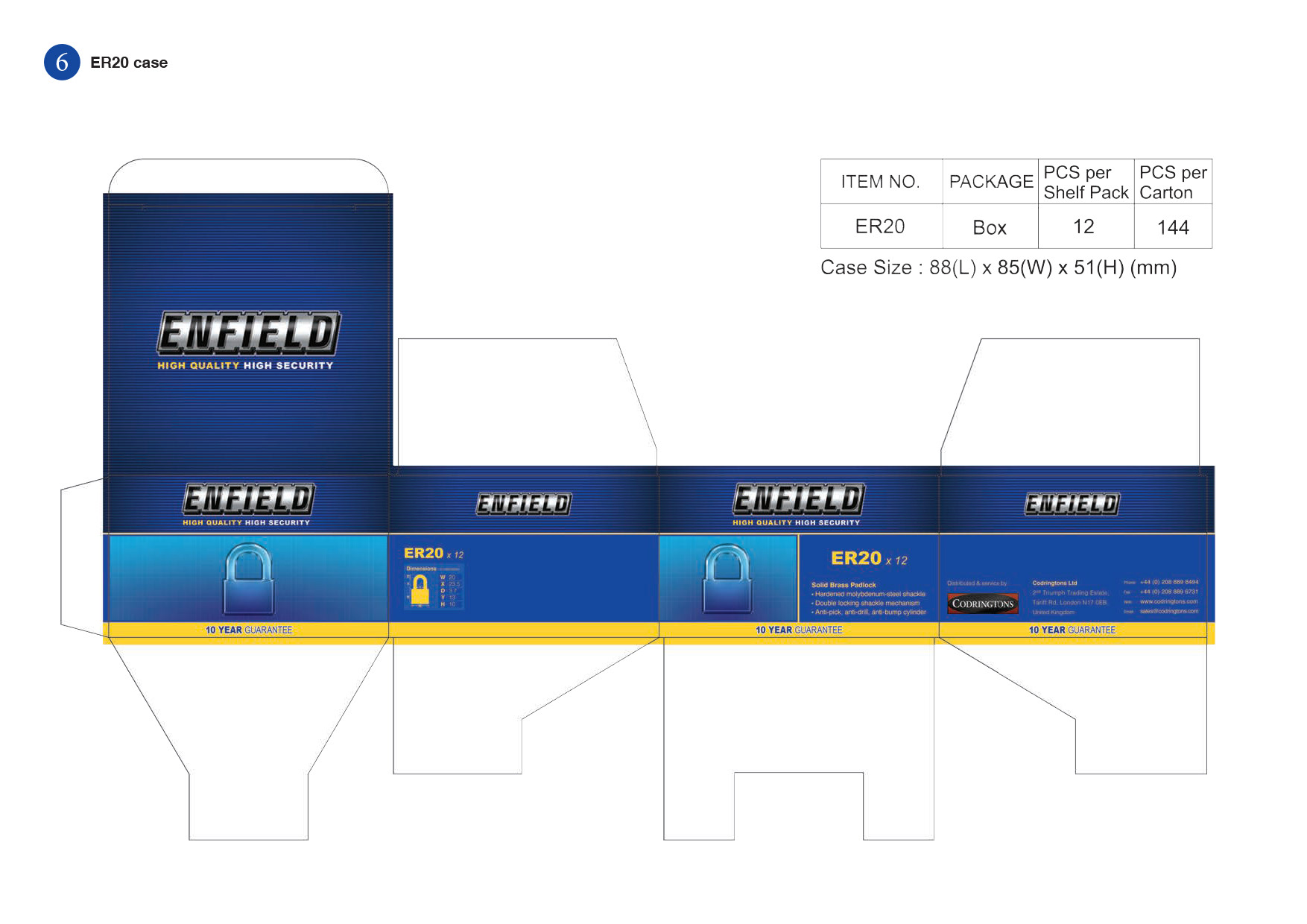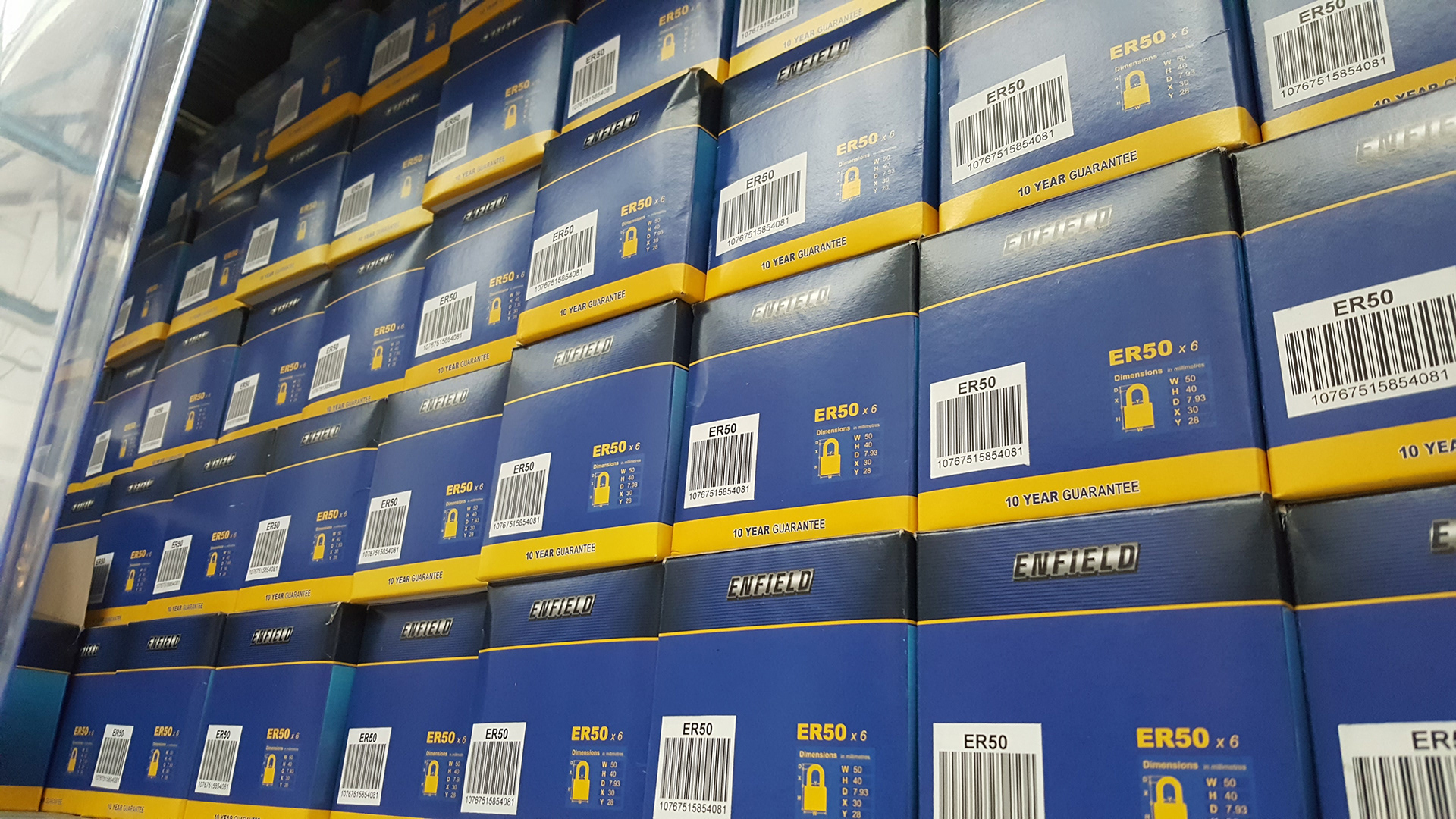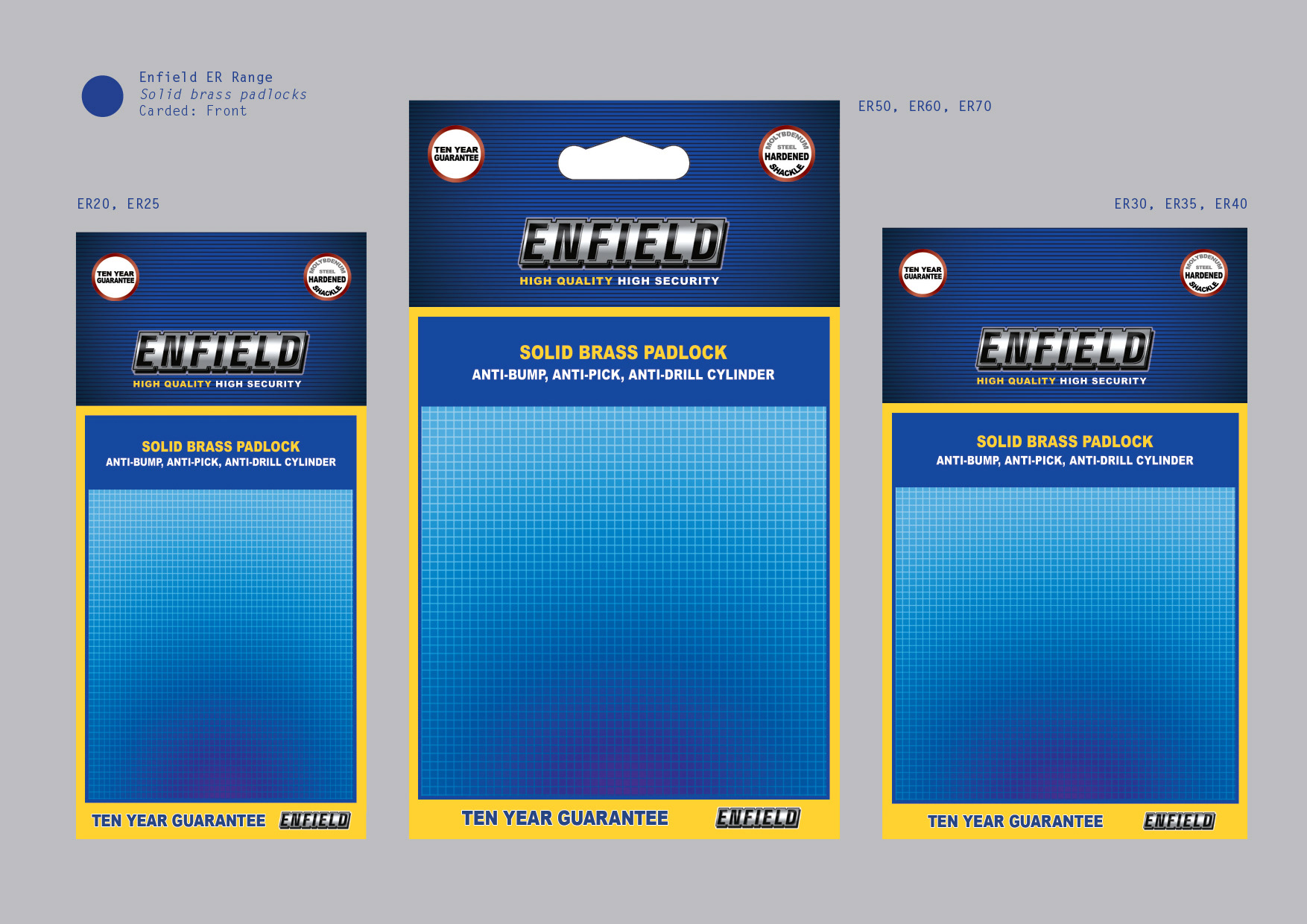 Garage door bolt and 
guard / keep for garage door bolt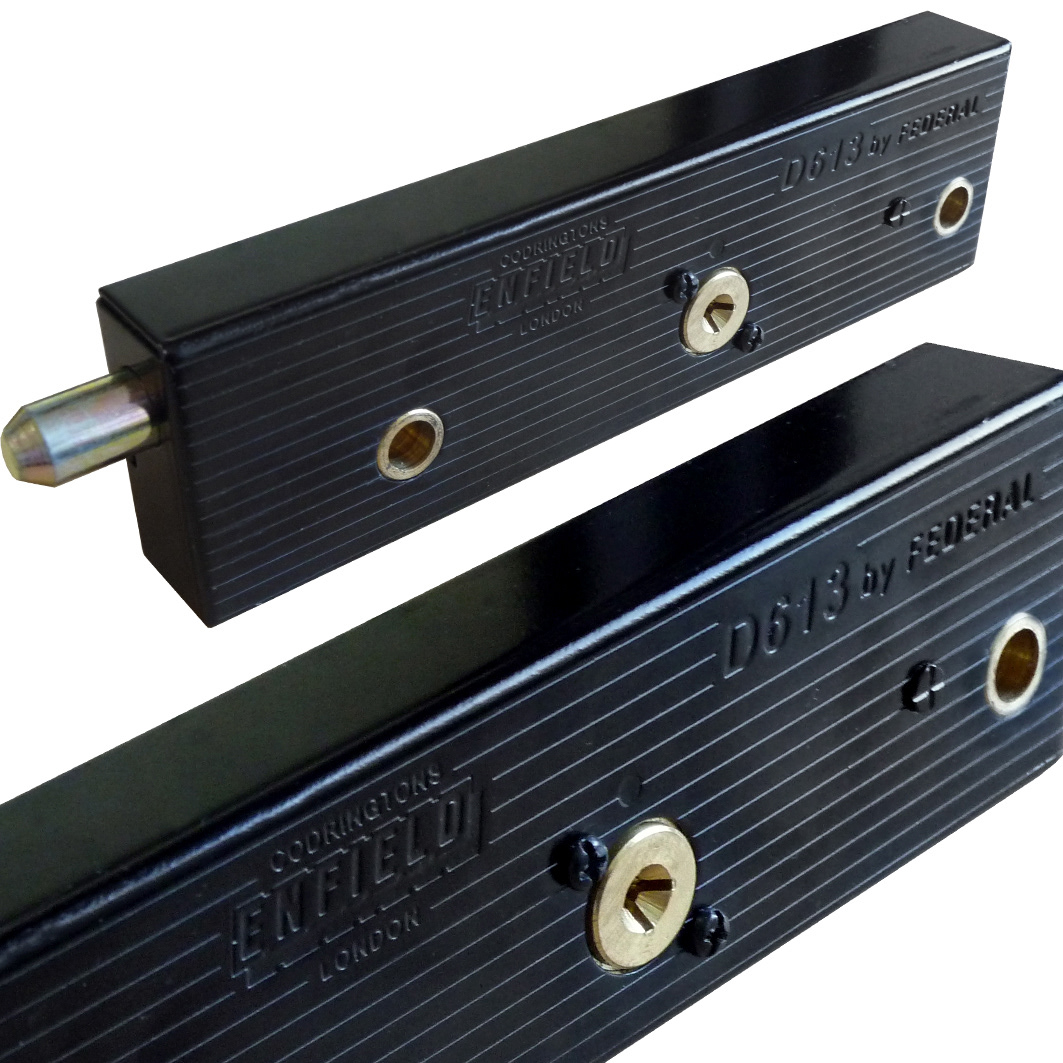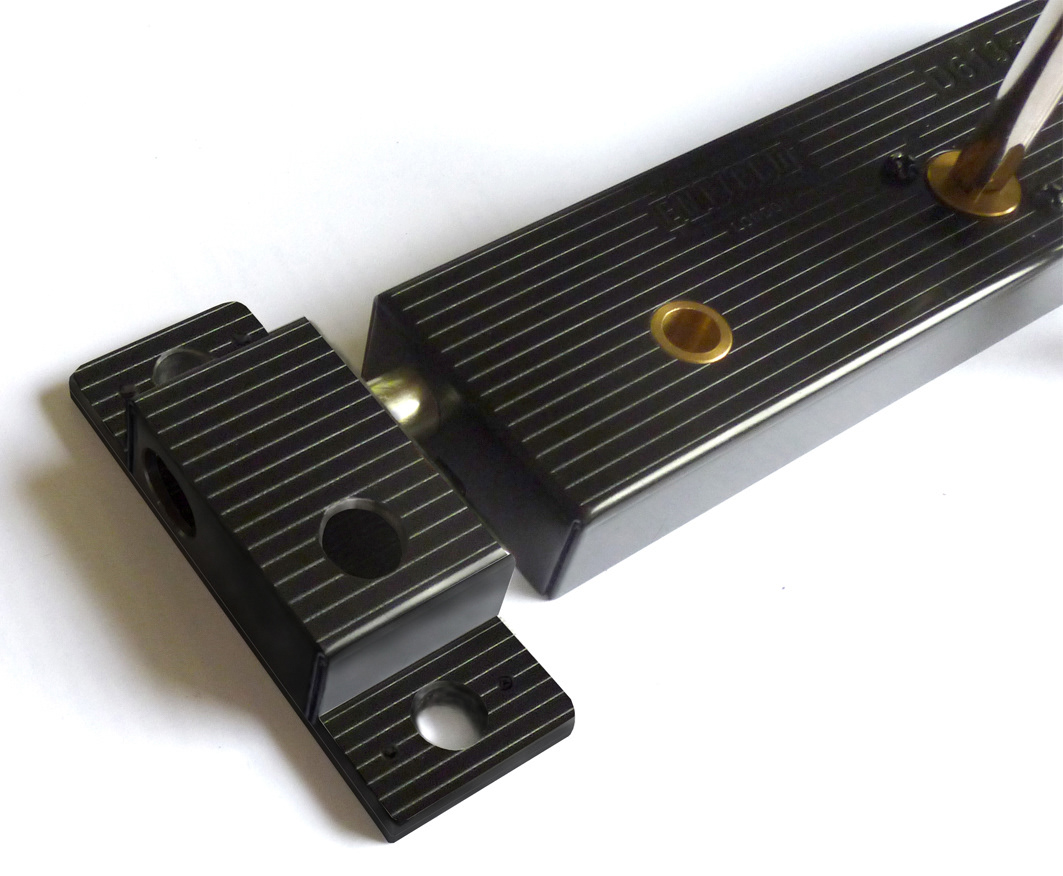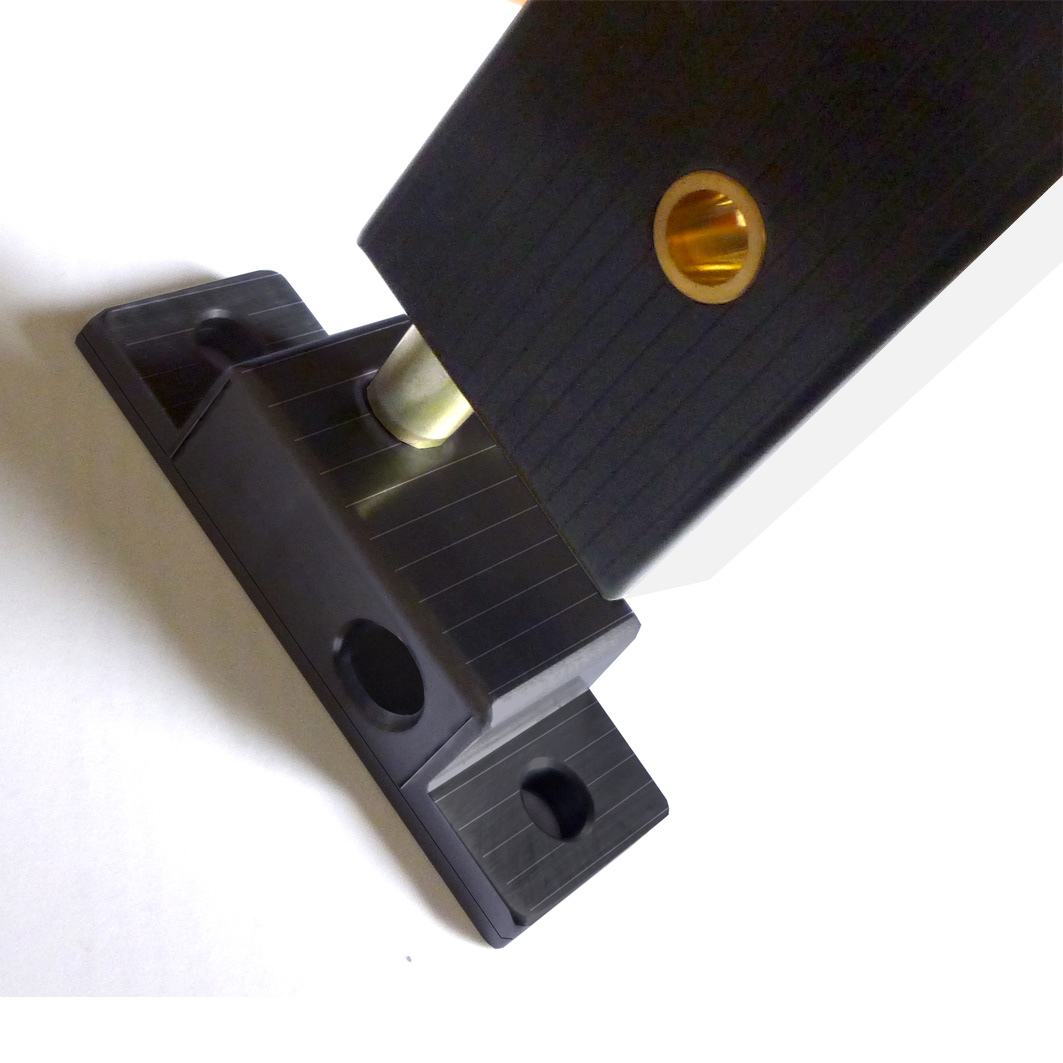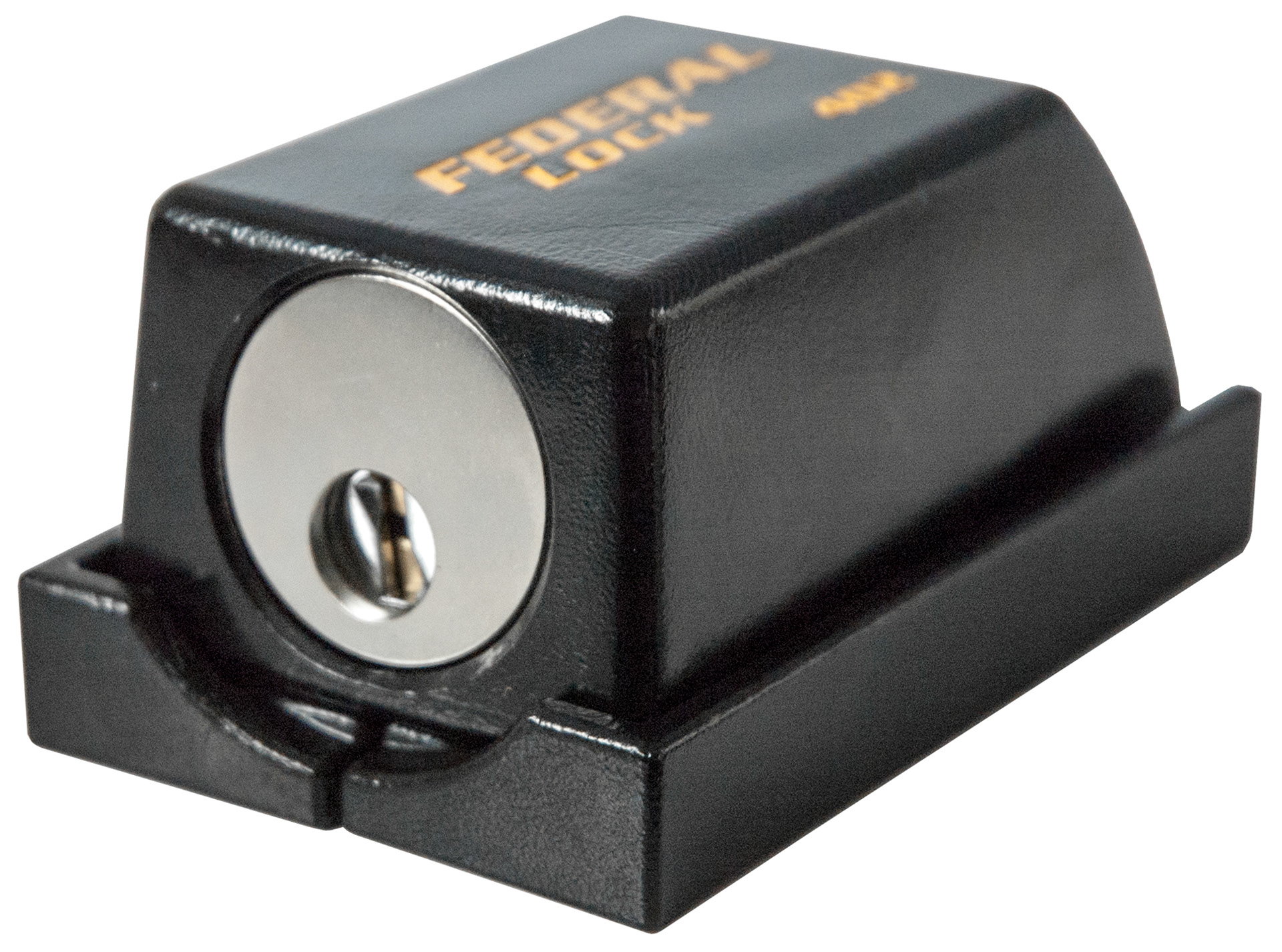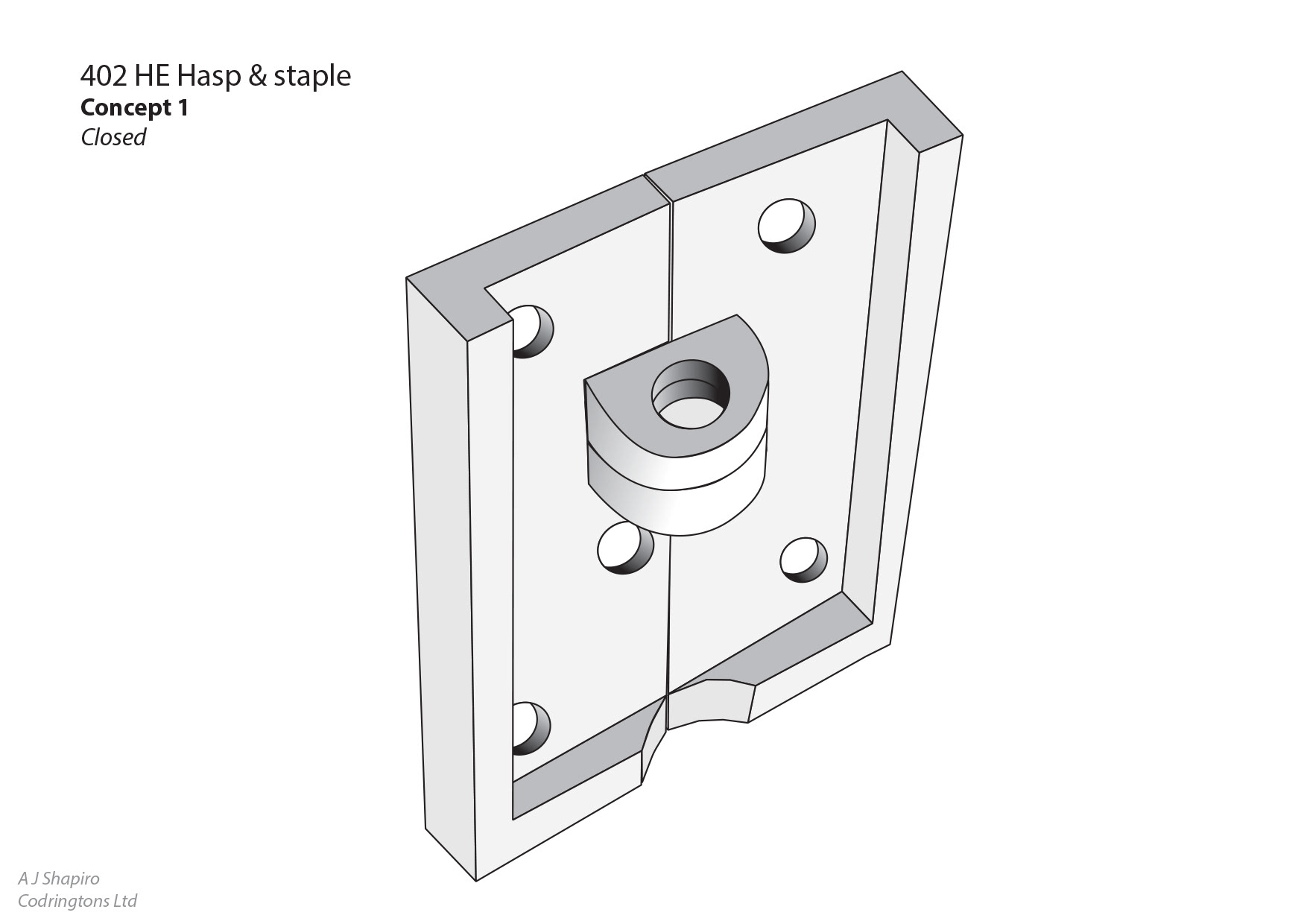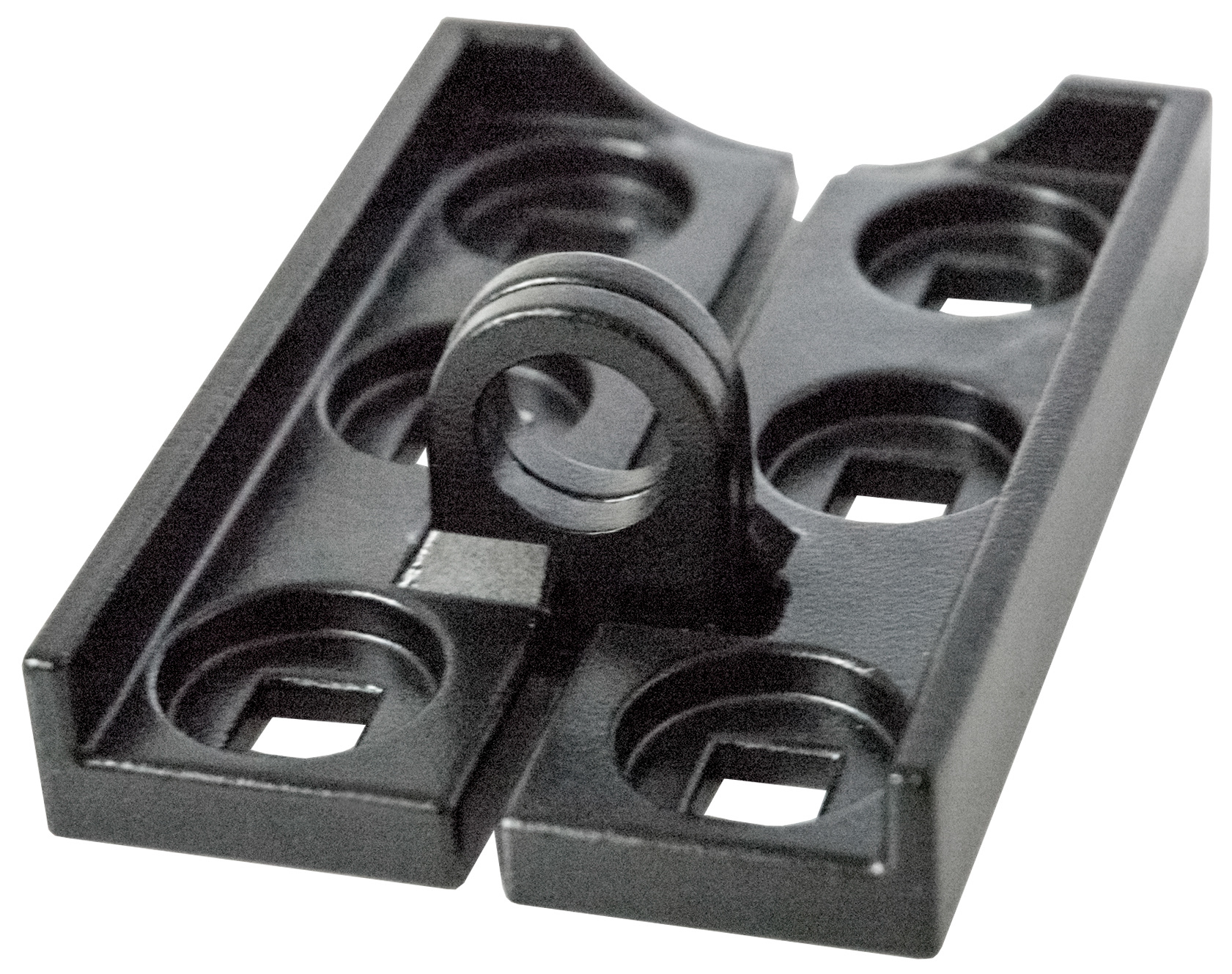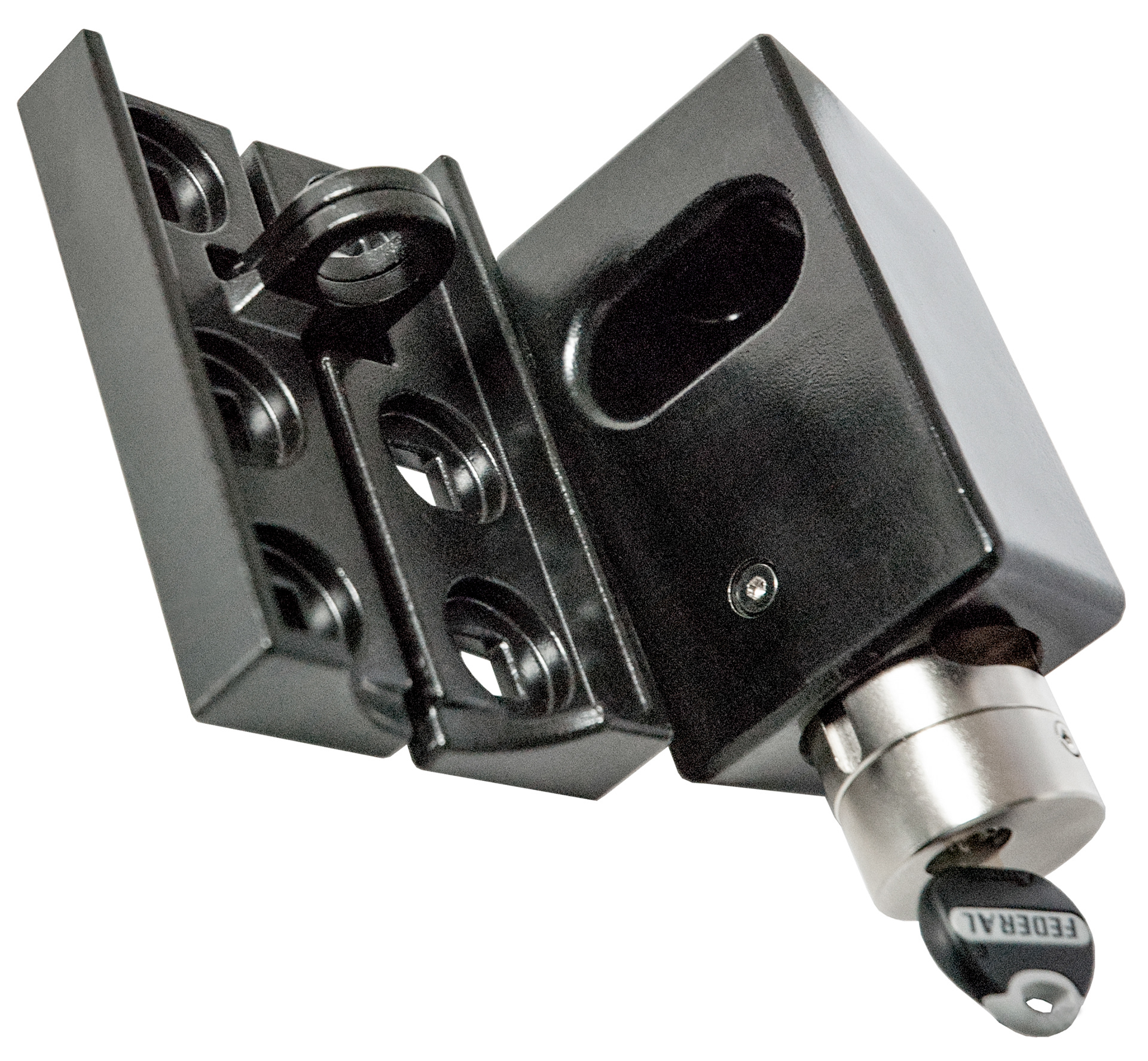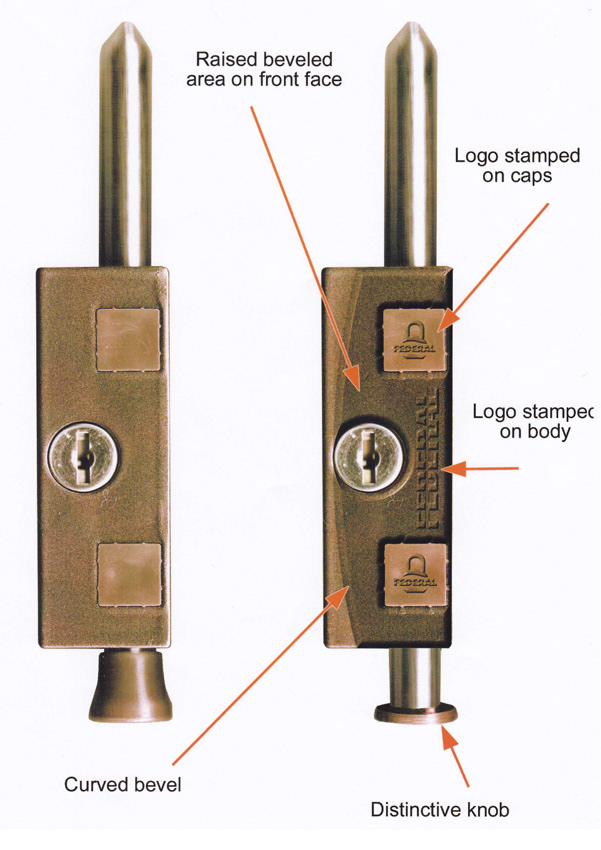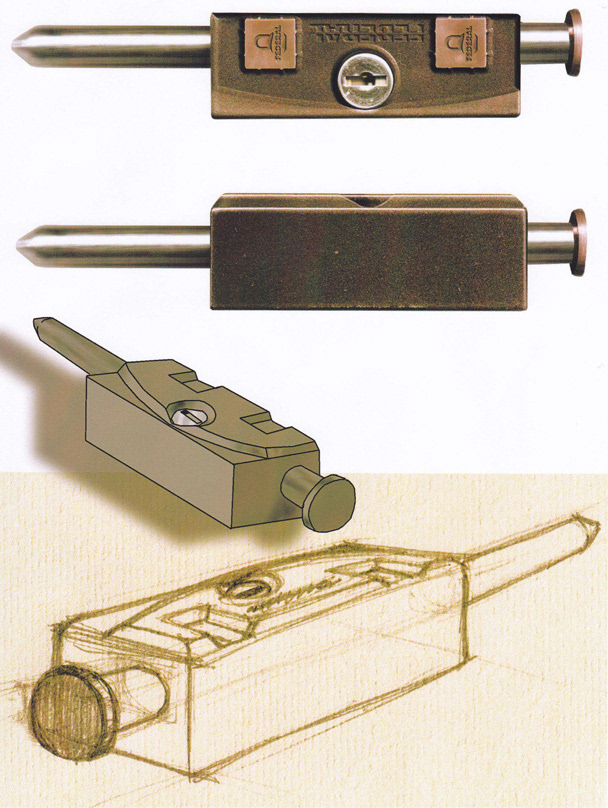 Federal IronGuard cylinders promotional video (excerpt)