Since the establishment of this north London company creating and selling CBD therapeutic products to retailers, I have been involved with the design - creating layouts and packaging, advising on design issues, and re-creating design ideas for the owners.​​​​​​​ Although I pitched for the logo, I ended up having to re-create their own concept for the logo in Illustrator. I have had to supply this in a range of formats and styles, as well as adapt it for different uses.
Pet SOS label: I had to re-create from a concept given to me, tidy up and prepare for print. I designed the labels for the two branded luxury chocolates, made for a live event.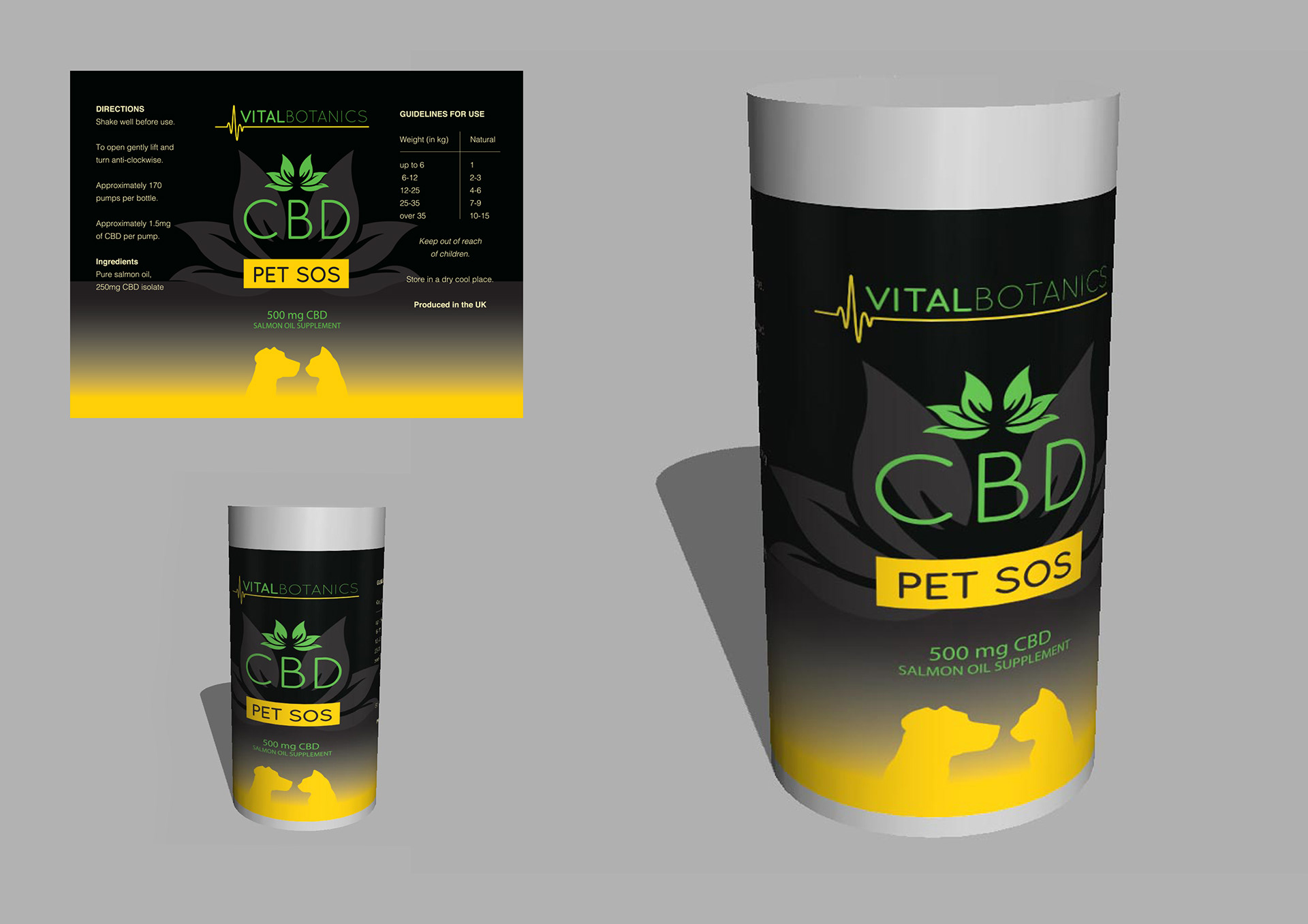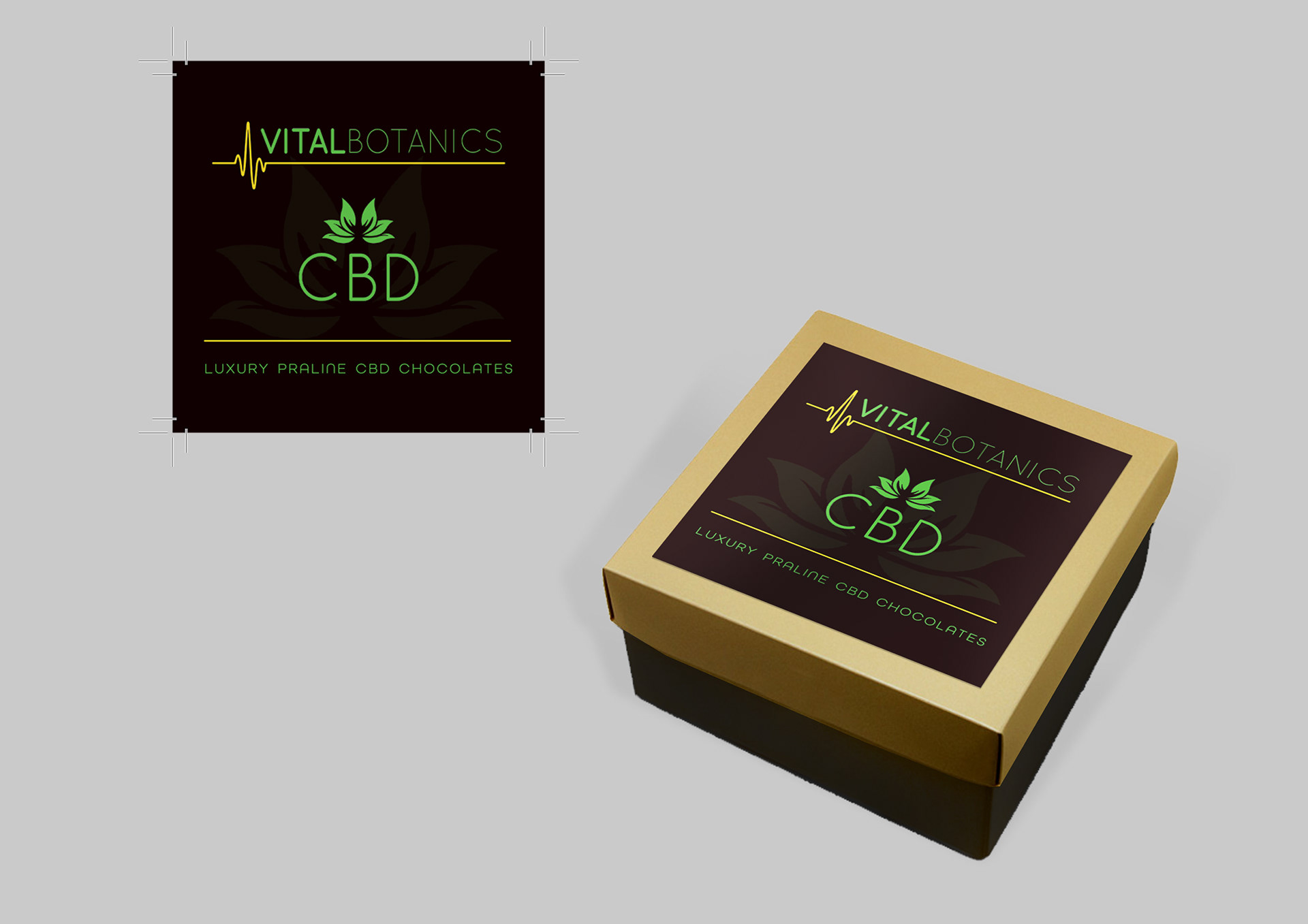 I put together the labels for the oil dropper bottles from the logo given to me, extrapolating it into a style for the whole label... and then the packaging.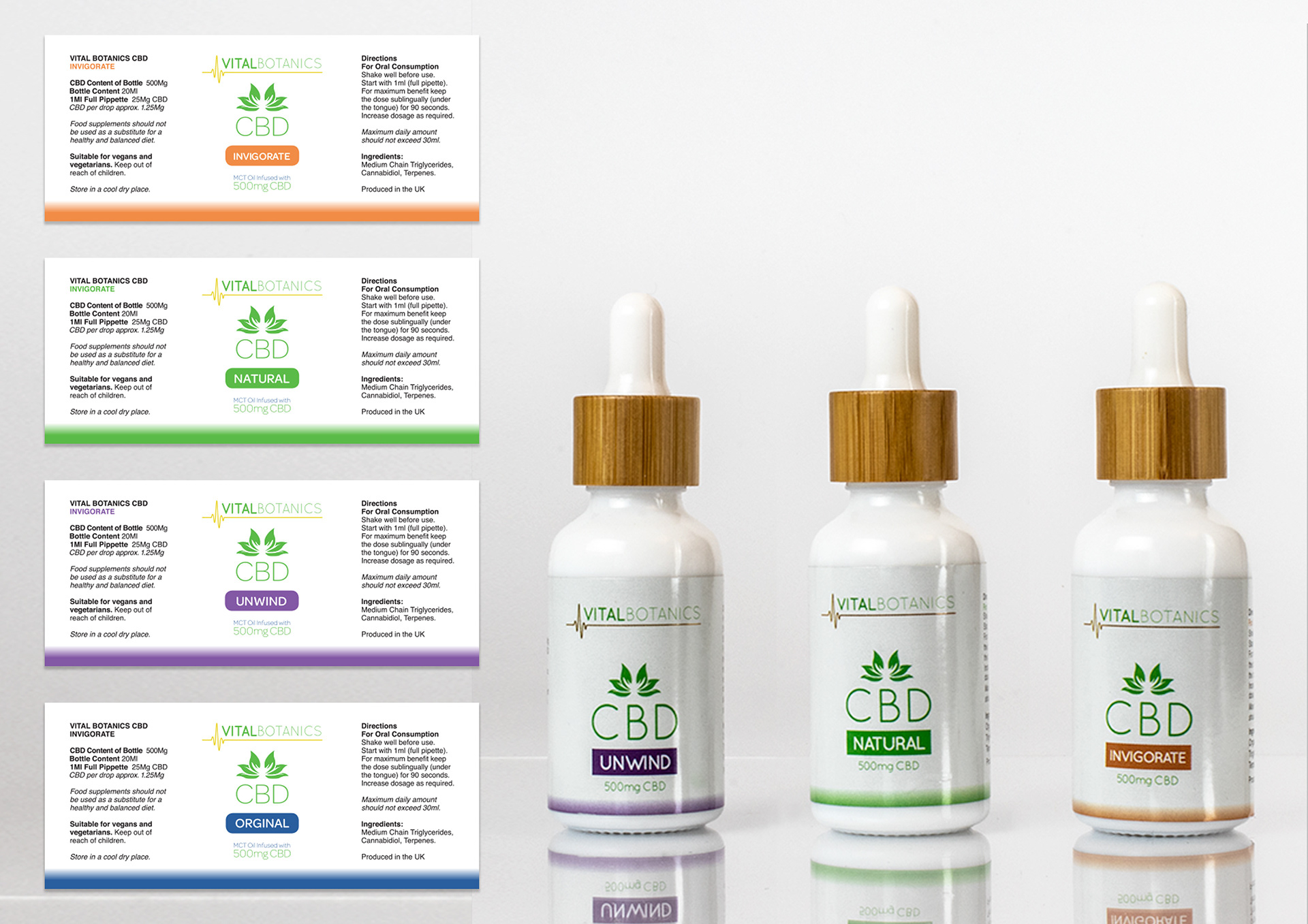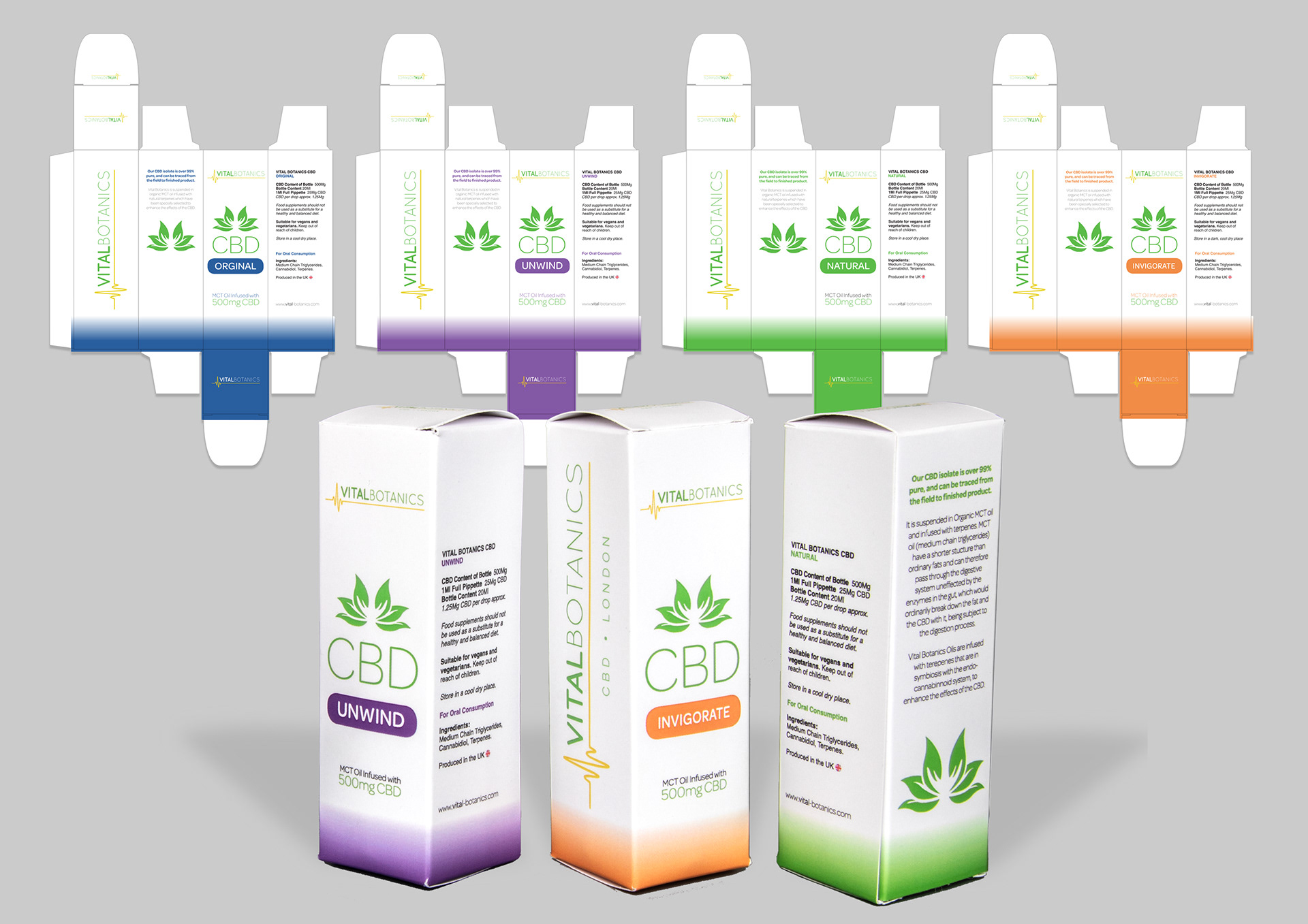 I was then asked to create corresponding labels for the CBD muscle rub and tropical flavour balms, and packaging boxes. We are currently working on a variety of other products including lip balms.