In January 2020 I was lucky enough to photograph the Comedy Store benefit gig for Together in Barnet, the homeless charity I am involved with as a trustee.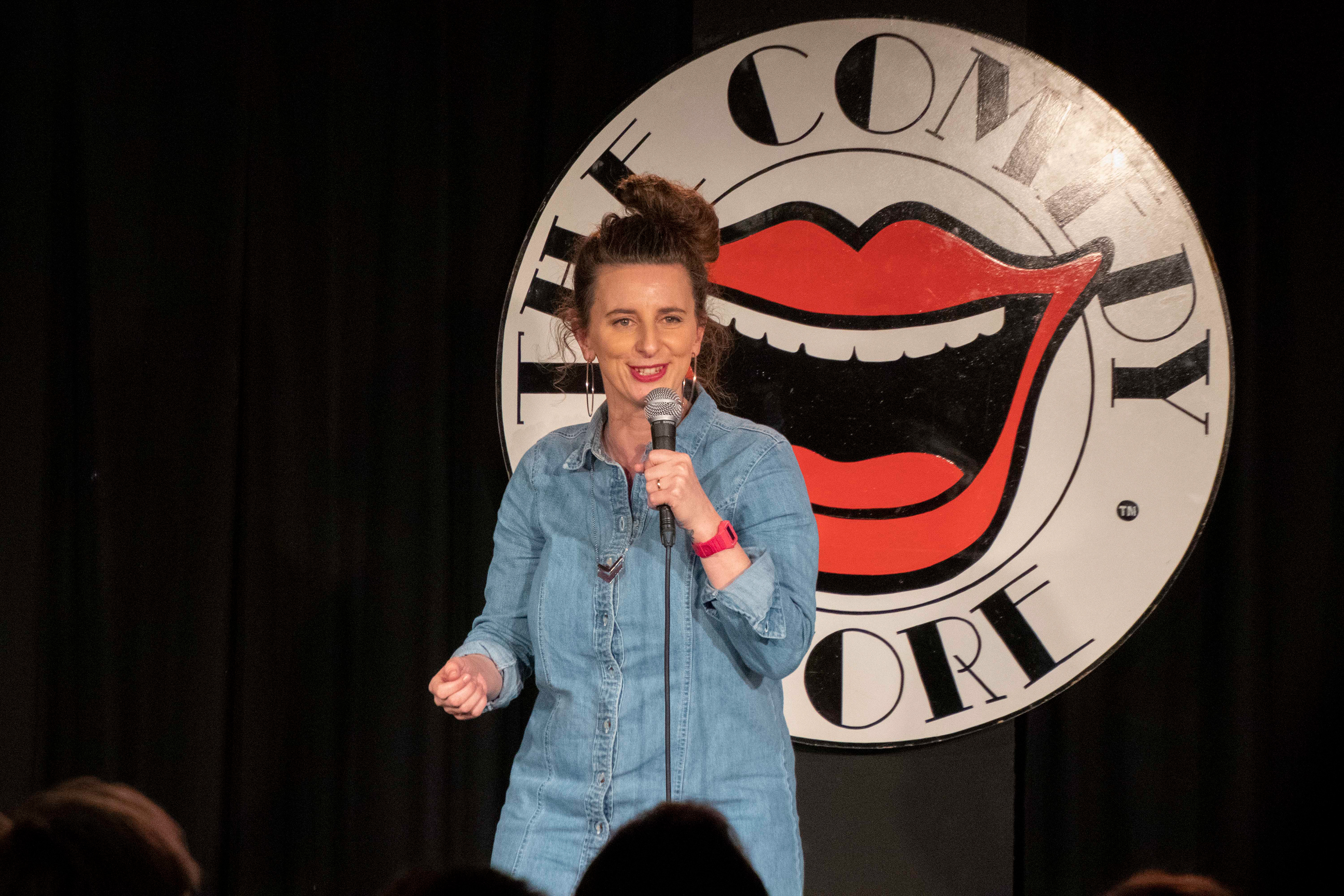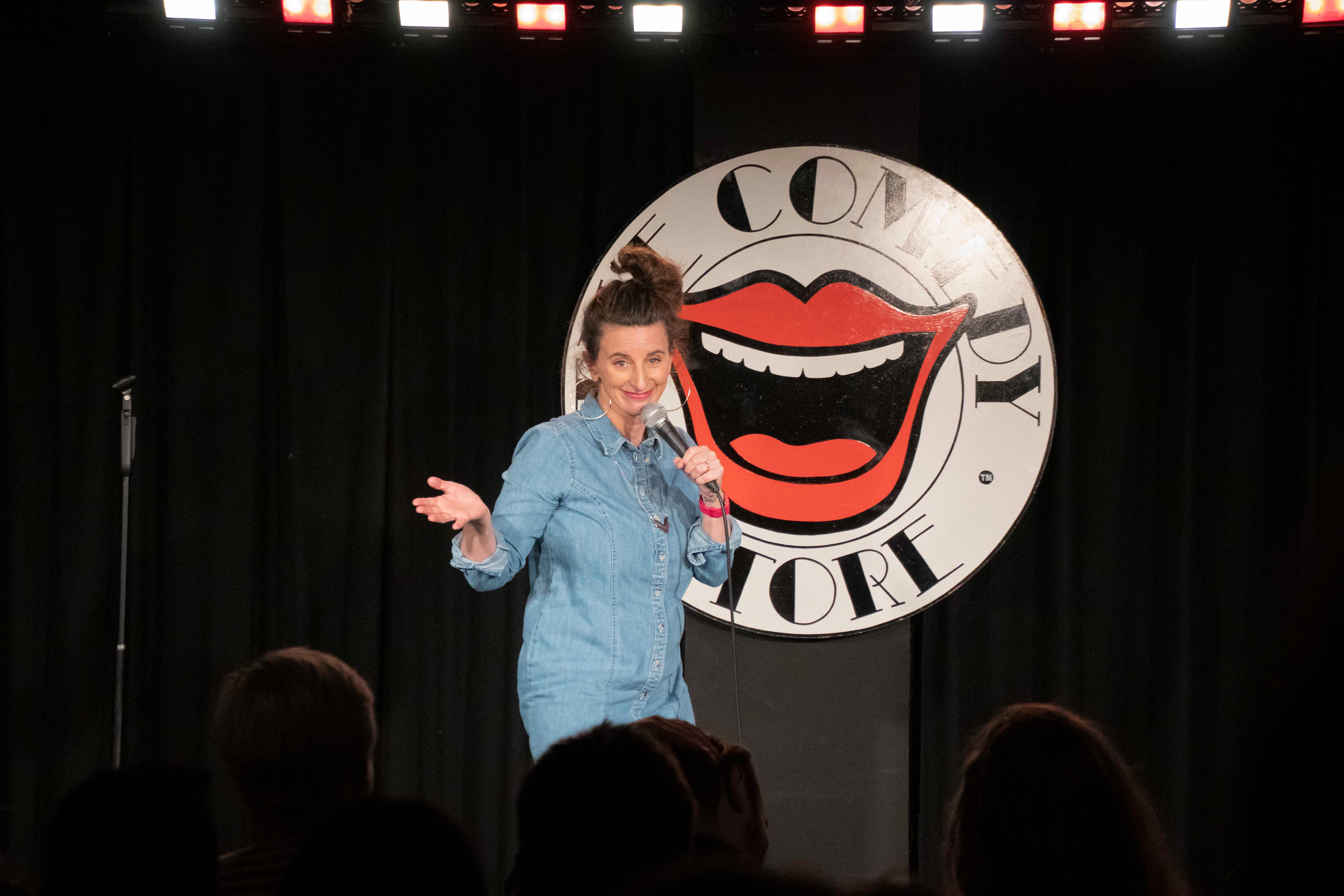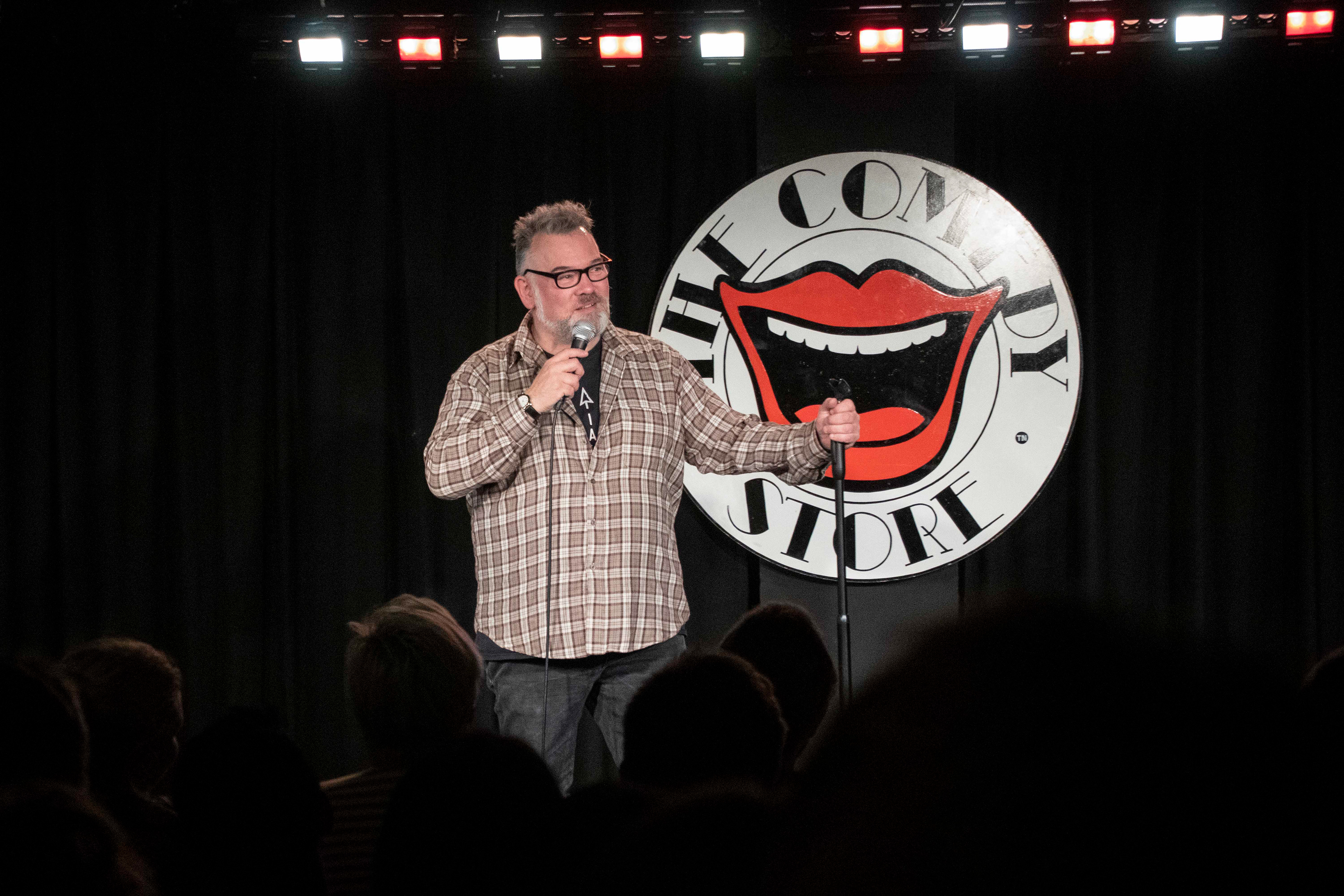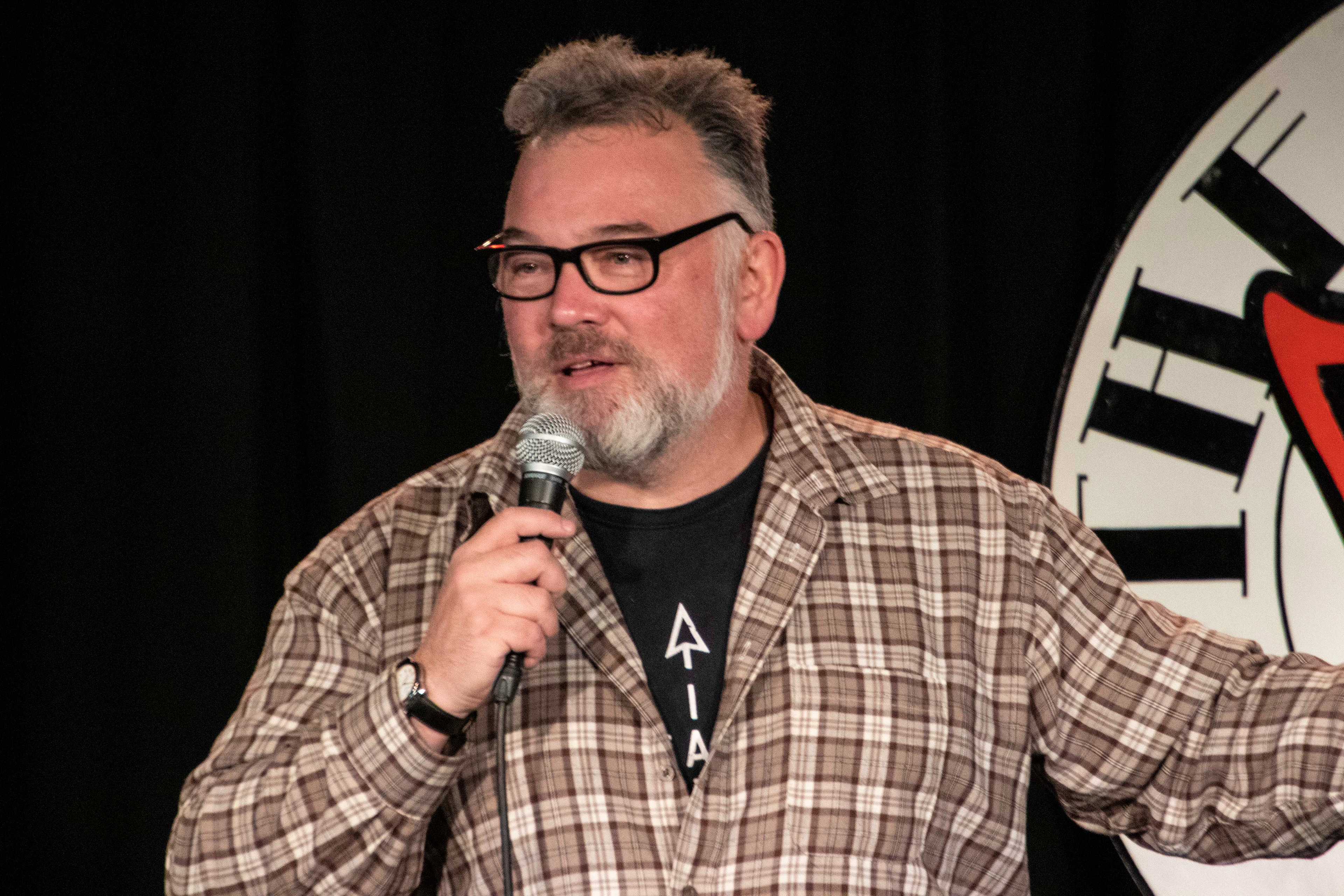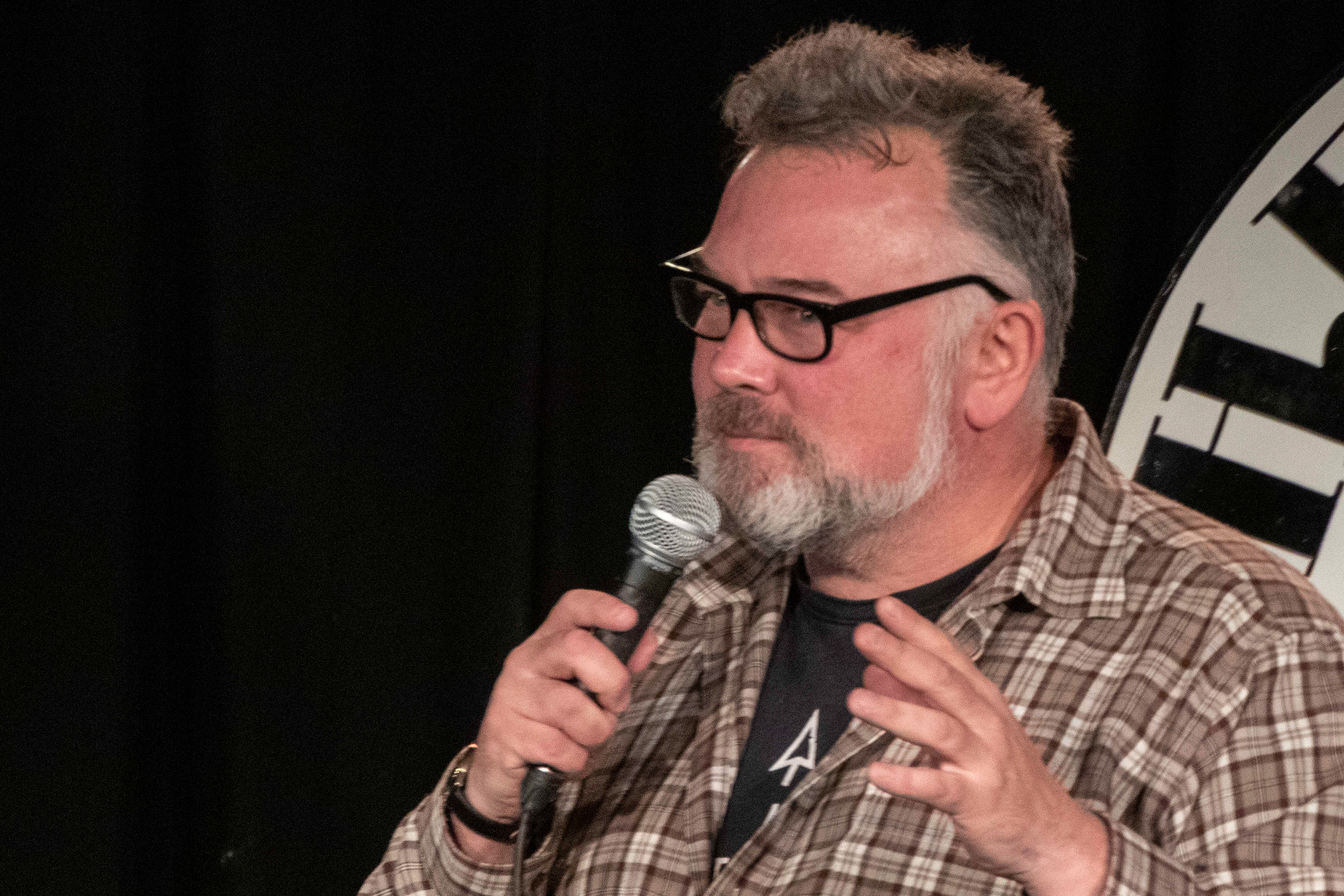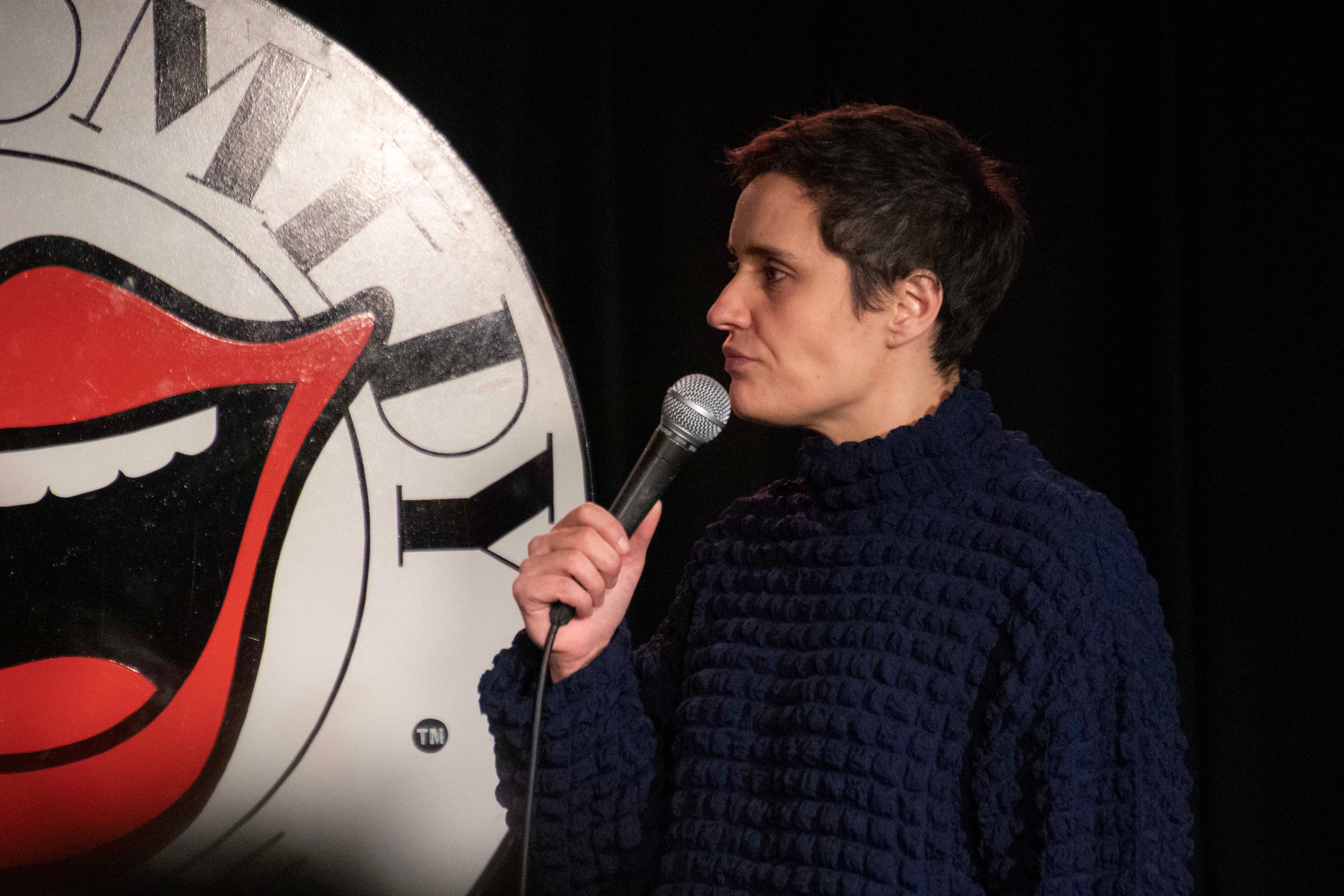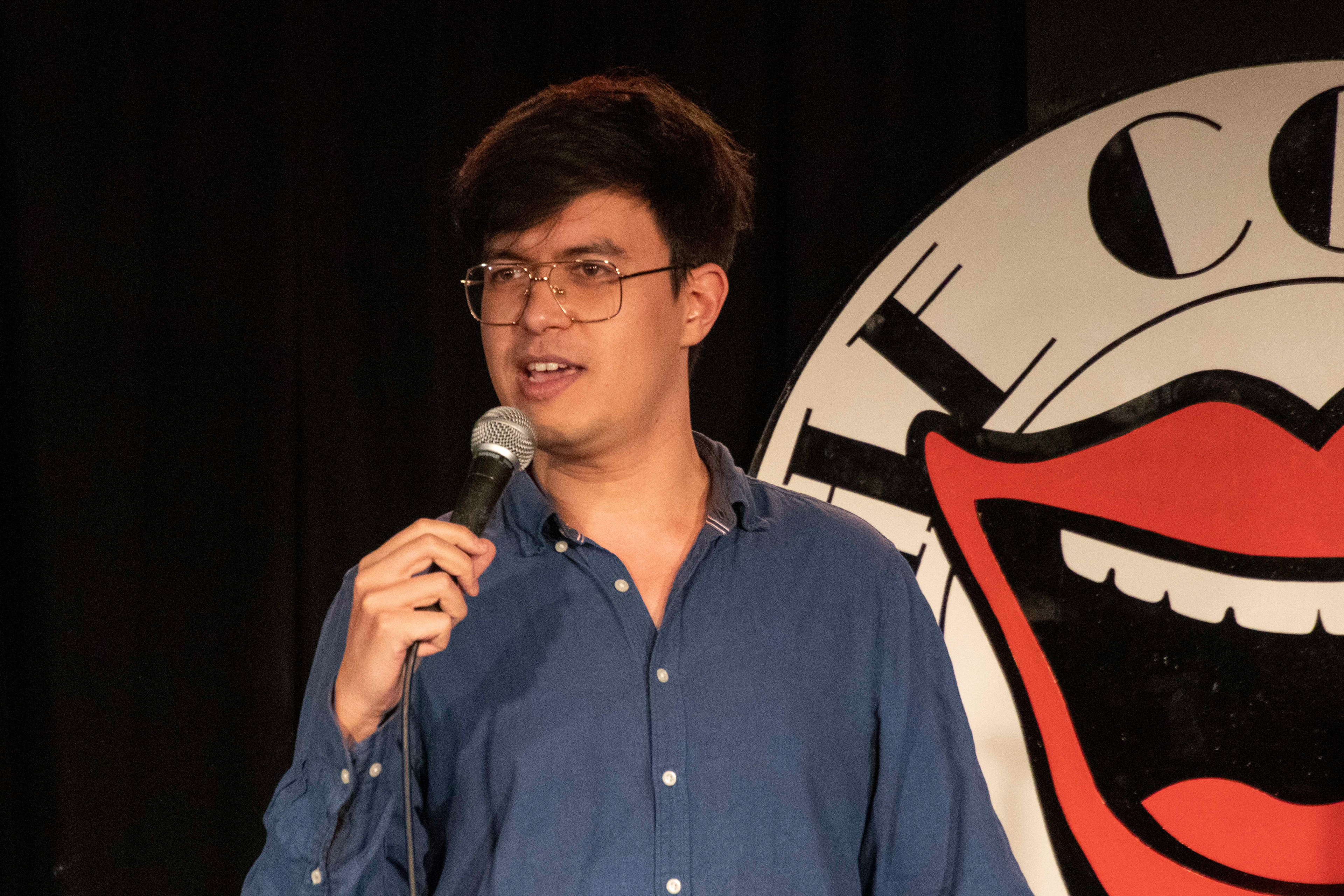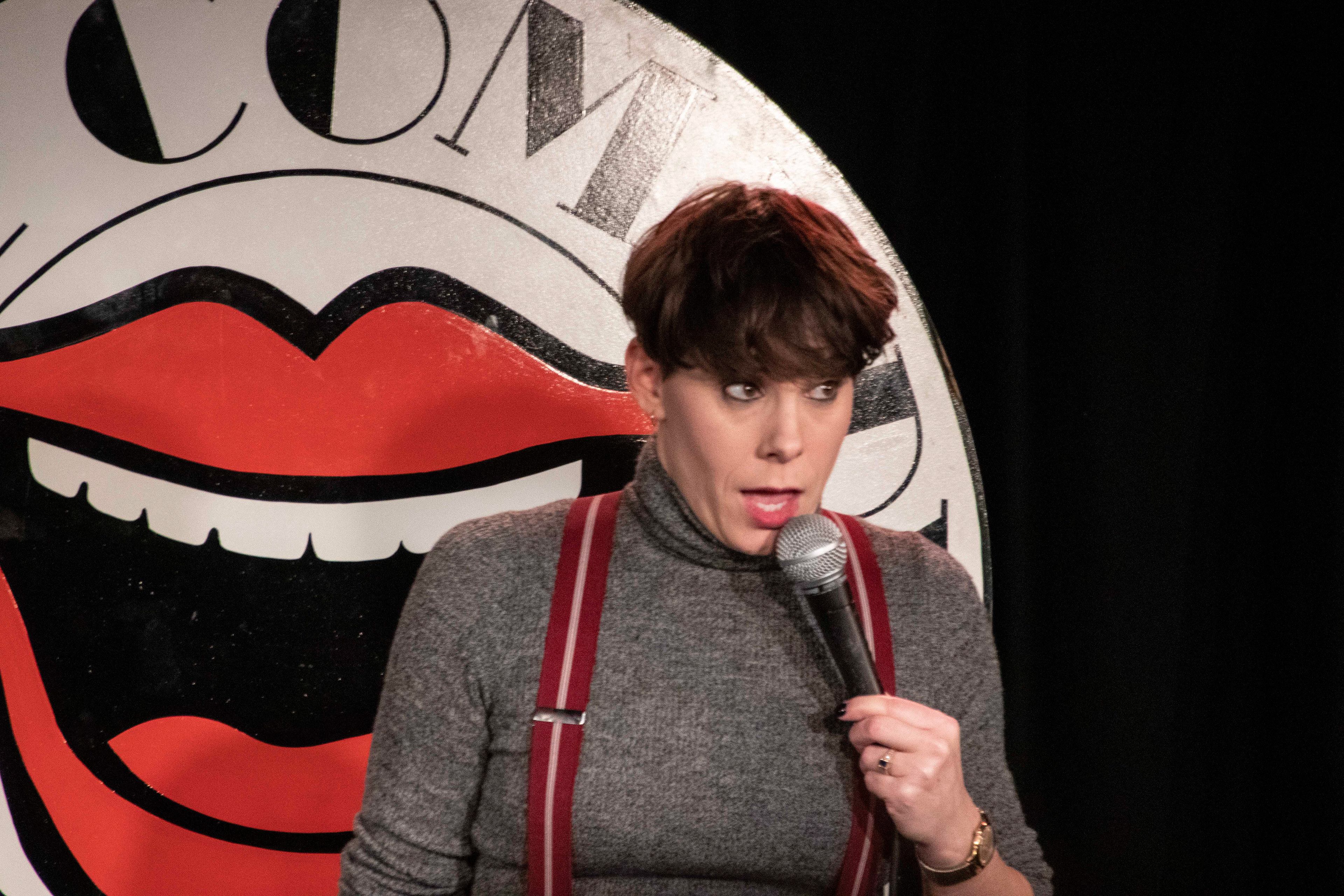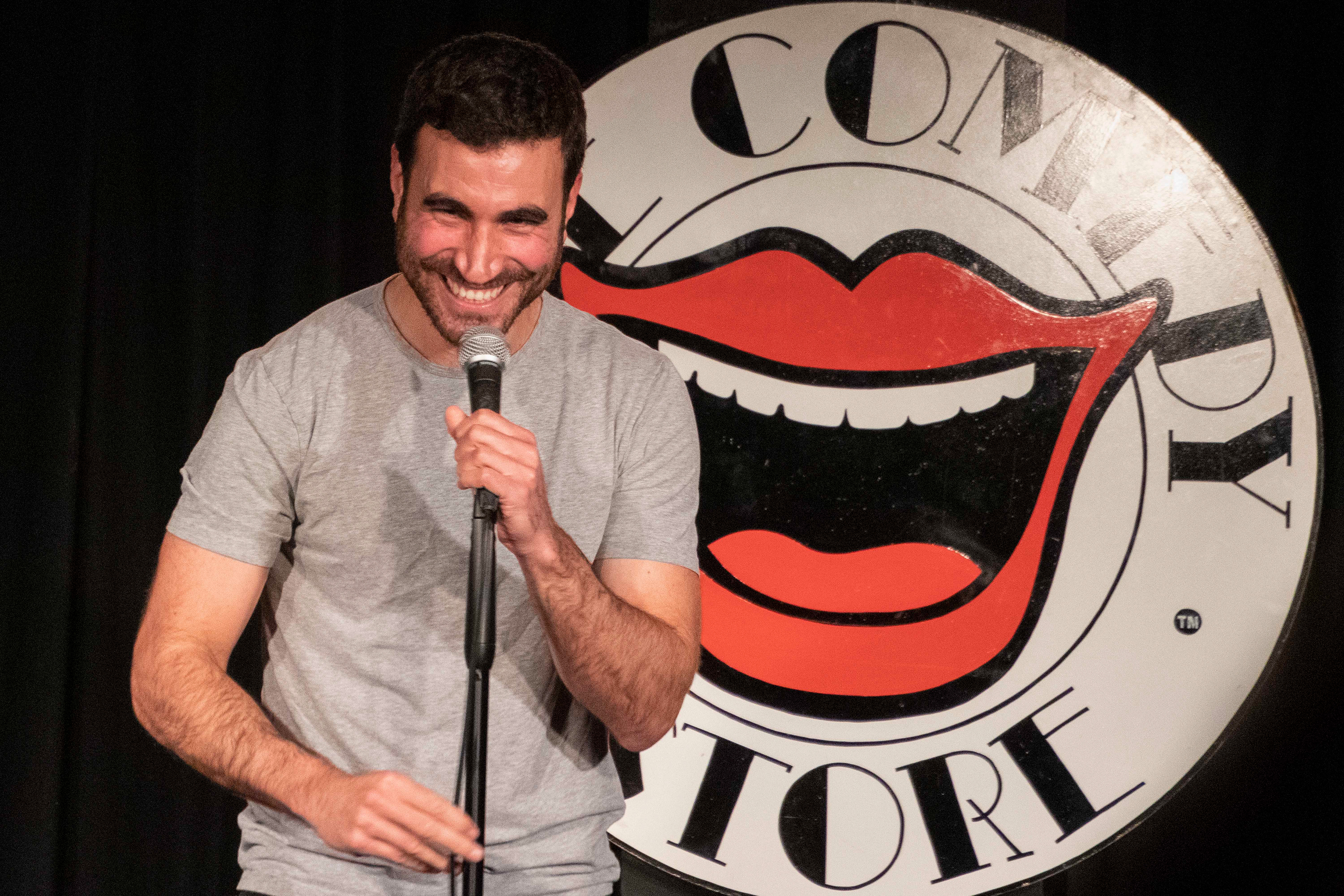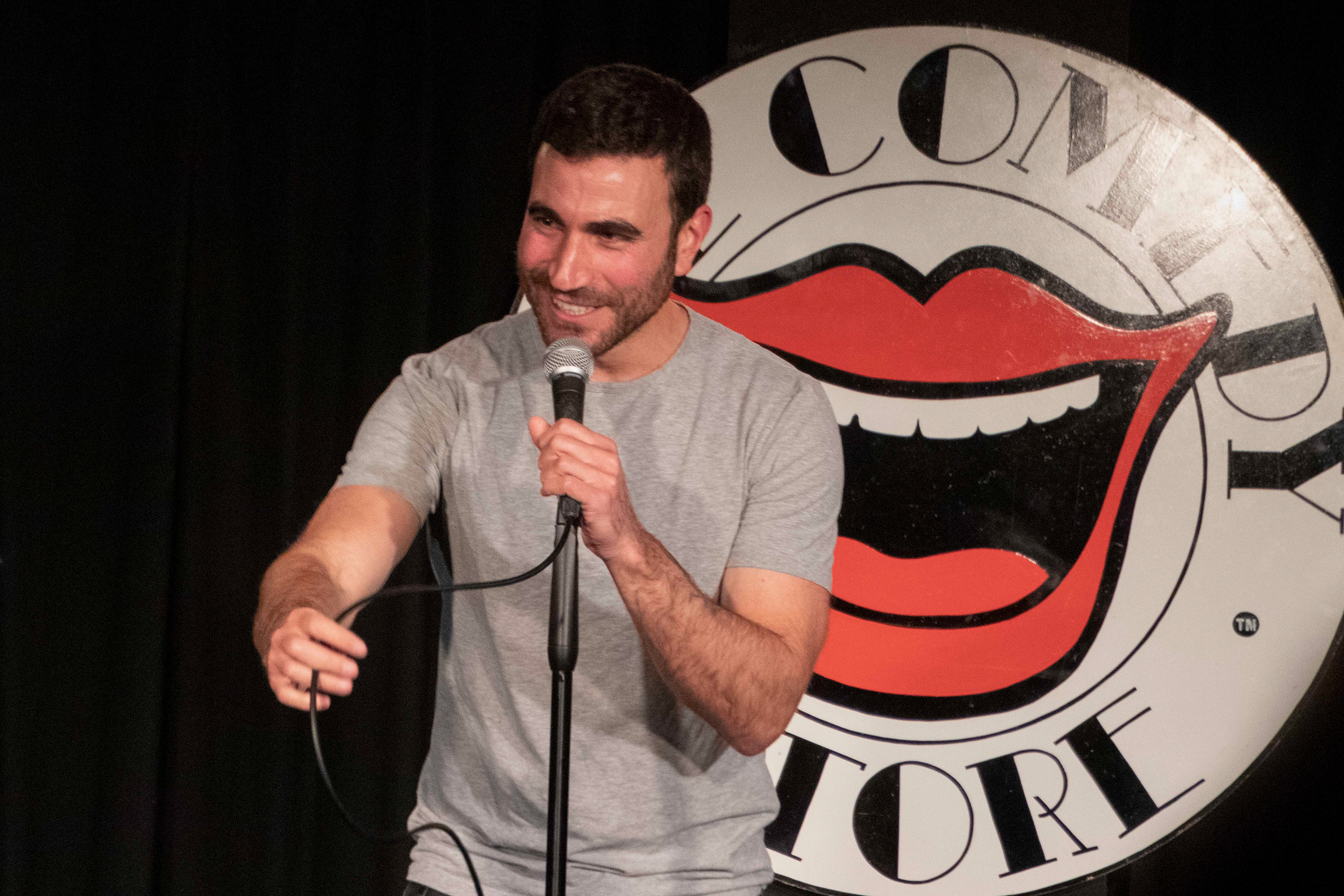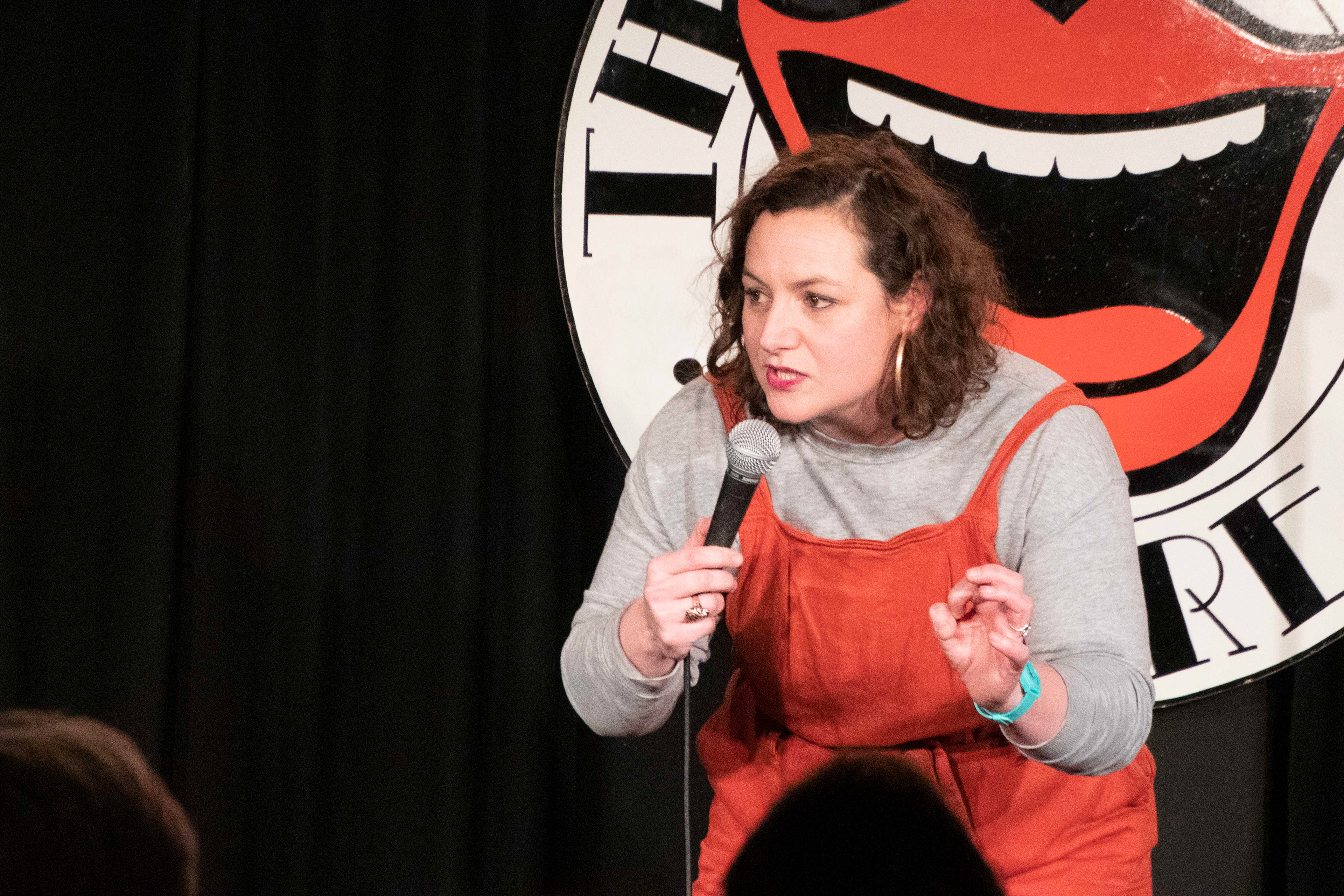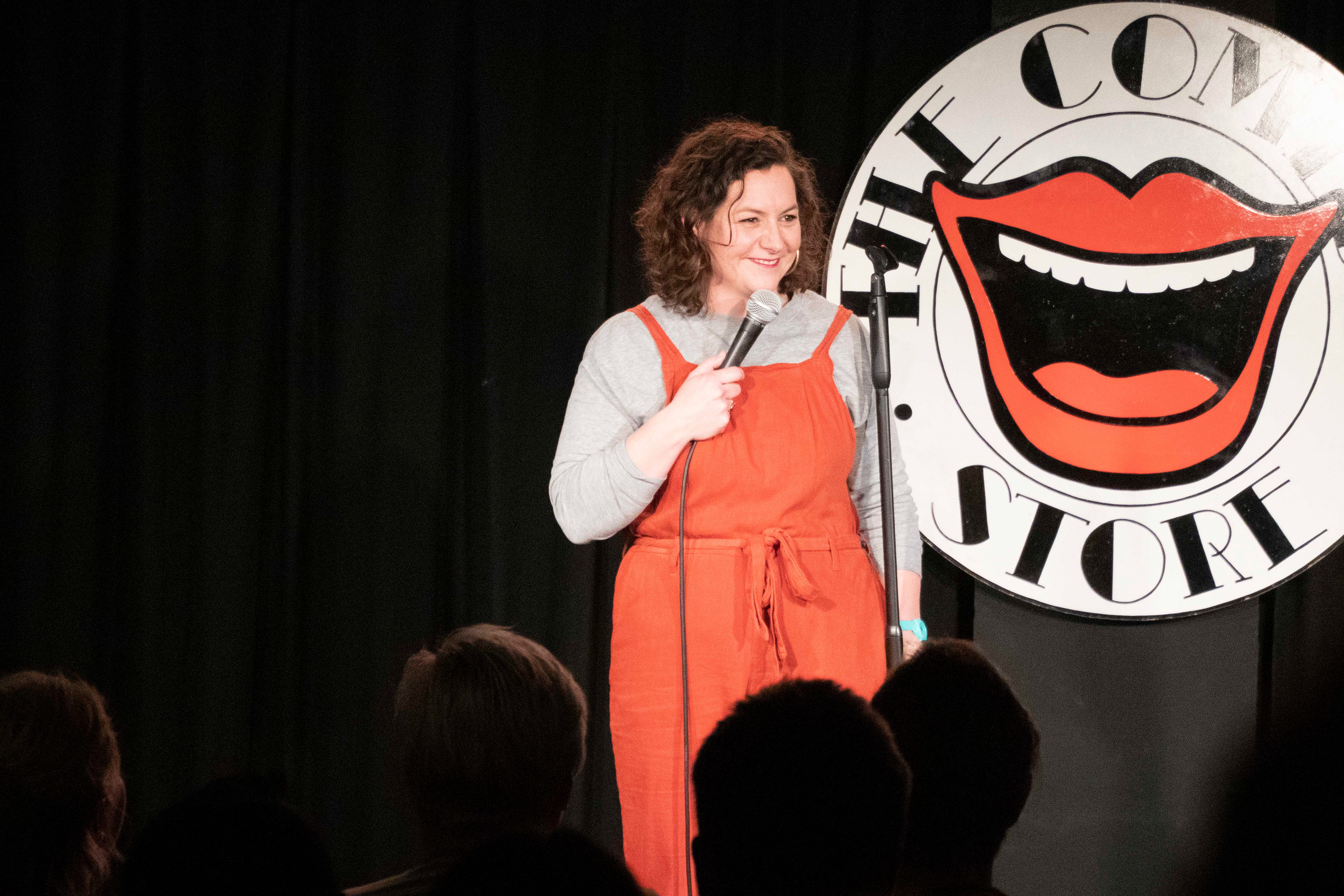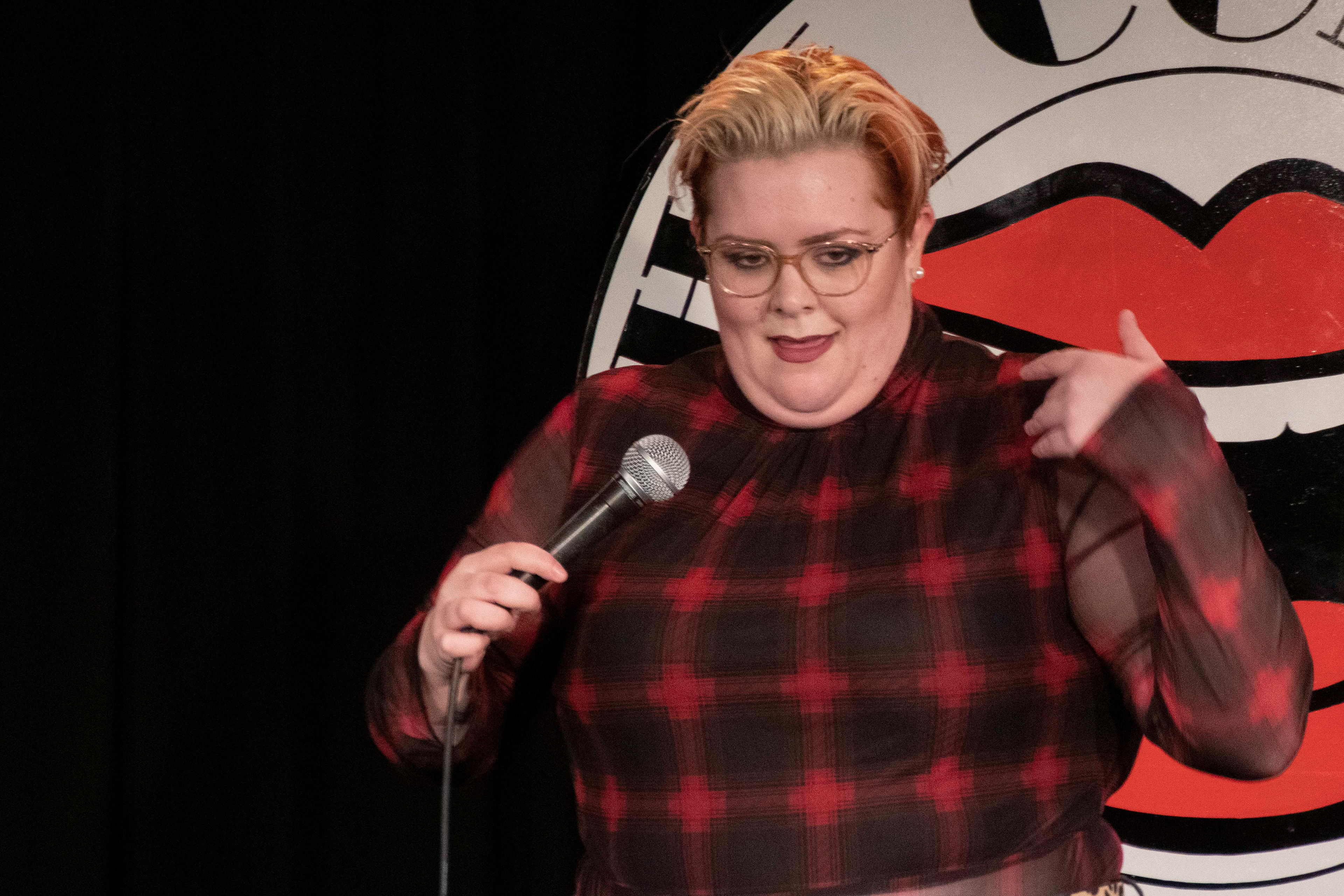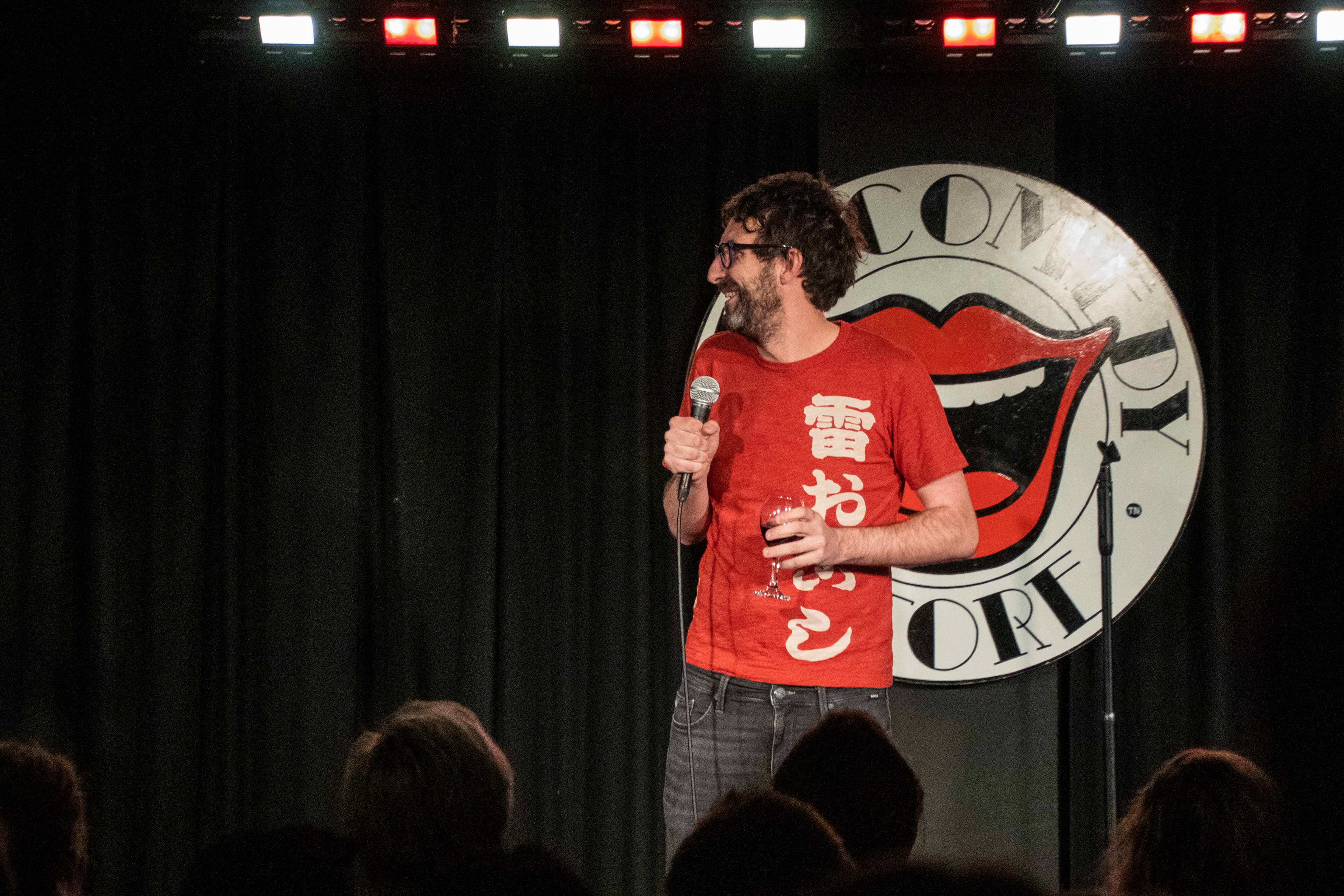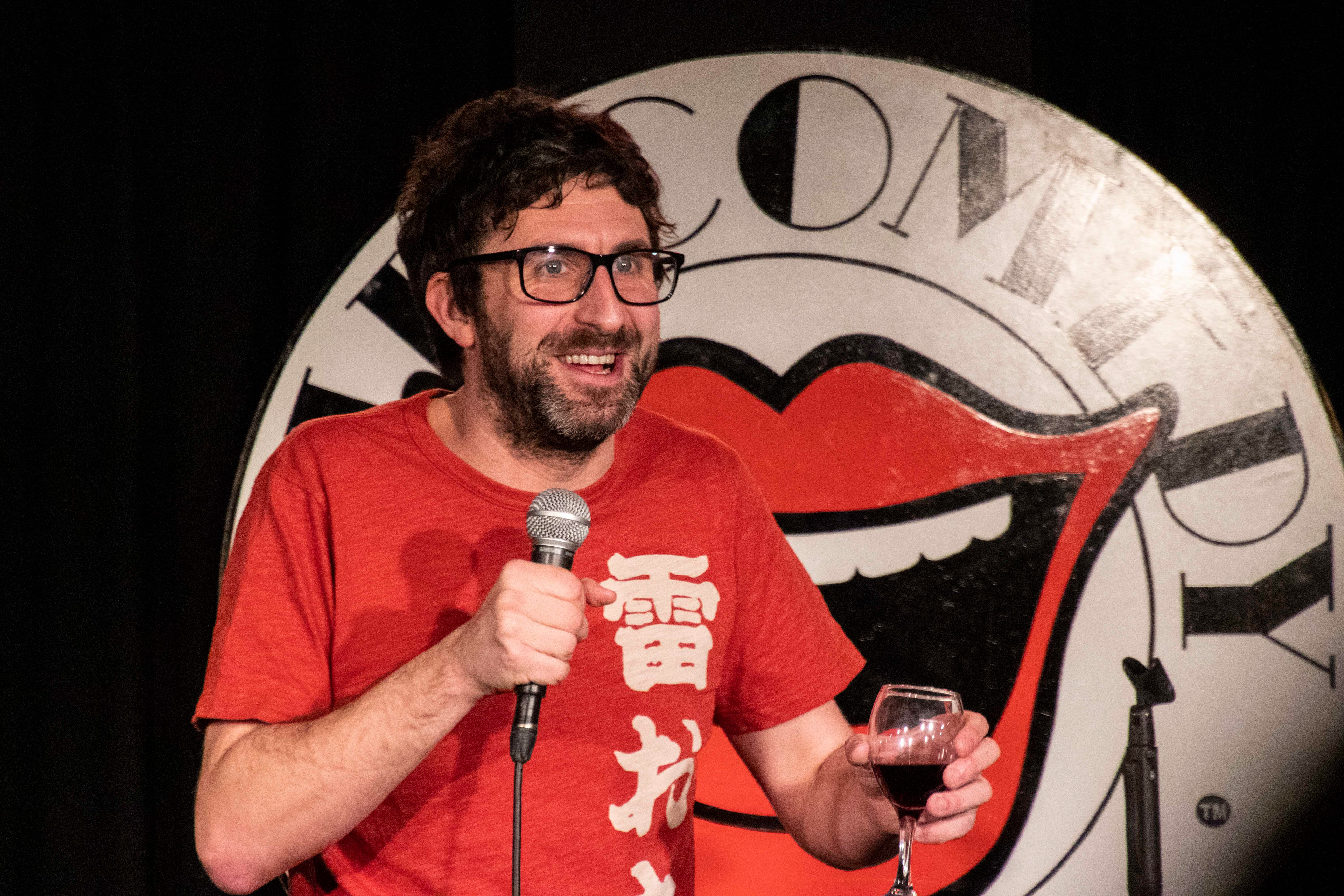 Some of the photo portraits I have taken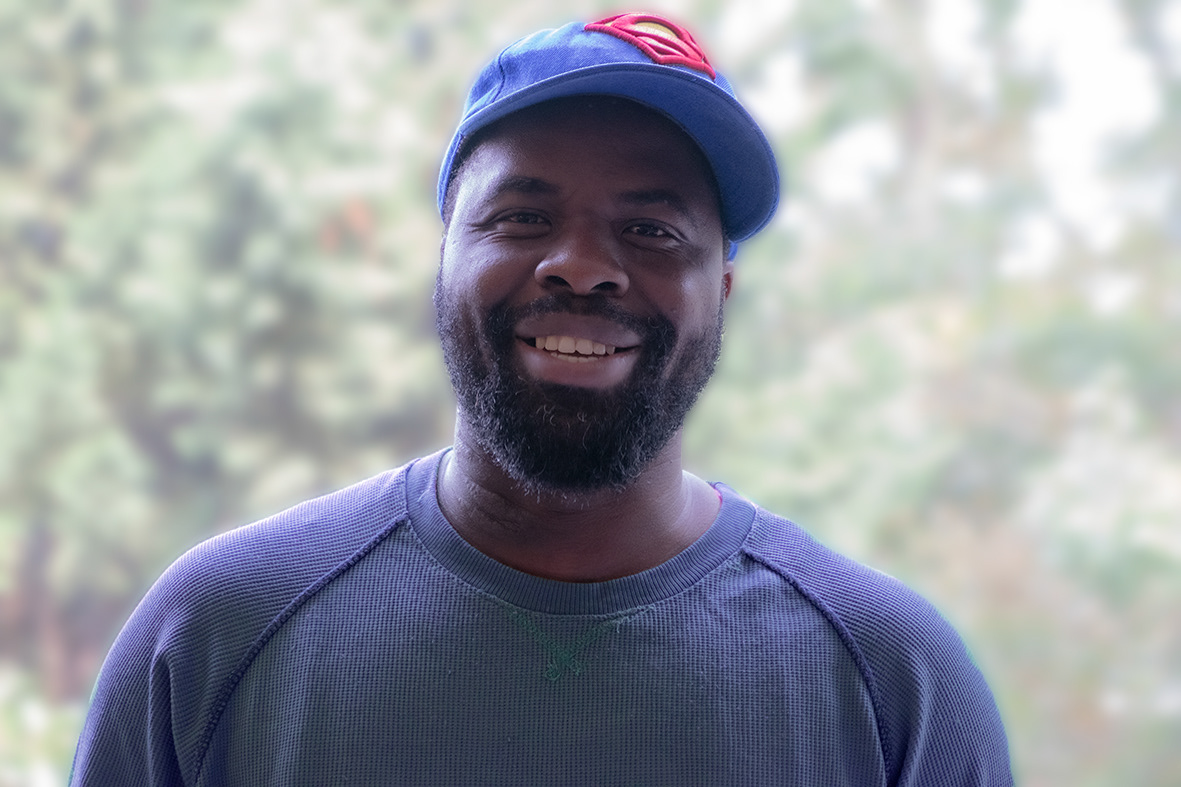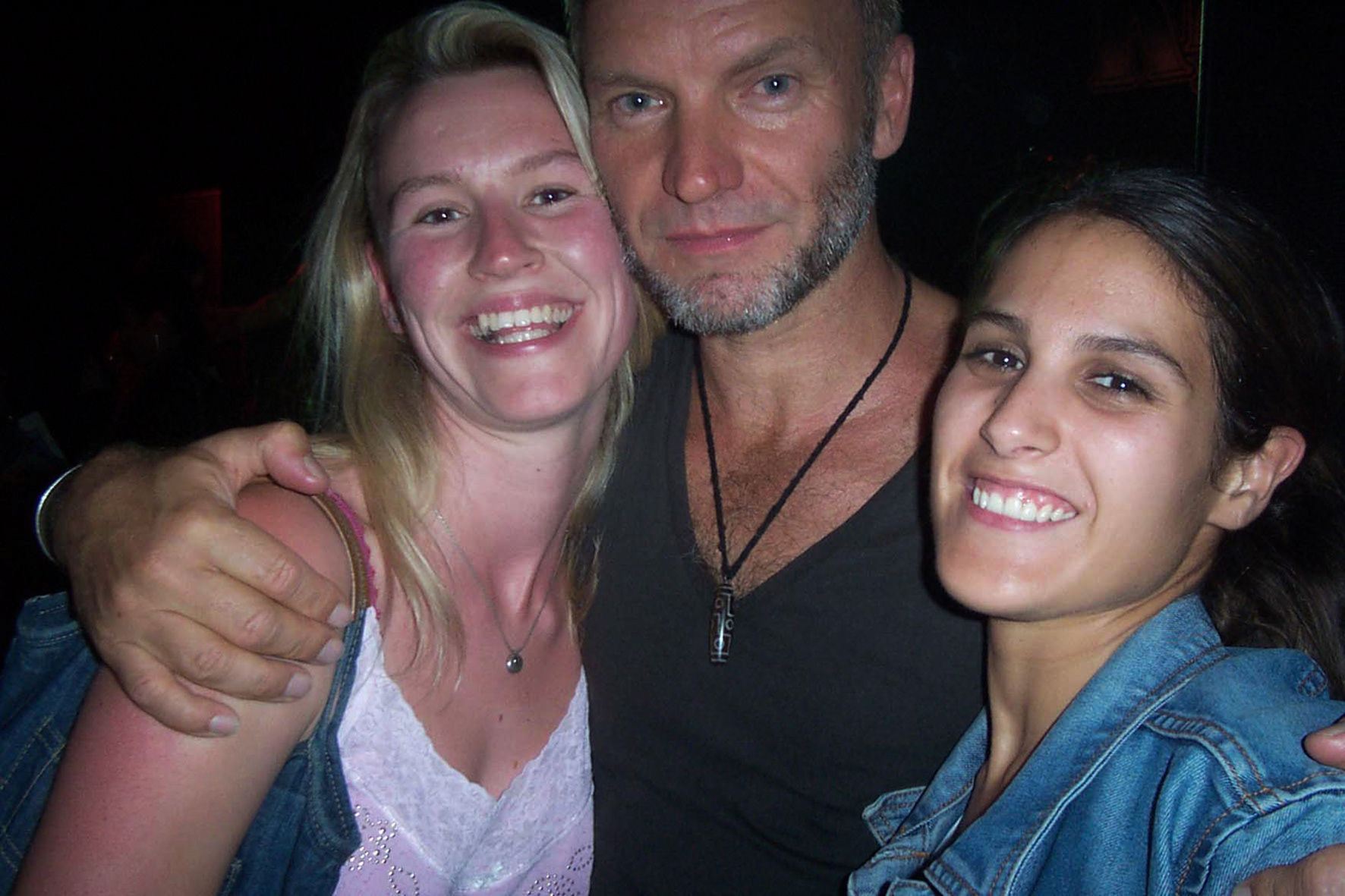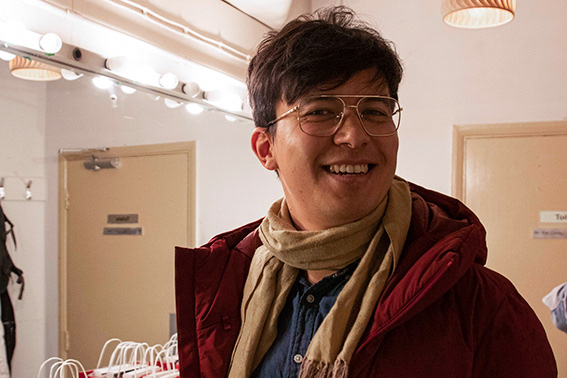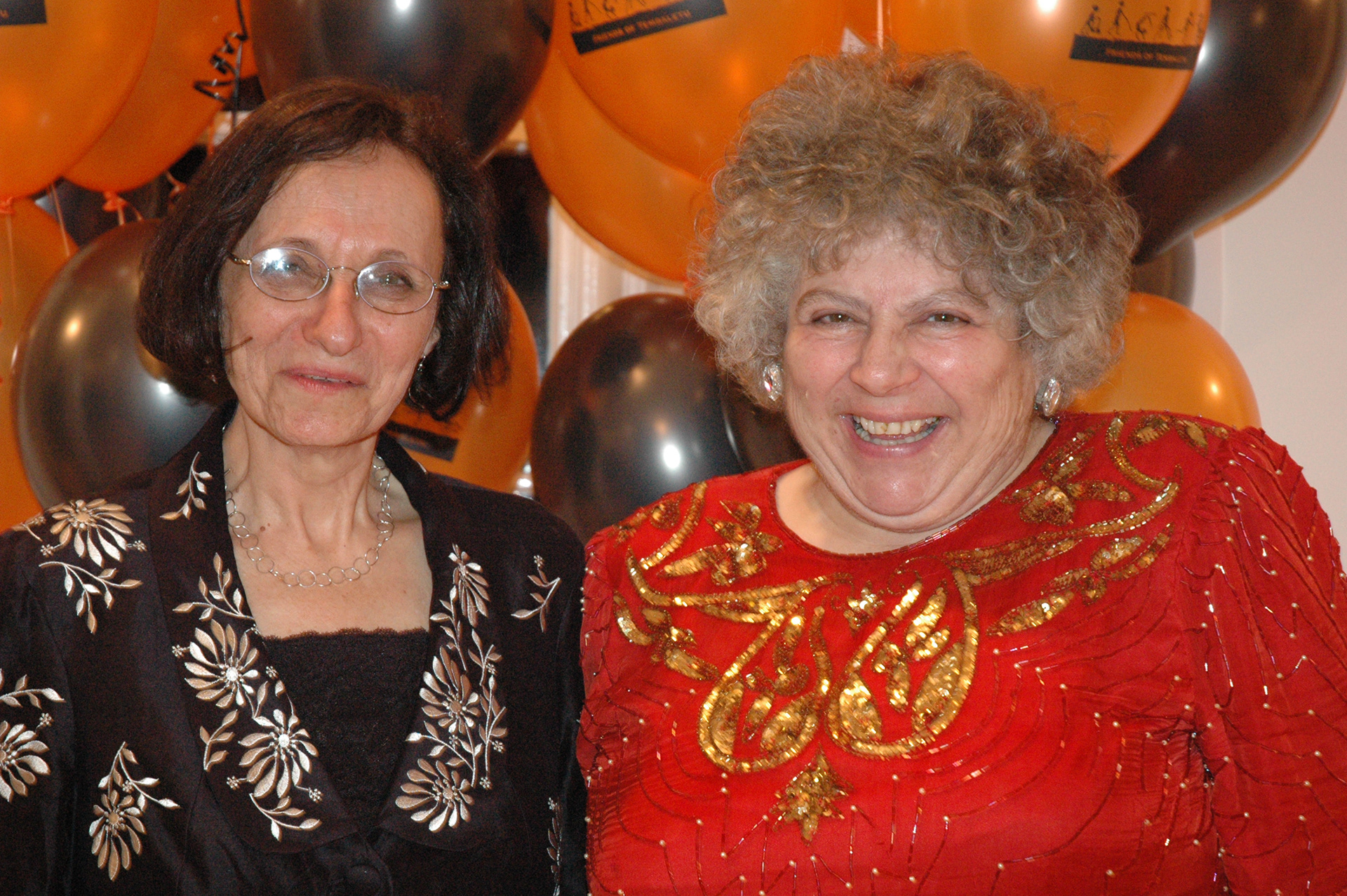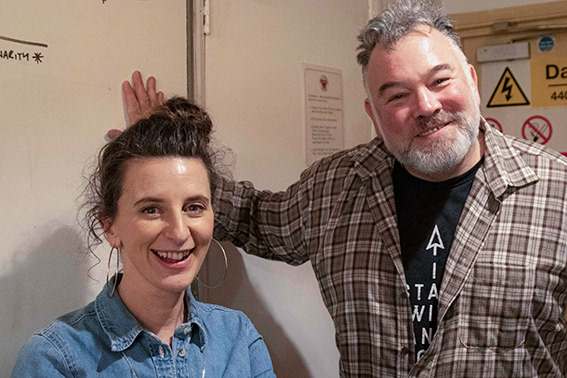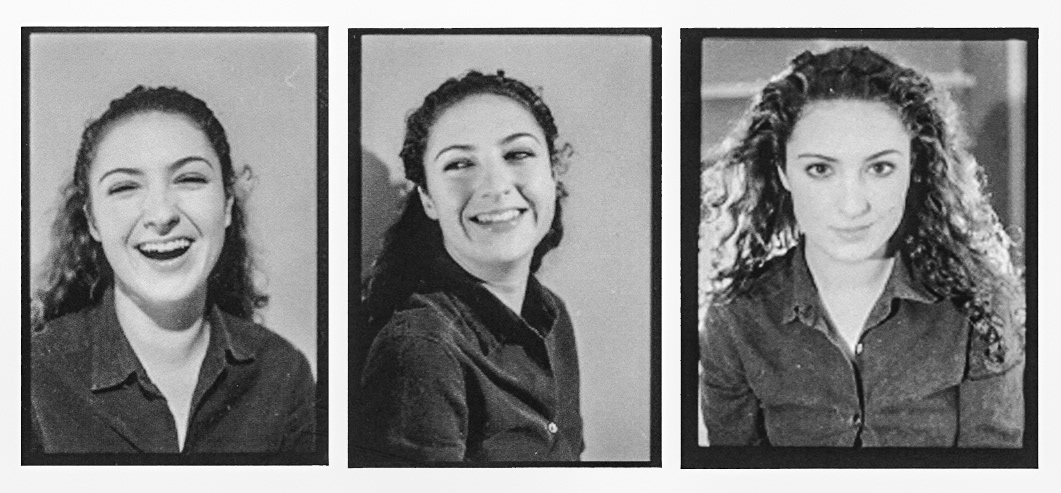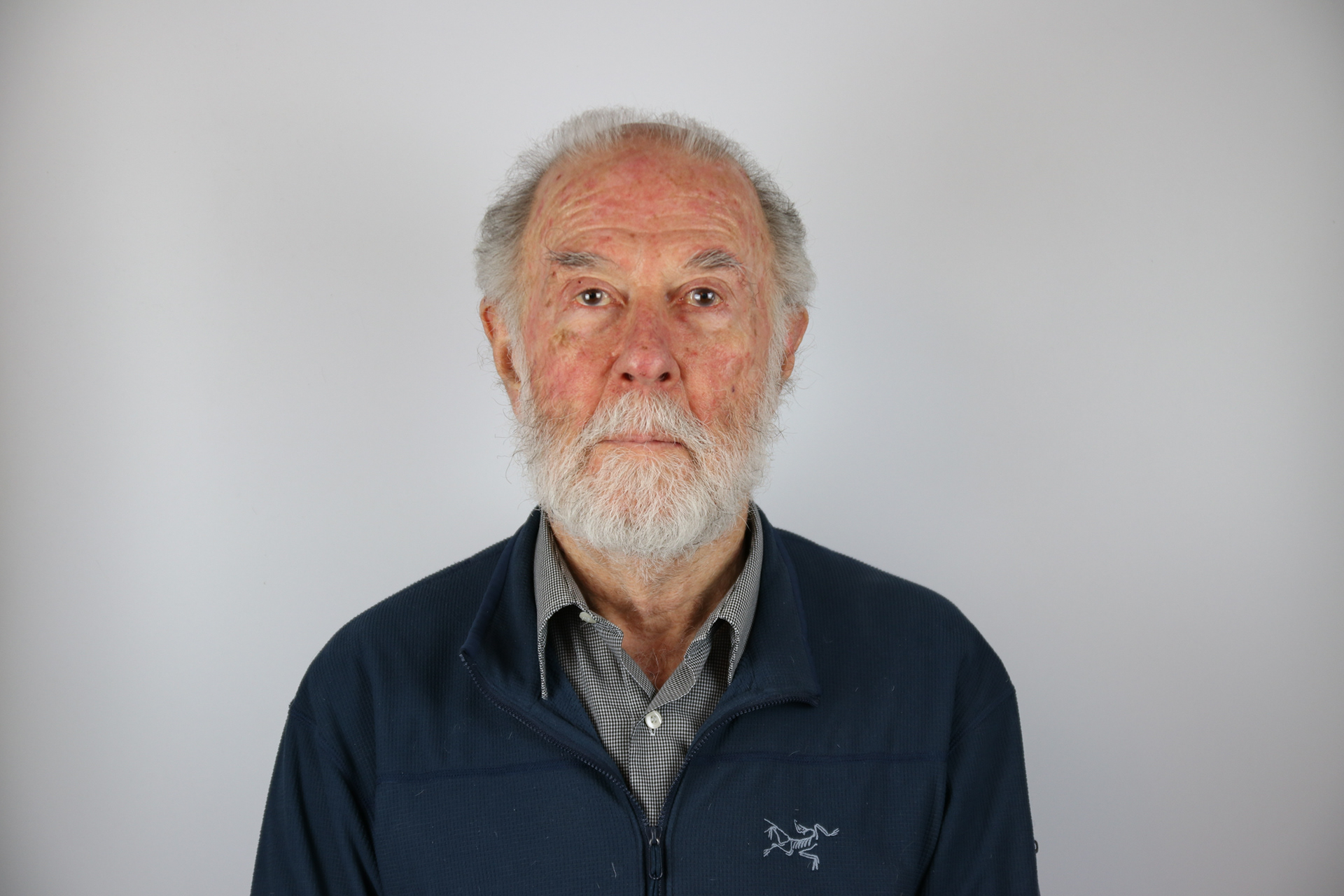 I have loved photographing people since I was first trusted with a camera at about the age of five. Here is a small selection!