I worked as the sole designer at Codringtons for 18 years, creating and managing all marketing material, product photography, website design and graphics support, trade show and exhibition stands

Photography of products and systems for marketing literature and website use. I took tens of thousands of photos of many thousands of products over the years

I worked on a wide range of things from print literature / PDFs for web to business cards, packaging and the development of products with the manufacturers
The Codringtons catalogue had over 150 pages, and ten sections plus price book. I created the graphics and updated the versions every year. 
Brochures, guides, booklets, leaflets, factsheets and offers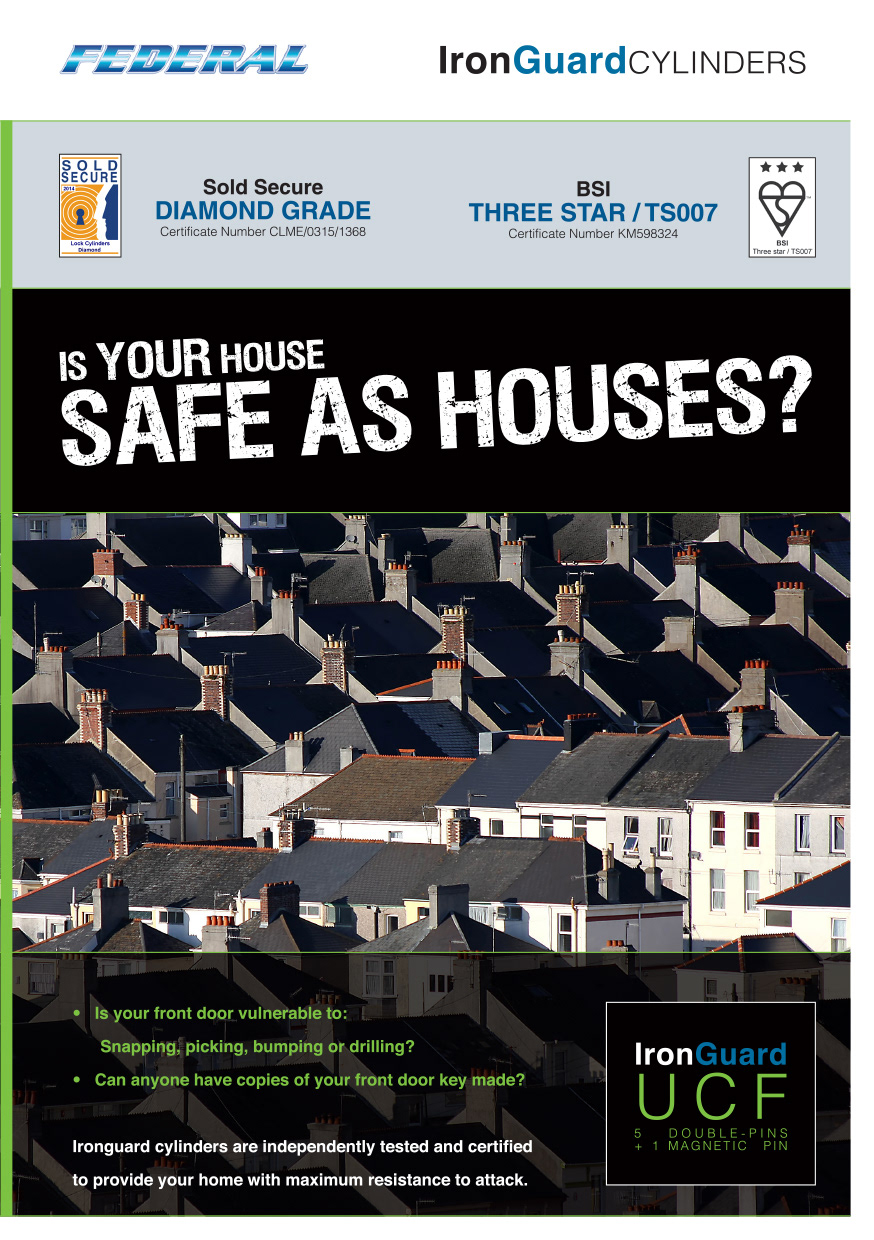 Every year Codringtons exhibited at at least one or two trade shows. I designed the stands, posters, collateral and theme, incorporating screens and supporting the sales team with access to print and electronic versions of all literature for presenting, selling and sharing. See the
events page
for more photos.